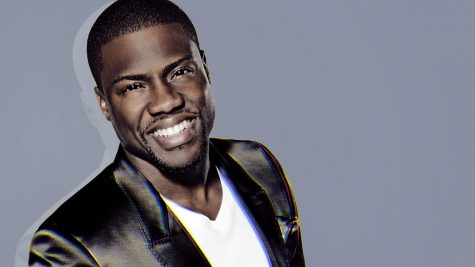 September 20, 2019 • No Comments
Laniya Velez Kevin Hart got into a severe car accident Sept. 1, 2019, 12:45 a.m, when he was in a car that drove off Mulholland Highway. It was reported that Hart was in the...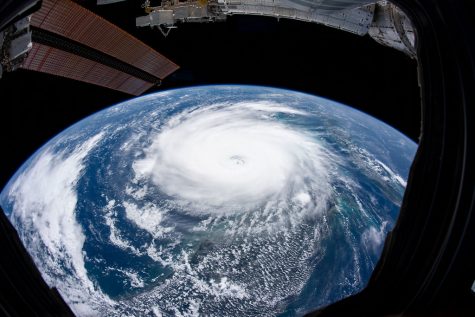 September 19, 2019 • No Comments
Jasmine Gaston Staff Writer On August 23, Hurricane Dorian slowly began to transform from a tropical wave into a tropical storm. Tropical waves are areas where the water...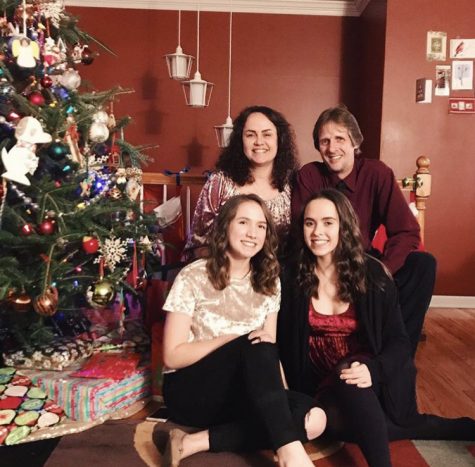 January 4, 2019 • No Comments
The importance of spending time with family around the holidays Abby Licata Staff Writer As the holiday season comes around, most families...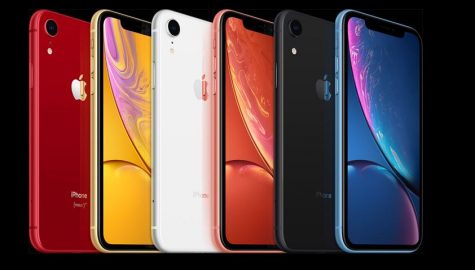 December 11, 2018 • No Comments
Ava Haig Co- Editor in Chief       As the holiday approaches, people begin to look for the hottest gifts. Apple has prepared for this mass of consumers, creating...