The Keys to Studying
          Studying is commonly overlooked due to students' lack of awareness of effective study habits.  However, when students find study strategies that work best for them, they're likely to be much more successful academically.
          According to an article from Stanford University, Strategizing resources leads to improved exam scores, according to Stanford scholars, "In two studies, students who strategized their resource use before studying outperformed comparable classmates in the control group by an average of one-third of a letter grade in class." 
          Students who gave greater thought to how they would use their study materials before even beginning to study scored higher grades.  This rings true for Hopkins School sophomore Gunnar Pikul.
          Pikul states, "I find that when I take the time to find the notes that are most relevant to my test's content before studying, the process becomes more effective and much less time consuming."
          In addition to planning the resources that one will use, having a study schedule is also extremely important.  Foran senior Melissa Connelly has found that giving a specific amount of time to each subject helps her the most.  
          Connelly says, "I thrive off of a sturdy and concise schedule and thus feel that a well-thought-out study plan is the best way of studying.  Additionally, it is crucial that one takes breaks because attempting to study for hours on end with no breaks is too taxing on the mind."
          Another equally important aspect to studying is learning to eliminate distractions during study periods.  When she studies, Foran counselor Mrs. Lauren Giustino puts her phone out of her room and turns off all app notifications on her computer.  
          She explains, "I make a rule for myself that I can only check my phone once every hour when I'm studying.  I set an alarm on my phone, put the phone in the other room, and I'm not allowed to touch it until the alarm goes off." 
          Foran junior Joseph Cichowski has excelled in test-taking at school when asking his teachers for certain tips and guides to study for tests. 
          Cichowski states, "Asking a teacher for advice on study habits really helps with my understanding on certain topics and assignments in class." 
          Teachers are usually willing to guide students if they ask for extra help by thoroughly explaining the topic being discussed in class, but in more of a one-on-one manner. This tactic is important because students will retain additional course content and receive guidance, which can amplify their success in studying.
Leave a Comment
About the Contributors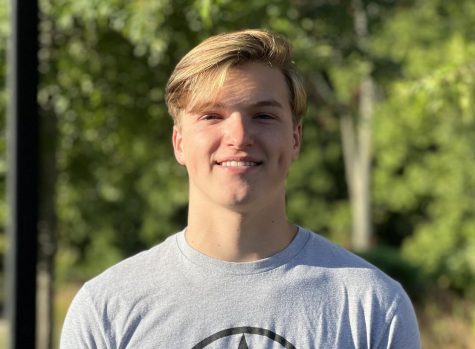 Connor Nieman, Content Editor
Hello, my name is Connor Nieman and I'm a senior at Foran High School.  I'm a content and layout editor for the Mane Street Mirror.  At Foran, I'm...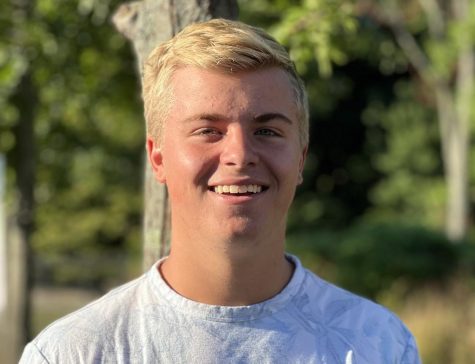 Cal Wrigley, Staff Writer
Hi, my name is Cal Wrigley. I am a senior staff writer for the Mane Street Mirror. Journalism appeals to me because I enjoy discussing popular and prominent...