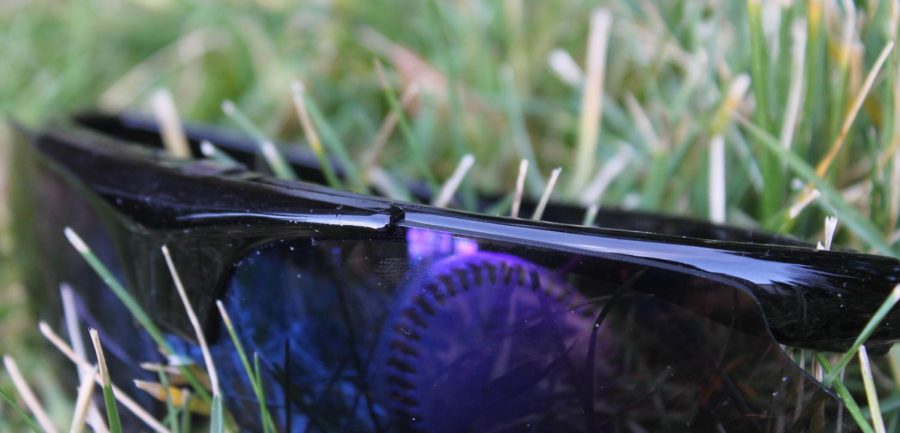 James Dalby, Staff Writer
February 22, 2021 • No Comments
     The MLB season might have ended in October, but the action isn't stopping anytime soon. The free agency period is upon us, which means superstar players may be finding a new home the next season. With millions of dollars...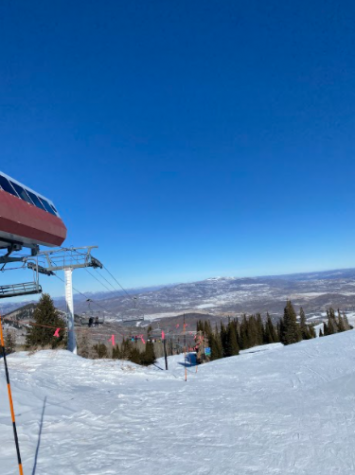 Best Places to Ski in the Northeast
February 2, 2021
     Skiing and snowboarding are great ways to go outside and get exercise...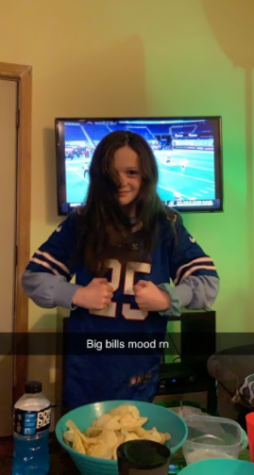 NFL Playoffs Lead to the Final Two
January 29, 2021
     On January 9, 2021 Phillip Rivers dropped back, scrambled around in...

Big East Contenders or Pretenders?
January 21, 2021
     Conference play has begun in the Big East Conference for men's basketball....
June 10, 2020
June 10, 2020
Lauren Nieman and Corina Massey Nieman says, "We...
May 22, 2020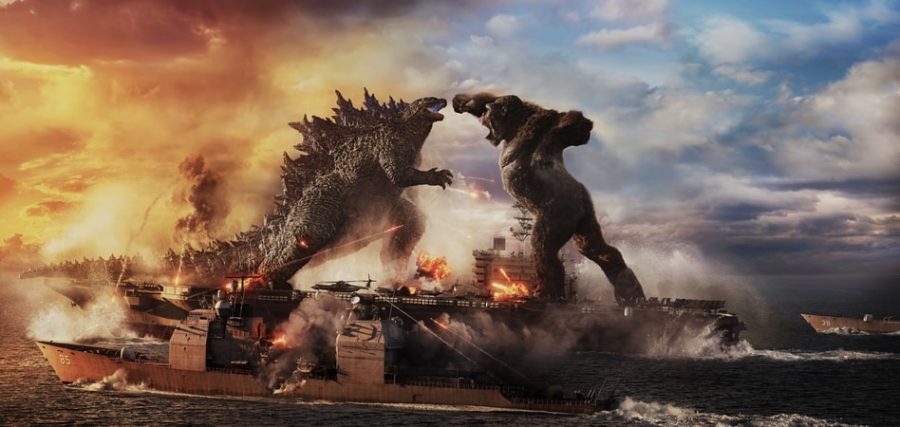 Renzo Silva and Julianne Yasona
March 31, 2021
     Godzilla vs Kong is a Sci-fi/action film about two legendary monsters; Godzilla, a lizard-like creature who has the ability to have atomic fire breath vs the giant-sized...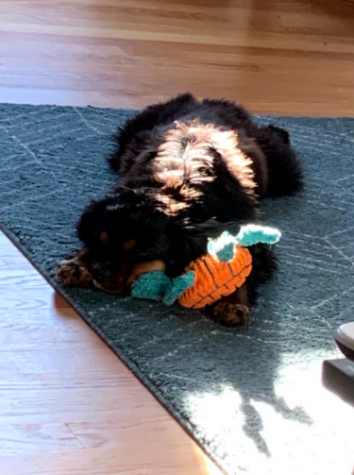 March 30, 2021