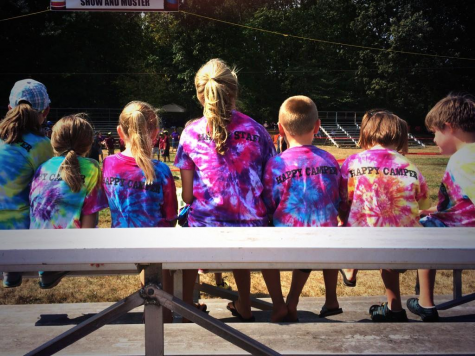 October 14, 2019 • No Comments
Valencia Urbano Nick Lawrence Staff Writers Jason Giambra Editor There's nothing but smiles at Camp Happiness, located here at Foran High School. This camp is...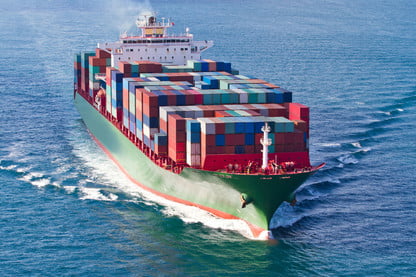 October 8, 2019 • No Comments
Nathan Wolfe Staff Writer Many economists believe there could be another recession in the United States by 2020. There have been many signs of a recession and the trade war...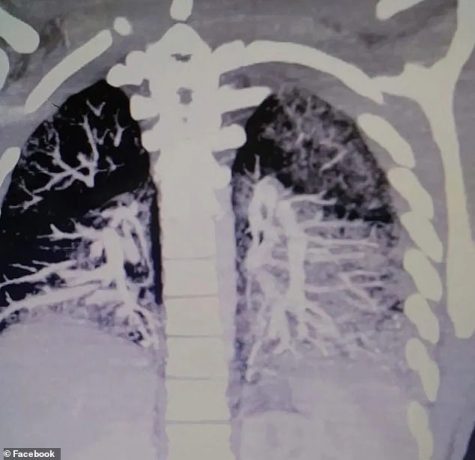 October 14, 2019 • No Comments
Maddie DeBiase & Sarah Casey Staff Writers The vaping epidemic has reportedly led to at least 1,300 teens being hospitalized across 49 US states and the US Virgin Islands,...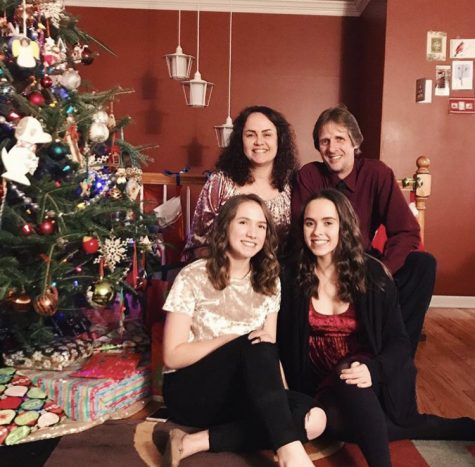 January 4, 2019 • No Comments
The importance of spending time with family around the holidays Abby Licata Staff Writer As the holiday season comes around, most families...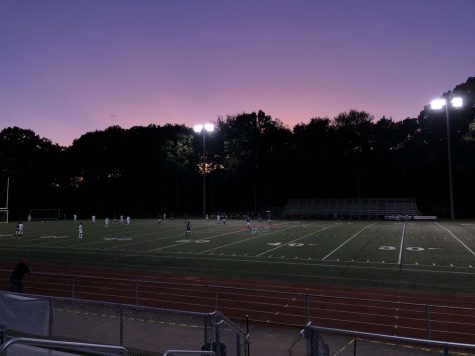 October 8, 2019
Morgan Viesselman Staff Writer The fall season is here and many students and families are getting ready for the upcoming holidays and traditions that go along with it....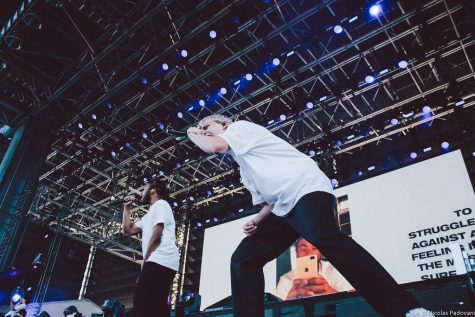 Brockhampton Has Been Born Again
October 8, 2019