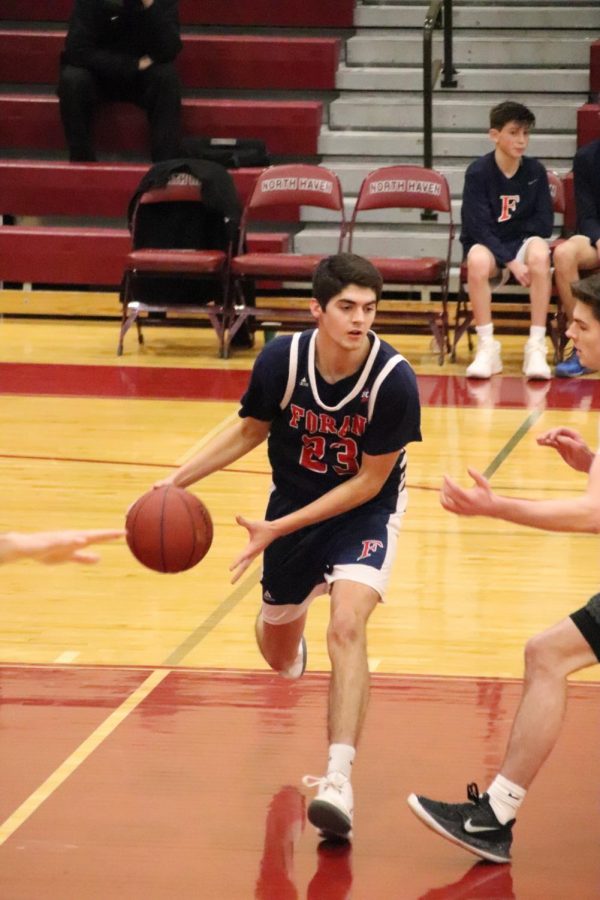 Corina Massey, Editor
January 23, 2020 • No Comments
        Last night, January 22, 2020, the lions defeated North Haven High School 61-44. The lions are now 7-4.          The lions were ahead starting from the first half (37-21). They carried their momentum into the...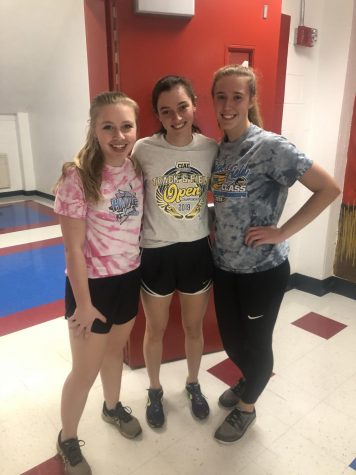 December 19, 2019
Frances Grabowski  Makenzie Wisniewski  Staff Writers        As...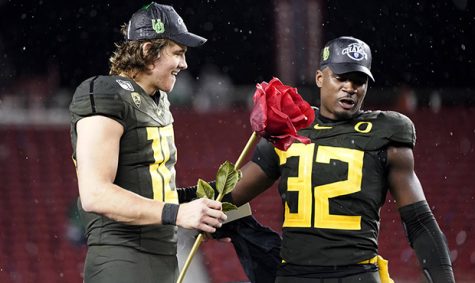 College Football Playoff Predictions
December 10, 2019
Nick Turner Staff Writer          It's that time of the year again,...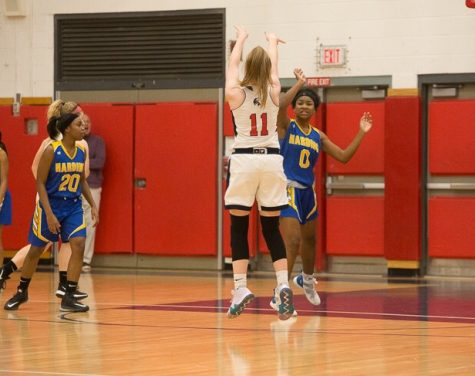 Foran Girls Basketball Off to the Courts
December 4, 2019
Jess Sanders Staff Writer         The girls basketball team is getting...
December 3, 2019 • No Comments
Jared O'Sullivan Staff Writer        Healthy diets are challenging, necessary, and vital nonetheless. What we put into our bodies has a greater impact than you think,...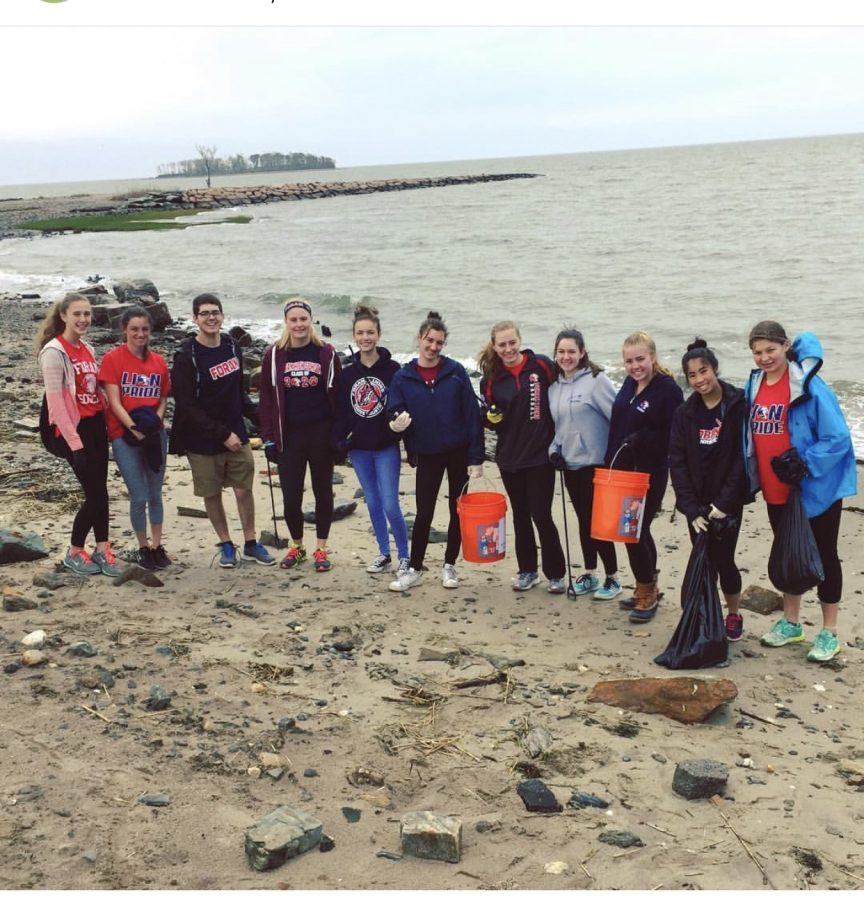 Annabelle Farrell, Staff Writer
January 6, 2020 • No Comments
        Towards the end of the year, there has been more news than ever, with the many topics concerning the president, environmental issues, and the upcoming election next...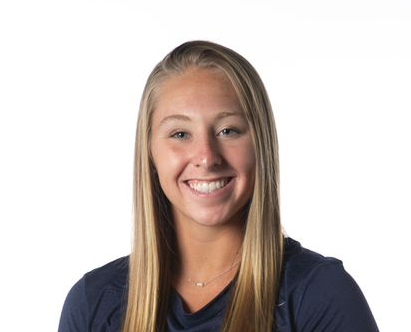 January 2, 2020 • No Comments
Jess Anderson Staff Writer           Heartbreak takes place in the Milford community as family and friends mourn 20-year-old Jonathan Law alumni and Southern Connecticut...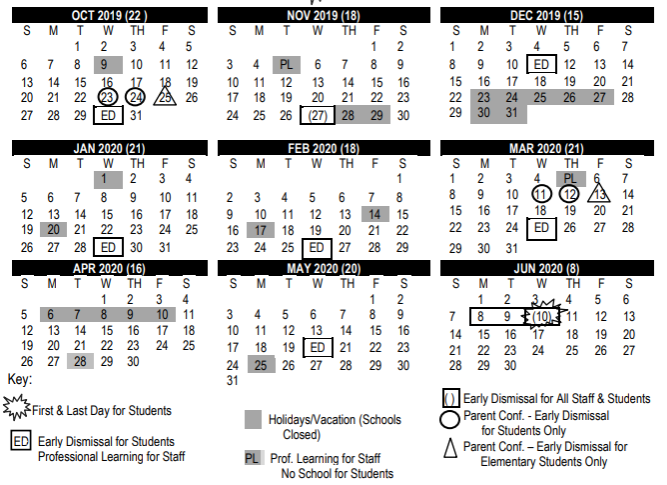 January 17, 2020 • No Comments
Christian Piscitelli  Staff Writer          The school calendar changes frequently with holidays, snow days, and parent-teacher conferences. Other breaks in between...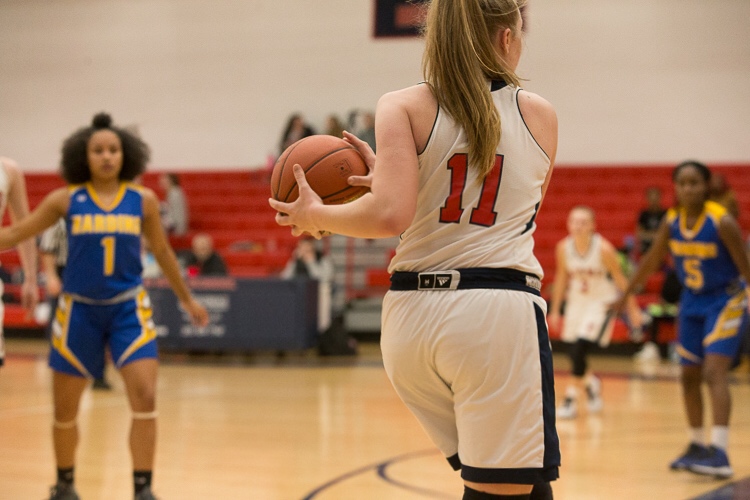 January 9, 2020 • No Comments
Morgan Viesselman Staff Writer         Many people at Foran are both athletes and students who are trying their best athletically and academically to show the most successful...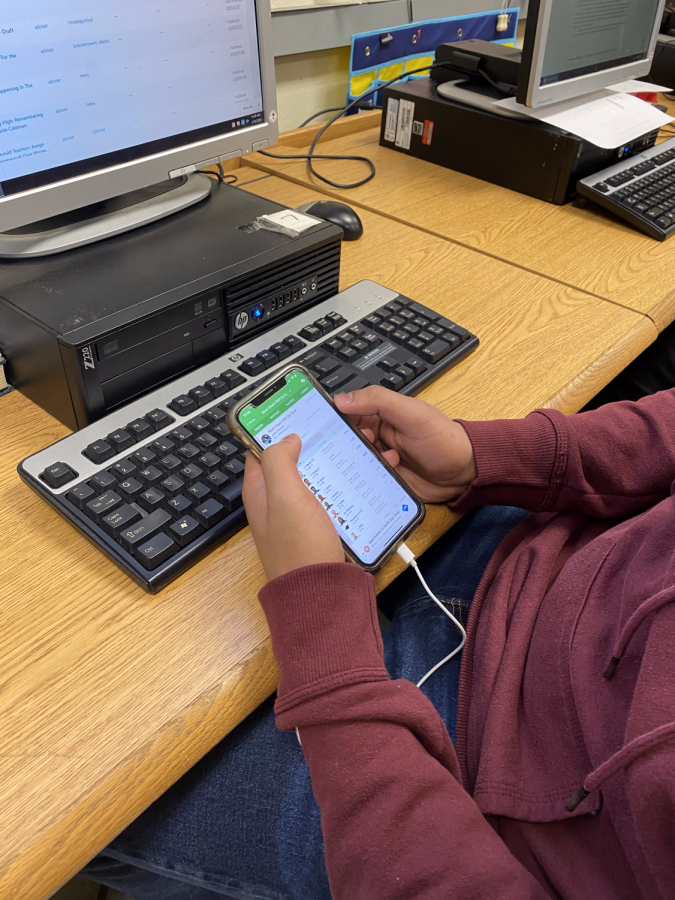 Dylan Fernandez, Editor
January 16, 2020
       For many students at Foran, their fantasy football seasons have ended and fantasy basketball seasons beginning. Participating in fantasy sports is a staple activity...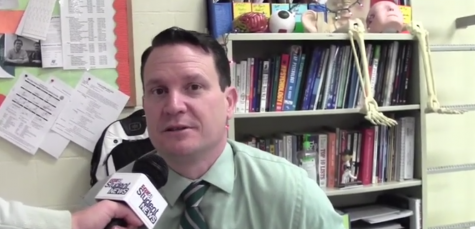 January 7, 2020