"Hi, Welcome to Crumbl"
          Entering Crumbl, customers are greeted by the many workers baking fresh cookies day in, and day out. Located in the Milford Marketplace on the Boston Post Road, Crumbl Cookies opened on September 22, bringing tasty treats close to home.
         Recently, Crumbl has been sweeping the nation by storm, and finally, after months of anticipation, Milford has one to call their own. While Crumbl specializes in baking cookies, they also offer different flavors of ice cream to broaden their horizons.
          Crumbl Cookies offers six different flavored cookies for one week and one week only. Due to this schedule, demand is high each week which keeps the customers wanting more. Crumbl has had this menu archetype since they opened.
          The cookies are described by junior Nora Hayes as, "very large and usually warm, they are fresh and very good to eat." Crumbl is known for gourmet cookies that are filling and freshly served. The warm cookies with a sweet taste provide a satisfactory experience. 
          Uniquely, Crumbl maintains a low waste, environmentally friendly status by donating leftover cookies to local businesses. They are conscious about the many environmental effects of waste. The official Crumbl twitter tweets, "Did you know our #pinkbox is recyclable?" 
          Bob Snedeker, the general manager of the Milford Crumbl store, says, "We try to make people better every time they walk in this door. "
          Snedeker has been the general manager at Milford's Crumbl for about a month and a half, and says he strives to deliver the "family atmosphere" to Milford. 
          With many of Crumbls young employees, it proves to be a great way for early job experiences. "It's a great way to mold the younger audience, and shape life experiences by working here" says Snedeker. In the short time in which Crumbl has been in Milford, it has proven to be more than just a regular cookie store.
          To customers, the environment is welcoming with a very open layout, and employees greeting every customer with "Hi Welcome to Crumbl."
          Consumers are able to directly see the process that each cookie goes through before it reaches the box. This modern layout shows Crumbl has nothing to hide, and keeps customers inclusive on recipes, and manufacturing.
          Junior Natalia Fazio, an employee at Crumbl says, "The work environment at Crumbl is great, it is a big team and everyone is so nice." 
          Part of Crumbl's appeal is their marketing technique. Their national team focuses on spreading the word about their sensational cookies through popular social media platforms targeting audiences of all ages.
          Hayes mentions, "I saw a lot of marketing on social media and heard from friends." Crumbl has exploded on social media apps such as Tik Tok and Instagram. Young people have given the company a platform incomparable to those of other cookie companies. Which explains why it has grown so incredibly fast. 
Leave a Comment
About the Contributors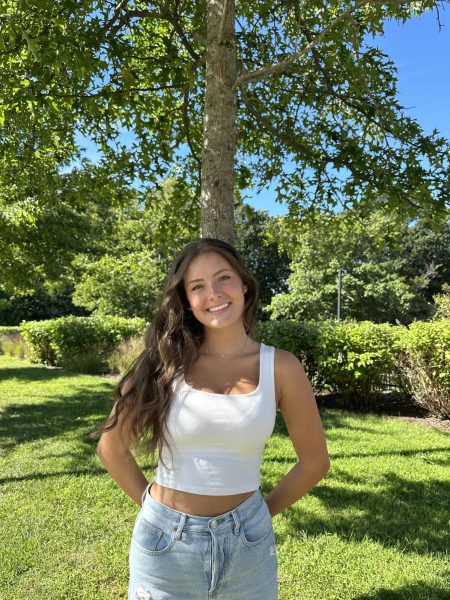 Elle Philpott, Social Media & Business Editor
Hi! I am Elle Philpott I am a senior here at Joseph A. Foran. At school I am a member of Key Club, Sound Lions, Natural Helpers, and I am the Co-President...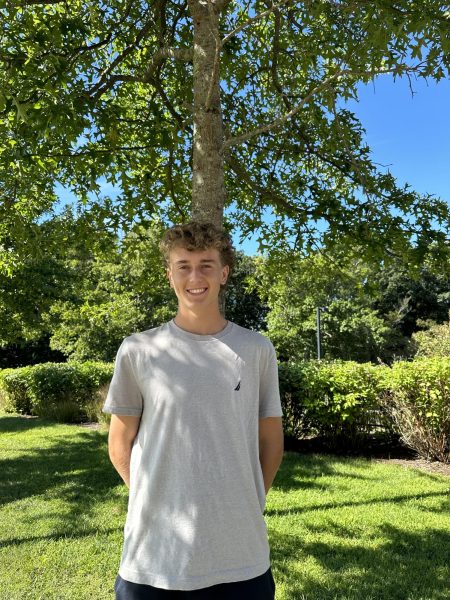 Kasen Lanese, Online Editor
Hello my name is Kasen Lanese and I am a Senior at Foran High School. I'm the online editor for Mane street mirror, and play varsity baseball and basketball....