Brendan Fallon Makes an Impact on the Community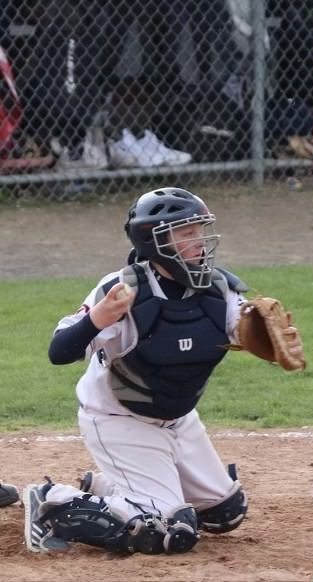 Senior Brendan Fallon has made his mark on Foran and the Milford community.  His bright and funny personality lights the halls of the school every day.  He has been part of the baseball team for three years as a catcher and is a Milford Little League umpire.  On top of this, he holds down a job at Dogtopia of Milford.
          Fallon grew up playing baseball at Brewster Field for Milford Little League. His two brothers, Patrick and Brady, also played baseball as young kids and their father, Pat Fallon, served as a coach.  Today, Fallon works as an umpire to help the Little League function.
          "Being an umpire for the kids has made me appreciate Milford Little League and everything they do," says Fallon. "I realize that without the umpires, the players won't have those trial and error experiences that they'll need to be used to when they move on to higher leagues."
          Serving as an umpire for the past two years has also contributed to Fallon's motivation to be a part of the Foran baseball team. He is a reliable batter and outspoken leader who makes sure that everyone shows up to play. In addition, despite the physical challenges of catching, Fallon caught for nearly all of last year's junior varsity games.
          With the reputation of being an outspoken leader on the baseball team, many players, like senior Joey Cichowski, rally around Fallon due to the great enthusiasm he has for the game. 
          Cichowski states, "Brendan is always there to encourage and cheer, whether on the field or on the bench. He really brings the intensity we need to succeed during our season."
          Fallon's passions don't just end at baseball.  He is also an avid dog lover and his family has five of their own.  This adoration for dogs is a major reason why he chose to work as a pet sitter for Dogtopia.
          Fallon's mother, Mrs. Patty Fallon, states, "Brendan likes working at Dogtopia because our family has a lot of dogs around the house that we're always taking care of, so I think working there gives him a sense of feeling at home."
          Overall, Fallon is a great role model to the young Little League players looking to improve their skill.  He plays a crucial role in motivating his high school teammates and is a hard worker who is prepared to enter the real world.
Leave a Comment
About the Contributors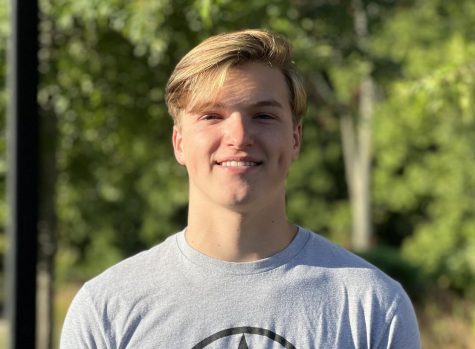 Connor Nieman, Content Editor
Hello, my name is Connor Nieman and I'm a senior at Foran High School.  I'm a content and layout editor for the Mane Street Mirror.  At Foran, I'm...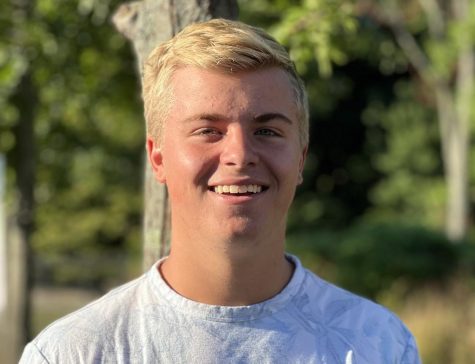 Cal Wrigley, Staff Writer
Hi, my name is Cal Wrigley. I am a senior staff writer for the Mane Street Mirror. Journalism appeals to me because I enjoy discussing popular and prominent...