True Holiday Spirit: The Act of Giving Back
          The smell of a homemade meal, the first tear of wrapping paper on a present, and the laughter of loved ones are things one might describe when it comes to the holidays. Unfortunately for families in need, this ideal is not a reality. Aside from a lack of gifts and company, many are even deprived of necessities like food and proper shelter at this time of year. 
          Regarding holiday spirit, Toys for Tots is a program that strives to, "through the gift of a new toy, help bring the joy of Christmas and send a message of hope to America's less fortunate children," according to toysfortots.org.
          Teachers Ms. Tammi Spose and Ms. Melissa Cacioppo are involved in the Toys for Tots fundraiser at Foran. 
          Cacioppo describes how Milford citizens can donate to the program at various locations around the town and how volunteers sort toys by age and match up toys with families in need."Toys for Tots is all about giving back to our community.  All of the items collected are given back to the community which is different from most fundraisers where the funds raised go towards a team or class."
          There are also opportunities to aid the impoverished through cooking and cuisine. The Giving Table club prepares foods such as casseroles, soups, salads, and baked goods for various groups, including frontline workers, veterans, and needy families. 
          Ms. Randy Colin, advisor of The Giving Table emphasizes the value of providing warm meals for those who need them.
          "For those that are suffering hardship, food is a comfort. It's like a warm hug. Those that we're saying thank you to, such as veterans, frontline workers, and volunteers … feel special and appreciated with our food," states Colin.
          As a prominent image in the Milford community, the Beth-El Center houses individuals and families across the town and surrounding areas. 
          The center recognizes the need for shelter as the year shifts from fall to winter. The 'No Freeze Shelter' is designed to accommodate individuals with higher-quality access to necessities in response to temperatures below 32 degrees. 
          "This partnership allows us to provide safe spaces for guests to be out of transitional congregate shelters and dangerous winter elements," explains bethelmilford.org.
          It is evident that with the many opportunities to help out the less fortunate this time of year, the holidays are not only a time for festivities and family, but they can bring out the goodness in people's hearts.
Leave a Comment
About the Contributors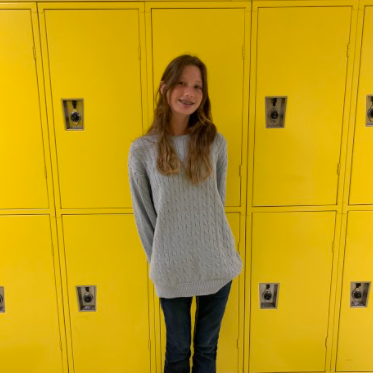 Gracie Brogan, Staff Writer
     Hi, My name is Gracie Brogan. I'm a freshman at Foran. I like to spend my time reading, writing, and listening to music. My favorite subjects...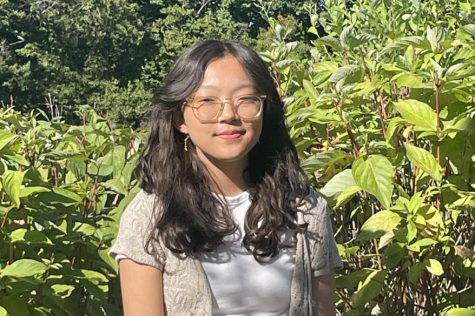 Dabi Lee, Staff Writer
Hi, my name is Dabi Lee, and I'm a sophomore at Joseph A. Foran High School. This is my first year of journalism. I am a member of the Foran Band and...