Pride Of Unification
          Unified Sports was created in 1998 and was founded by the Connecticut Special Olympics that created a partnership with Connecticut Interscholastic Athletic Conference. Unified Sports was finally adopted into schools in 2008, and was created to promote equality and inclusion.
          Any grade can join Unified Sports, either as an athlete or a peer that helps assist the athletes. Unified athletes make many friends throughout their time playing sports on the field or court. 
          Mr. Jeff Raucci is the Unified Sports Co-Advisor. He chose to coach them since there is more energy during the Unified games than the competitiveness in the high school sports. 
Raucci says, the best part of the program is "Getting kids to try new sports and new activities, meeting new people in a comfortable environment." 

Raucci explains the pride he takes in getting students to step outside their comfort zone and allow themselves to try new things.
          Alexander Ortiz, a Foran High School student, participates in Unified Sports. Ortiz really enjoys meeting new friends while having fun going to other schools and playing sports with them. 
          Ortiz states his favorite memory would be "going to visit Dave and Busters, we play games which were really fun." 
          Mr. Rick Raucci is the other Co-Advisor for Unified Sports. R. Raucci has been coaching Unified Sports for 11 years. He feels this is a great program for kids to join if they want to feel more included with other people in Foran. They normally have around 20-25 members that join each year. 
          In Unified Sports there are six different sports, which are also six different seasons. Unified Sports play basketball, track and field, volleyball, soccer, cornhole, and bowling. Foran is the only school in their conference that hosts a tournament or a game for every season.  
Raucci states that his favorite part about Unified Sports is "watching a kid do something after they practice for weeks or months that they are now able to do that they couldn't before, it's a nice highlight to the job." 

Raucci is hoping that in the future the club keeps growing and becomes more inclusive.
          There are peers that help out with Unified Sports. This is off of a volunteer basis. The peers at Foran that normally help out include Natural Helpers and Key Club members. 
          The coaches are looking forward to having more participation in the student body so that people can know more about it.
Leave a Comment
About the Contributors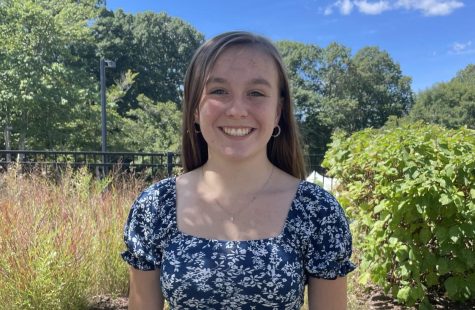 Hayley Pokornowski, Staff Writer
Hello, my name is Hayley Pokornowski, I'm a junior at Foran High School. For after school activities I participate in cheer and outdoor track. This is...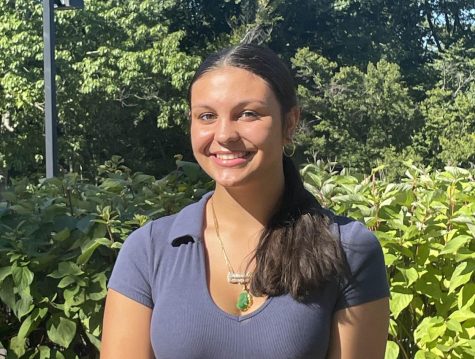 Samantha Rodriguez, Staff Writer
Hi! I'm Samantha Rodriguez and I'm a junior at Joseph A. Foran High School. I'm a member of the cheerleading and softball team. Outside of school, I...