"For me, the job started and ended with the kids."
           For seven years, Mrs. Melissa Wunder has worked and significantly impacted the Foran community as the College and Career Advisor. On December 16, 2022, Wunder announced her retirement.
           After raising her family for about 20 years, Wunder took action to pursue her dream job of becoming a College and Career aid. Wunder has two daughters that attended Foran. She started her career at Foran when her youngest daughter was in highschool. 
           Wunder states, "I had gone through the college process with my older daughter by this point and I was getting ready to do it again with my younger… I was determined to learn everything about the college process so it would go more smoothly for my second and that's exactly what I did." 
           After going through the daunting college application process with her oldest daughter, Wunder noticed many nuisances in the financial aid and application process as a whole. 
           For example, "at the time, Foran was not on a 4.0 GPA scale for college prep classes. If you earned an A on a college prep class it was only worth 3.85," she recalls. 
           Wunder wanted to create change, not only for the sake of her own child, but for all future students of Foran. Her position as a College and Career advisor went beyond just being a job. She truly dedicated her love to the students at Foran and cared for them like they were children of her own, the same way she hoped someone would care for her children. 
           She says, "I shed many tears when one of the kids got accepted to their first choice school or finally finished an essay. Just like I lost sleep at night worrying how I was going to console a student who had not gotten into their first choice college and I knew how much it meant to them."
           Wunder was responsible for many tasks and always kept the students in her mind. She did everything from helping students with their college applications to logging in community service hours.
           Director of School Counseling, Mr. Jakob Rosengrant mentions, "She approached her position in the College & Career Center like she was a parent of a current student." 
           With college and career information changing so quickly, she also worked to update the school with her Weekly Email.
           Guidance counselor, Mrs. Lauren Giustino, says, "She cared very much about all of the students here and loved helping them with the college process, community service, financial aid, and scholarships." 
           Further, Wunder organized presentations, hundreds of meetings with college representatives, field trips, and even assisted students with completing their Common Application essay.
           Rosengrant adds, "She had a tenacity for finding answers; if a student or a counselor came to her with a question and she didn't know the answer- she did by lunch time that day!"
           Wunder has never failed to demonstrate her commitment and dedication to helping the Foran community. Her compassion and sympathy towards others has impacted the trajectory of many student's college and career exploration.
           Wunder has made it possible for students to accomplish their goals and secure their future. Her efforts and devotion have prepared students for their after-high school endeavors and significantly strengthened the Foran community.
           Upon her retirement, Wunder would like to share, "I really miss everyone and hope I can come in for a visit! I hope the seniors share with me their final college decisions!" 
Leave a Comment
About the Contributors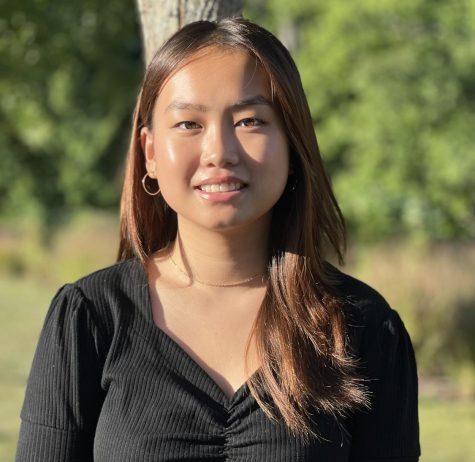 Cynthia Pan, Content Editor
Hi, my name is Cynthia and I'm a senior at Foran High School.  This year, I'm a layout and content editor for Mane Street Mirror.  Currently, I'm involved...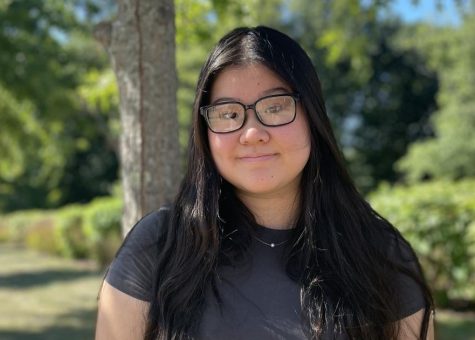 Fiani Lin, Content Editor
Hi, my name is Fiani Lin and I am a senior at Foran High School. This is my second year of Journalism and I am a layout and content editor for Mane Street...