Valentine's Day: CT Date Spots
          Valentine's Day is an important time for couples to do something special and spend quality time together, which leads to coming up with date ideas and planning dates. Whether you're "official" or going on a first date, there are many activities to do in CT during Valentine's Day.
          Joseph's Steakhouse: Senior Jonna Lord states, "Every year during Valentine's Day we go to Joseph's Steakhouse in Bridgeport with Matthew's parents." 
          She further emphasizes that it is a fancy restaurant and a good place to have conversations.
          Yale University Art Gallery: Located in New Haven CT, this ancient art gallery is free and open to the public. After going to the museum, couples can grab food at a restaurant nearby.
          Fratelli's Italian Restaurant: Located in Milford CT, this place serves both classic and contemporary dishes, while their popular times are typically around dinner.
          Senior Matthew Miller states, "Fratelli's is good if you like Italian food and it's not too fancy, it's good and reasonable."
          The Bijou Theatre: Located in Bridgeport, CT, this venue offers live music, comedy, films, and private rentals. They offer food and showcase this live entertainment in their venue with over 202 seats.
          Milkcraft (Downtown Fairfield): Located in the heart of Fairfield CT, Milkcraft serves ice cream with artisan flavors with a patio in front of the shop. There are also many restaurants around the block and small shops in downtown Fairfield.
          With Valentine's Day approaching, couples make reservations in places that fit both them and their partner's preferences and set aside time to spend together.
          Lord further states, "I feel like our schedules are so opposite of each other but we always set time for one another."
          During this time, both Miller and Lord claim they try to get off their phones in order to talk too each other and make valuable memories. 
          AP Psychology teacher Mr. Todd Williams states, "…they want to create episodic memories which are memories that have a strong emotional tie which are also known as flashbulb memories."
          Williams emphasizes that quality time with a partner helps both parties remember why they were attracted to each other, strengthening the attachment.
          By going out and sharing experiences with a partner during Valentine's Day, new memories are made, whether that be by walking around a museum, going to the theater, or eating food.
Leave a Comment
About the Contributors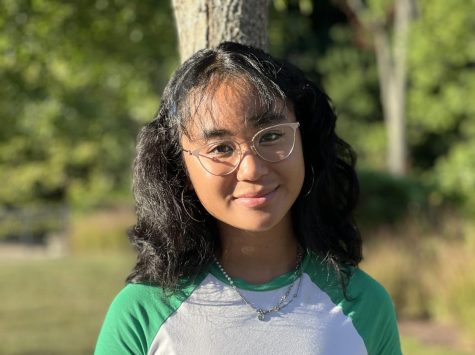 Elizabeth Tran, Staff Writer
Hi, my name is Elizabeth Tran and I'm a Junior taking Journalism 2. I do indoor and outdoor track and I'm very involved in FBLA and do other clubs...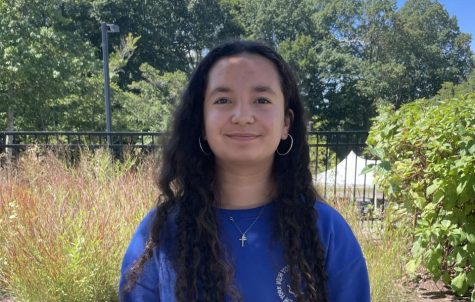 Lorelai Christy, Junior Editor
Hi, my name is Lorelai Christy and I am a junior at Foran High School. I'm part of the girls tennis team and when I'm not in school I work with students...