Eat Dunk and Be Merry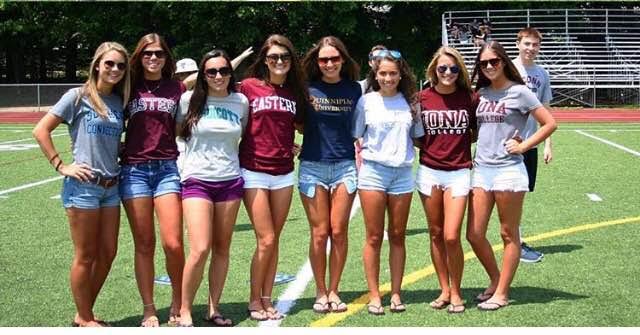 Madison Whitaker
Every year, seniors have the Senior Picnic. It is an amazing opportunity for all of the students to see everybody one last time together before graduation. There is also great food, music and this year, Mr. Williams organized the dunk tank, which raised money for both the freshmen and senior class. Along with food, students were entertained in the morning with Sarah Moon's senior video which she produced and organized for the last three months  in addition to  yearbooks, which were handed out by Ms. Condon and the yearbook staff.
Mr. Williams who helped with the dunk tank says, "It is such a fun time every year for the kids and I love seeing smiles on their faces when they are with their friends." He also mentioned, "The staff couldn't be any more helpful to put this event together." The teachers who got dunked were: Mrs. Farrell, Mrs. Pangu, Mrs. Ramsey Mr. Kelly, Mr. Zywocinski, Ms. Love, Mr. Williams, Ms. Cassell. Mr. Dillon, and Mrs. Gilman. Students donated money to dunk each teacher.
Senior Olivia Hayes says, "I had such a fun time being with my friends because after we graduate, we are all going our separate ways, so it was just a nice time to be with everyone and enjoy some music." Mrs. Defonzo says, "We have been doing this for many years. Although we have to tweak what kids like, we have narrowed it down to go to items. It also involves shopping at Costco and ordering from Jimmy's Apizza." When asked about being dunked Mrs. Pangu  responded, "Good times! So many students willing to pay money to dunk me. I felt the love!"
The Class of 2016 had a fun time at the senior picnic and made lots of great memories! Thank you to all of the staff who helped put this event together to make our last event before next week's graduation a memorable one.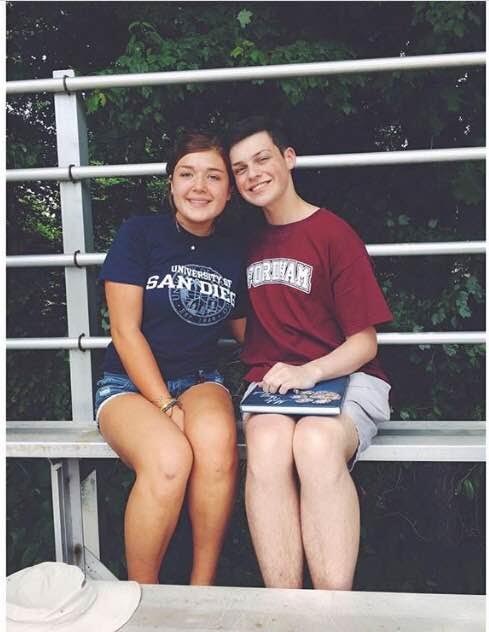 Leave a Comment