iOS 10 Leaves iPhone Users With Mixed Emotions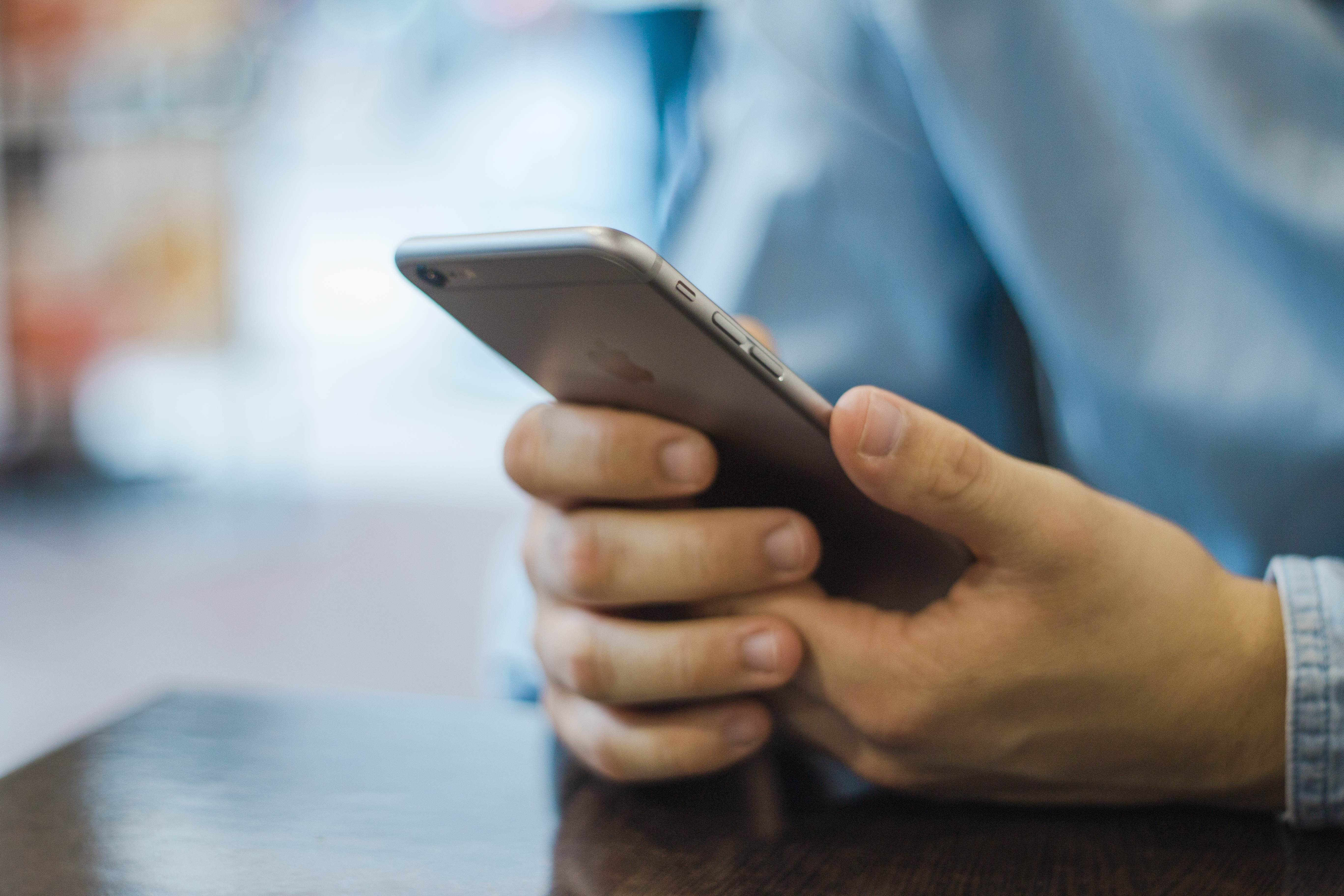 iOS 10 available on iPhone 6, the device pictured above. People  who have any iPhone generation before the iPhone 5 are unable to get the update. Photo via Adrianna Calvo on Pexels.com
The i, or, Apple, Operating System (iOS) released its tenth rendition earlier this September. The new operating system was released at the Apple Worldwide Developer Conference (WWDC) in June of 2016. At this year's WWDC, watchOS 3, macOS Sierra, and tvOS 10 were also announced alongside the iPad, iPod, and iPhone operating system iOS10 (wccftech.com). iPhone users were able to get a beta version of the operating system, but not everyone knew about it, or downloaded it.
iOS 10 flaunts many new features that were not present in the previous edition of iOS. One of the most talked about is the fact that you can delete "junk" apps, or apps that not many people use that come stock on any iPhone. These apps include Calculator, Home, Stocks, Tips, Watch App, Weather, Music, News, Notes, and many more (apple.com). This is especially beneficial to people with iPhones with only 16 Gigabytes of storage to use. Other changes include a revamped lock screen, redesigned three-dimensional Emojis, and a GIF keyboard.
Just because these features are new, doesn't mean everyone likes all of  them. According to Kristiana Amato, a junior at Foran and a six-year iPhone user says "I don't like the Reactions feature in iMessages. I find it a little odd to me that you can send a pulsing heart animation. I just feel like the message you're trying to convey doesn't translate well over text". When asked about what she liked about iOS 10, Amato says, "I like the update because you can finally delete all those stupid apps that no one uses, like, who needs the Stocks app? Oh, plus the new messaging features are cool". In conclusion, Amato says, "I would recommend the update to everyone who wants to stay up to date. If you're hesitant on updating, you probably shouldn't bother with updating it". To give a different view to the topic, Izabella Riggione says "I don't like iOS10 at all. It's done more harm than good for me". Riggione claims the new update "makes my phone run slower. I have also experienced a lot of freezing since updating, its really frustrating". Riggione's conclusion is "I wouldn't recommend it personally, simply because I have had a lot of trouble with it".
Leave a Comment