No Need to Fear, Natural Honors Society is Here!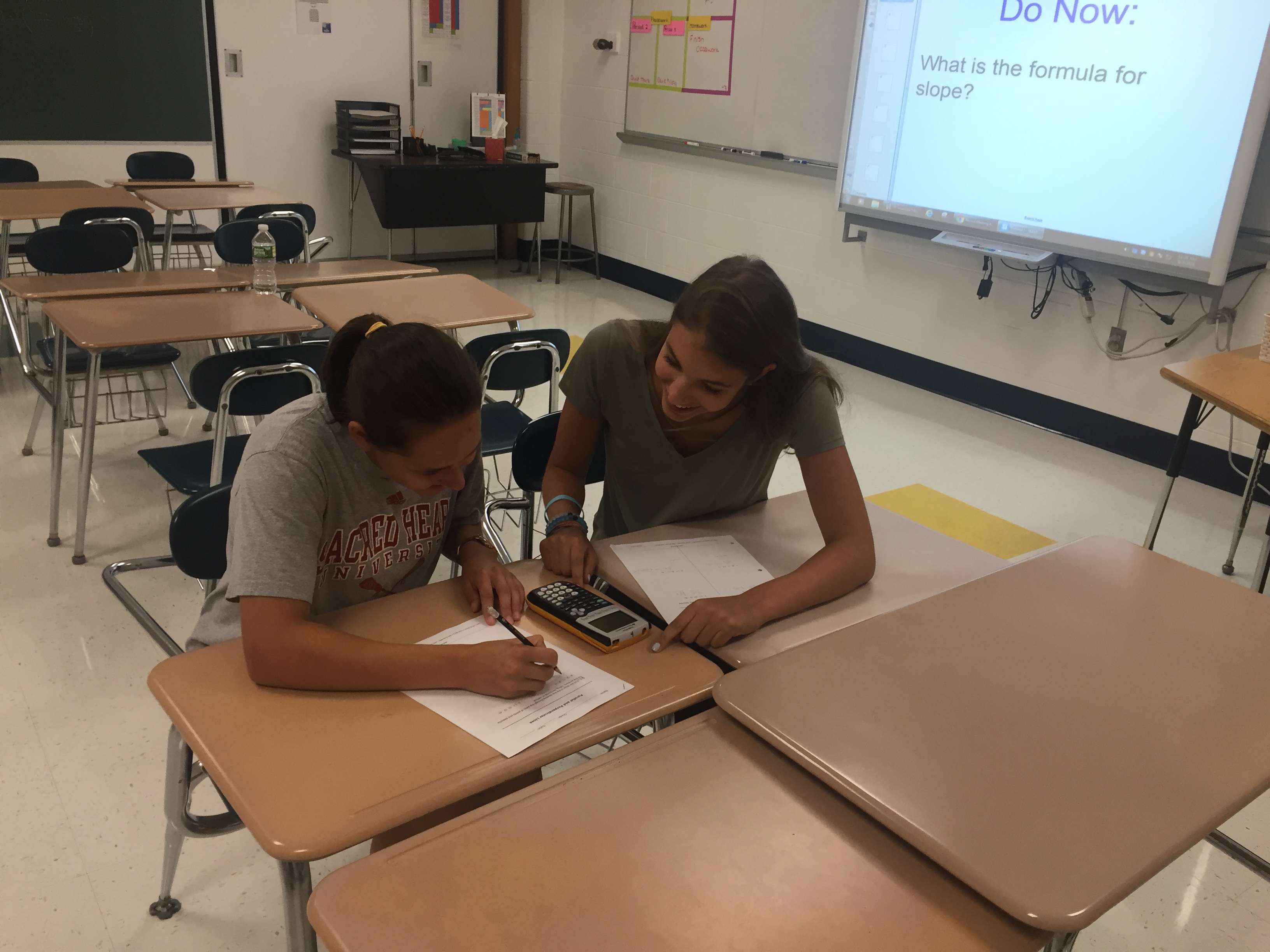 Attention all students, it is great to know that the Natural Honors Society is back at tutoring again this year! It was very successful last year and with new members being inducted soon, this organization is highly eager to help out our students. As many are aware, we have a lot of phenomenal students here at Foran that are members of the Natural Honors Society. One thing that people may not know is that this year, along with many other years is that The Natural Honors Society has a great outreach of peer tutors!
Any student, no matter what subject can request to be tutored in their study hall, common time or even after school. No matter a student's schedule or availability after school, we can find a Natural Honors Society member who is well versed in the subject field that the student struggles with.
The organization's advisor, Mrs. Gilman, is very generous in offering her room to all students in need of drop in tutoring every Monday after school from two to three. Mrs. Gilman said, "NHS students provide tutoring services as part of our commitment to the Foran community. With the addition of numeracy and literacy centers in the building students now have a variety of options for extra help from teachers but some students find it easier to get extra help from a peer or need help in other subjects. Or, if easier, come Mondays after school to 205 for drop in tutoring. We are here to help."
Leave a Comment