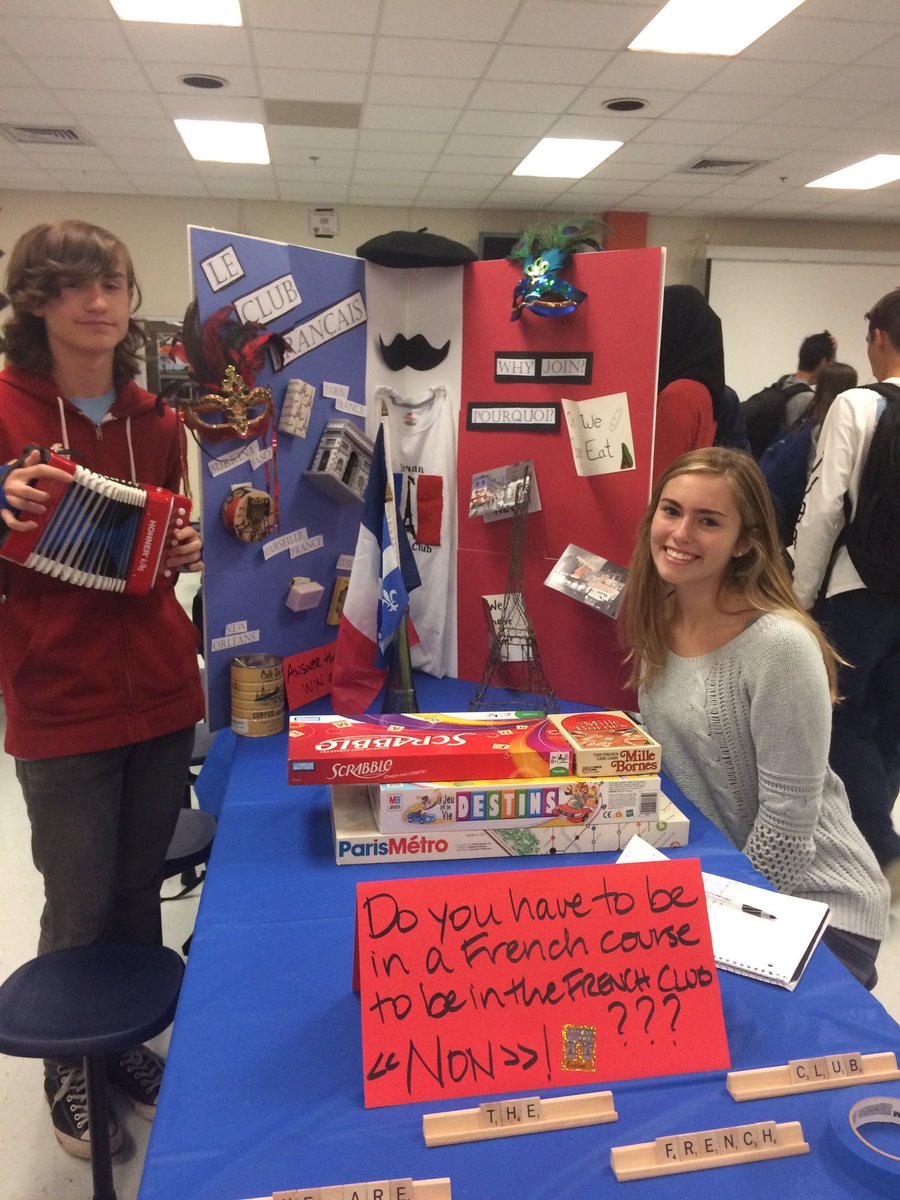 Shannon Flynn
Editor
Last week in the cafe and courtyard during both common times was the annual Club Fair. Most Foran clubs were on display with posters and information about what they were all about. Crowds of students from their respective grades each day piled into the cafe. Junior Ethan Skuches helped on behalf of the FIT organization and helped pass out flyers regarding sports, adding to the flow of information of extracurriculars. Skuches explained some clubs were even attracting students with bowls filled with candy down in the courtyard, and up the stairs clubs had projectors playing video games.
The club fair was very informational to new freshmen as well as students who may just want to try something new from previous years. New student junior, Brianna Gardner went to her first Foran club fair and said, "it was very informational, my old school didn't have one." New and old students can appreciate the club fair each year and then students and administrators that allow clubs to camp out in the cafe and courtyard.  
The club fair also included new clubs including Foran Mathletes, Bracelets For a Cause, and the World Culture Club. Most clubs at the fair advertised how they are beneficial to students in a variety of ways. Some including Key Club and Interact club give opportunities for volunteer hours to graduate with distinction. Clubs like Mathletes,  Science Lions, and Youth and Government give students a chance to travel to Yale, Uconn, and other colleges in Connecticut to participate with other students in programs like math competitions the Science Olympiad, , and the Youth and Government conference. Other clubs can be used for a good cause more than anything else including Unicef, and the new Bracelets for a cause. There were even clubs focused on World languages such as French club, which stressed that you don't have to take French to be in the club.
The club fair is especially important to the students building their resumes and their common apps fro upcoming college applications. Clubs can show you passion or interest in the field you want to go into and can also show how well rounded you are as a student. Clubs can also be a good place to bond with students in different grades and meet students from other schools through out of school activities that some Foran clubs have to offer.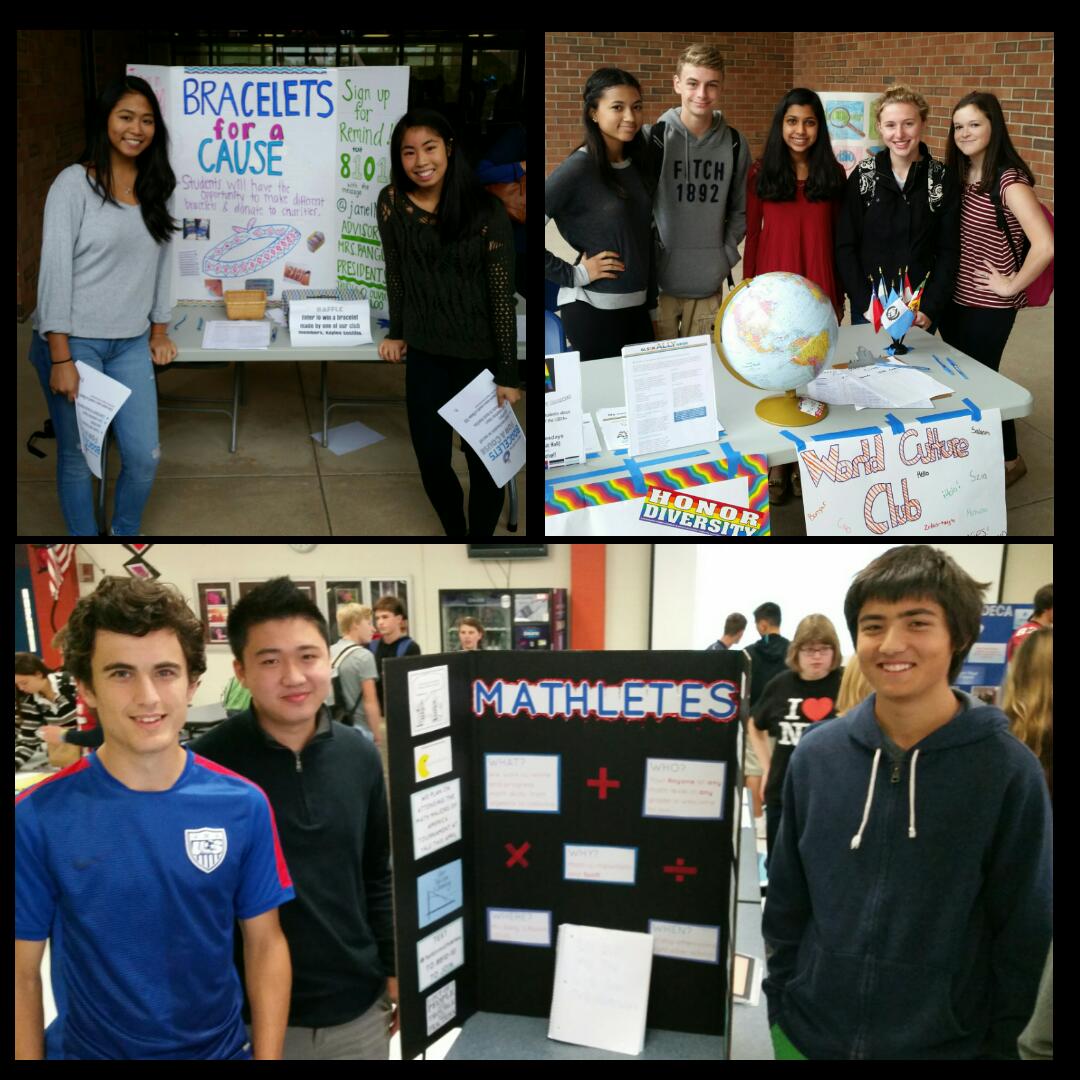 New clubs at the club fair including Mathletes, Bracelets for a Cause, and the World Culture Club.