"American Horror Story: Roanoke" Takes a Twist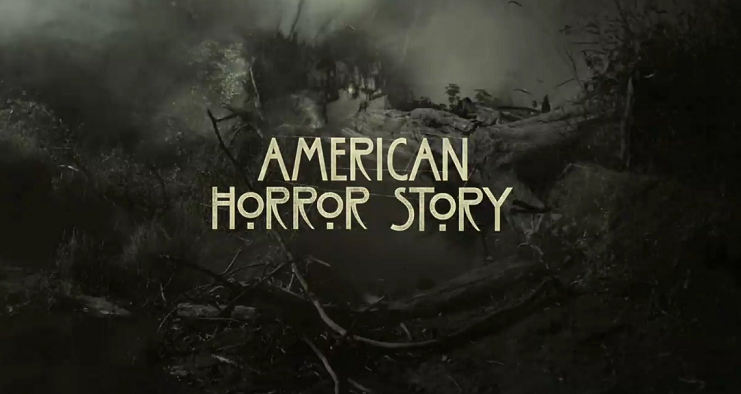 "American Horror Story logo courtesy of  FX Networks."
Kyle Cohen
Editorial Editor

Season six of American Horror Story premiered last month, marking the beginning of a new era within the program's five year run. With pressure for ratings being higher than usual, American Horror Story brings a new spin on their coveted show, providing new plot style and stylistic elements while still staying true to their original values.
This season started with a fake-documentary style of plot, depicting a couple and their "Roanoke Nightmare," showing the terrors they experienced on their haunted land that was once inhabited by the people of America's lost colony, Roanoke.
"American Horror Story: Roanoke" stars returning cast members Sarah Paulson, Lily Rabe, Cheyenne Jackson and Kathy Bates, as well as actors like Cuba Gooding Jr., who appeared on creators Ryan Murphy and Brad Falchuk's series "American Crime Story: The People v. OJ Simpson" last year.
The show's season took a huge twist mid season, changing the entire plot-line and shooting style to a faux reality show, changing the dynamic of the show into something completely unique and different from its previous seasons, whilst keeping the stylistic elements of horror, gore and everything sinister.
Senior Julia Brunson commented on the new season, saying, "This season truly experimented with completely different plot styles and production, contrasting so much from the last season's more aesthetically pleasing and visually pleasing season." Brunson continued, "This season may not be everyone's favorite because it's so different from the earlier seasons, but shows like this always push the industry forward and constantly push the envelope."
Leave a Comment