Foran Alumnus- From a LionTransition to a Yale Bulldog- Cedrick Lingane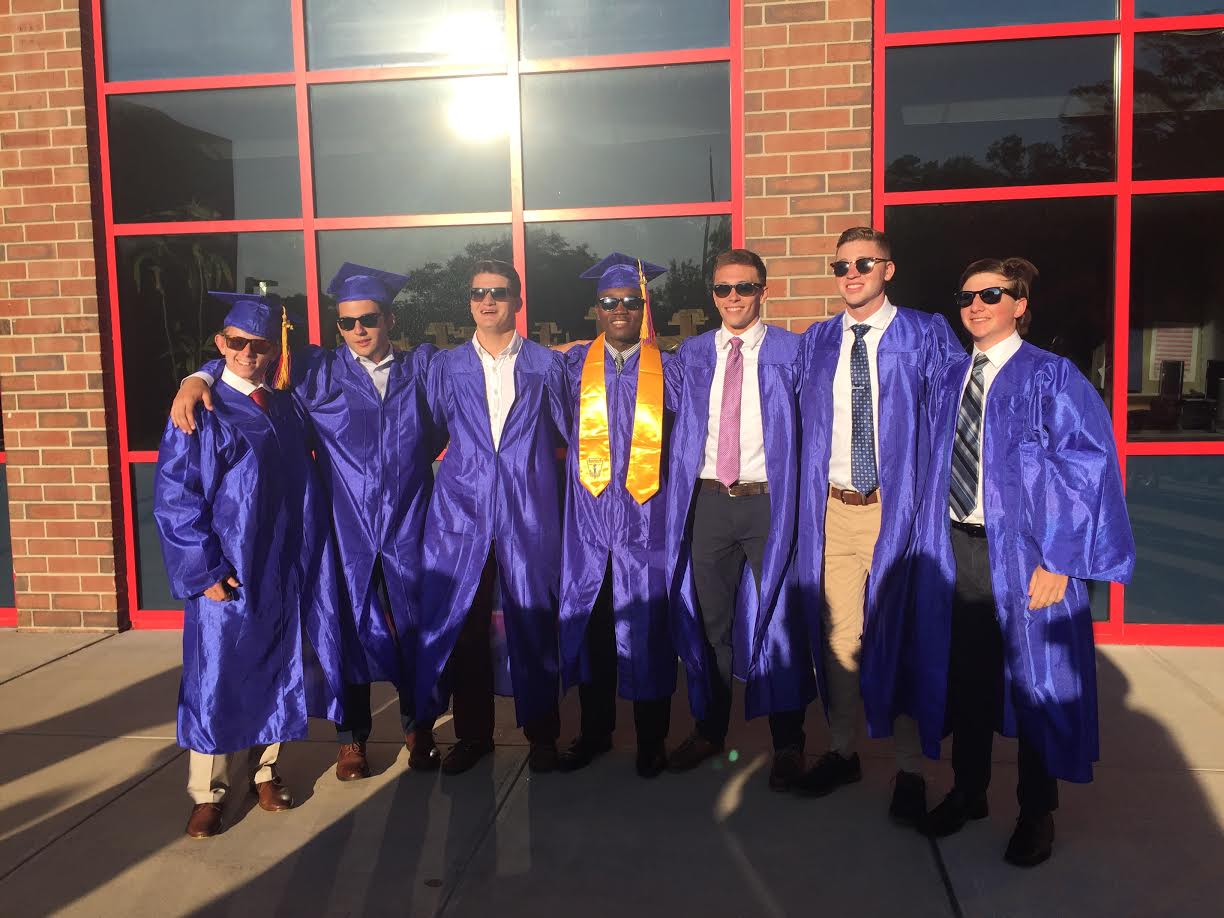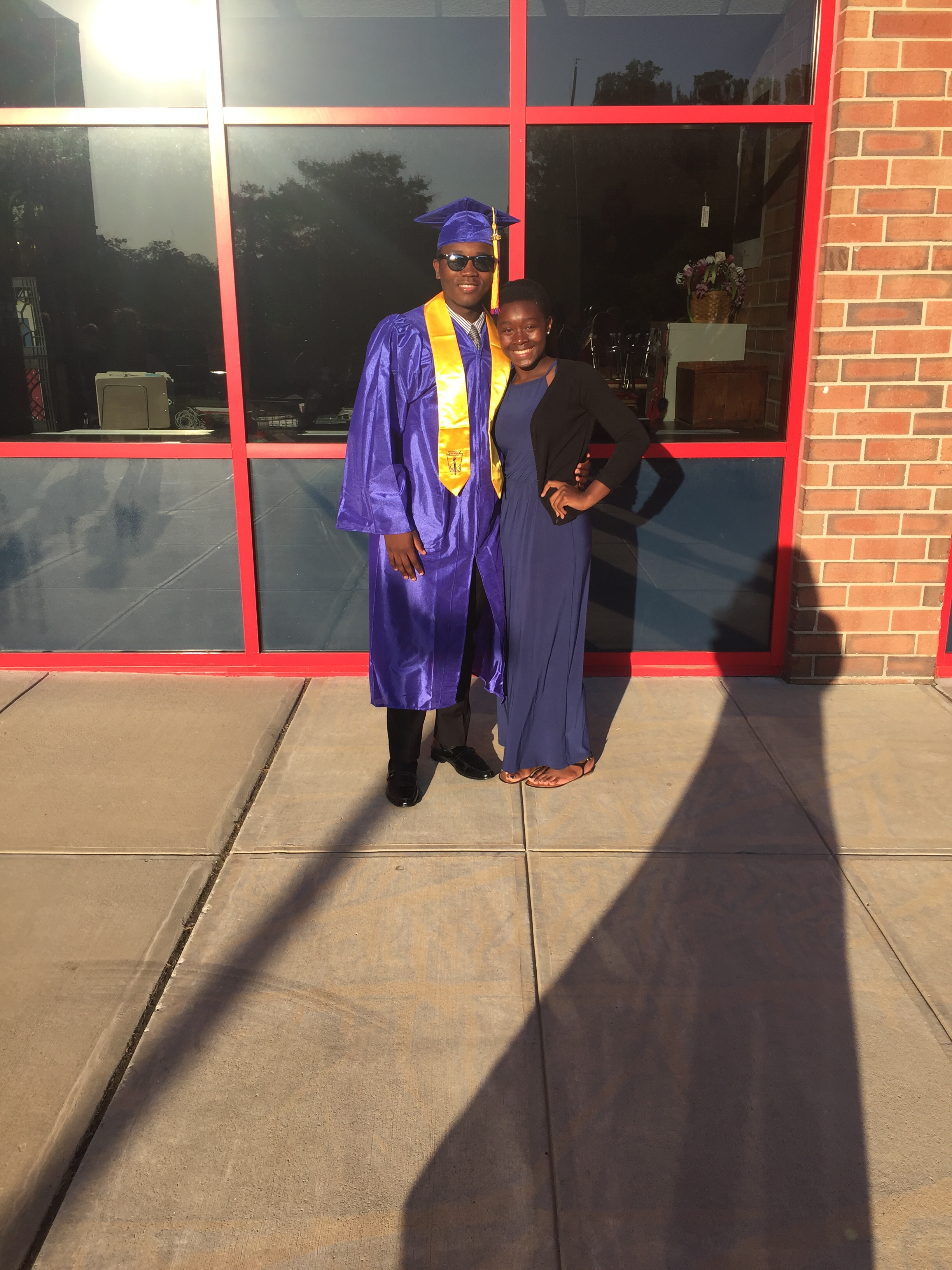 It is said that the key to success is hard work and determination and Cedrick Lingane is nothing short of a hard worker and determined individual.  Lingane graduated Foran High School in 2016 and as his high school career came to an end he looked toward a future that was located not too far away, in New Haven, Connecticut at Yale University.
For the Class of 2016, Yale's overall acceptance rate was 6.8 percent, the lowest in the history of the University. With 28,974 applicants for both the Early Action and Regular Decision rounds, Yale University accepted 1,975 students — one of them being the recent Foran graduate. Lingane's first year as a Bulldog is coming to a close and although he is known to strangers as the 'kid that got into Yale' it is important that his character and path to where he is now is recognized.
Lingane's family is from the French speaking, Ivory Coast. When he was 10, he moved to the United States and had to learn English. According to Lingane, "It took my family some time to settle into Milford but everyone was very welcoming and made the transition much easier." Throughout Lingane's academic career, he grew as a person by acquiring many skills, discovering his interests, and finding what he wanted to do, which then gave him a goal to focus on.
On his path to where he is today, Lingane began talking to a mentor from Ivy League schools his freshman year of high school. Based on their advice, Lingane organized his schedule so that he could be a more competitive candidate when it was time to apply. Cedrick stated that, "I wanted to go to an Ivy because they are the best schools, I wanted to get the best education possible because I knew that it would make a big difference down the line." His planning and preparation most certainly paid off when he was accepted.
Currently a sophomore at Foran is Lingane's sister Yasmina Lingane. Yasmina Lingane stated that, "Cedrick is motivated, determined and he has a lot of integrity. They help him achieve his goals because they keep him responsible and help him do his best at everything."
Although Yasmina was unaware that he even wanted to go to Yale, she was incredibly proud and happy for him because all his hard work paid off. His hard work was evident in that Cedrick Lingane received many awards for both sports and academics throughout his four years at Foran. For soccer, All-State, All-New-Haven Area, All-SCC, scholar athlete of the month, SCC All-Academic Team. For indoor and outdoor track, All-SCC and SCC All-Academic Team also. For academics, Honor Guard, AP Scholar with distinction, admission to the National Honor Society and also won a few awards for his entrepreneurship team at EXPO.
Cedrick Lingane's biggest obstacle in high school, like most students, was time management. Lingane stated that, "Managing time between school, sports, extracurriculars, and socializing was tricky at first but once I figured it out, everything was better. I had to find the right amount of time to put into each activity and use my time wisely." Lingane's best advice for a high school student is, "to focus on their classes and to use school as a place to find what they are good at and what they are passionate about. Once they've figured that out, they should start thinking about how to mix those two things to do what makes them happy. Finding my passion was really helpful. It gives me a sense of purpose behind my actions." Through that process, Lingane was able to find that he is really interested in investing and entrepreneurship.
As his freshman year at the prestigious Yale University is coming to a close, he is ready for what is to come in the next few years. Currently Cedrick Lingane said he plans to have his own startup company off the ground within the next few years and to be in a place where he can make a positive, substantial impact on the world.
Leave a Comment