Three Sweet Treats to make in the Summer
Quinn Lofthouse
Staff Writer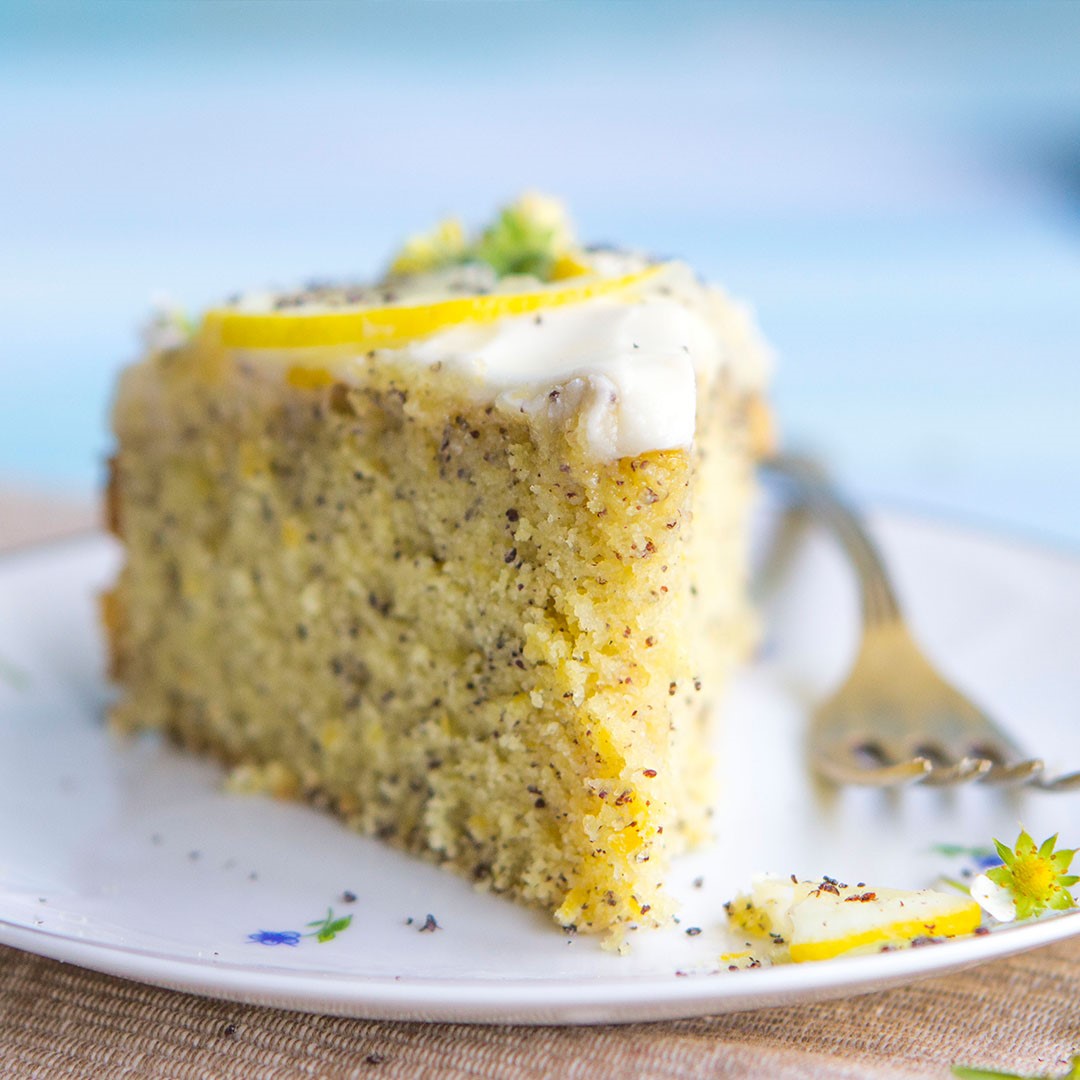 Summer's sweltering heat can leave you lethargic but still hungry, so here are three simple sweet recipes to treat yourself with.
This time of the year is filled with fun, friends, and memories but making fresh and satisfying food can be a hassle. There are many easy recipes to make for some sweet snacks.
One recipe for a drink that will make you feel refreshed and energetic is Kiwifruit Punch. This recipe comes from Food :
Ingredients:
7 peeled, cubed kiwis

½ cup sugar

2 Limes

1 cup of water

Ice
Recipe:
Purée 7 peeled, cubed kiwis with ½ cup sugar, the juice of 2 limes and 1 cup water

Strain and serve over ice
Recipe from Food(www.food.com/recipe/kiwifruit-punch-484566 )
Summer is a time for family get-togethers, picnics, and holiday parties. Having a special summer themed cake to bring to the gathering will make you the life of the party. For the more intricate and ambitious of bakers, this Lemon Poppy Seed cake recipe is the perfect fit. This recipe comes from Tastemade:
Ingredients:
1 ½ cups (150 g) all-purpose flour

¼ tsp baking soda

¼ tsp baking powder

½ tsp salt

4 tbsp poppy seed meal/poppy seeds

½ (115 g) cup unsalted butter, softened

1 cup (200 g) sugar

2 large eggs

2 tbsp lemon zest (zest of about 2-3 lemons)

1/3 cup (85 mL) milk

3-4 tbsp lemon juice (or the juice of 1 large lemon)

¼ cup (63 mL) lemon juice

¼ cup (50g) sugar

¼ cup (55 g) unsalted butter, softened

100 g (slightly under 4 oz) cream cheese

2 cups icing sugar

juice of ½ a lemon

½ tsp vanilla extract

Lemon slices

Poppy seeds
Recipe:
Butter an 8 inch (20 cm) springform pan, line the bottom with parchment paper and dust the pan with flour.

Preheat the oven to 350 F or 180 C.

In a small bowl, combine the baking powder, baking soda, salt, flour and poppy seed meal/seeds. Set aside.

Next, combine the lemon juice, milk and vanilla extract in a separate bowl.

Cream together the butter and sugar. Add lemon zest and eggs, and continue to beat until the mixture is a light, fluffy pale yellow.

Alternate the milk mixture with the flour mixture in three batches, starting with the milk and ending with the flour.

Pour the mixture into the prepared pan and bake for 35-45 minutes or until a toothpick inserted comes out clean.

In the meantime, prepare the syrup. Combine both ingredients together and place into the microwave for 2 minutes, stirring every 20-30 seconds until all the sugar has dissolved and the mixture turns clear. Alternatively place the ingredients in a double boiler or over low heat in a saucepan and heat until the sugar has dissolved.

Pour the syrup over the cake so that the cake absorbs the lemony liquid and let the cake cool completely.

To prepare the frosting, beat together the butter and cream cheese until smooth.

Add in the lemon juice and vanilla and continue to beat.

Gradually add in the sugar. The icing should be a thick, spreadable consistency but will most likely not hold a stiff peak.

When the cake has cooled completely (preferably it is chilled), it is ready to frost.
Recipe from Tastemade( www.tastemade.com/videos/lemon-poppyseed-cake )
This cake is perfect for the summer, best served at room temperature. It should be stored in the refrigerator and can last up to a week.
For a basic but always delicious treat, Julia Kopstein, a junior at Foran High School, makes these fruit popsicles with her family for their holiday picnics.
Ingredients:
Any prefered liquid

Fruit( any prefered fruit)

Popsicle Stick

Popsicle Mold or Plastic Cup
Recipe:
Skewer the fruit of your choice with the popsicle stick and put it into the cup or mold

Fill the cup/mold with your choice of liquid

Keep in the freezer for 6 hours or until frozen
These refreshing popsicles are a simple way to cool down on a hot day. Thee are able to be saved for up to two weeks in the freezer so you can make them in bulk and not have to worry about them going bad.
These simple summer treats will leave anyone satisfied without having to break a sweat or loss too much time in their valued summer day.
Leave a Comment