Foran Students Graduate From a Prestigious Police Academy
Julia Astram
Editor-in-Chief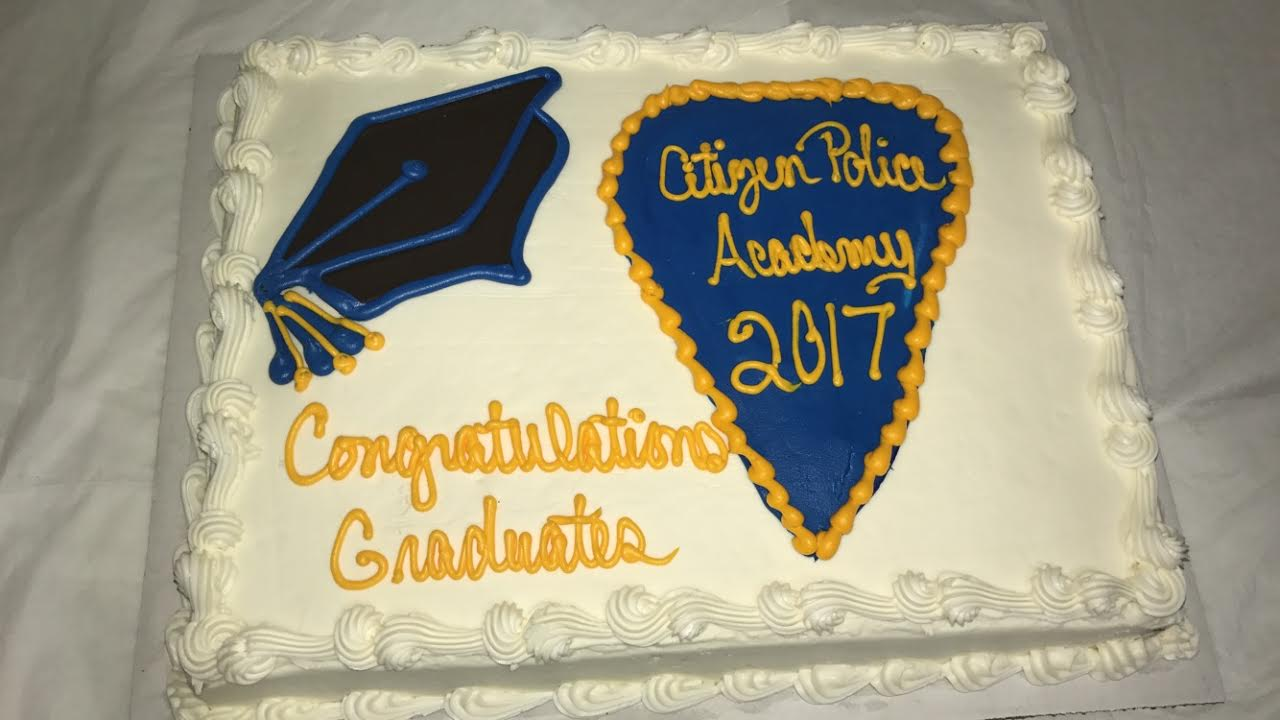 The Milford Police Department Citizens Police Academy is quite a unique opportunity that students at Foran do not typically take advantage of. This year 5 students from Foran, Jake Burwell, Kylie Carino, Matthew Jankura, Amanda Mendillo and Julia Astram,  and math teacher, Mrs. Spose, participated in the police academy.
This academy is 12 weeks of different lessons and guest speakers each week followed by a graduation. When interviewing our School Resource Officer, Officer Taylor said, "I encourage students to participate in the Citizens Police Academy to enhance their understanding on how the Milford Police Department operates. The academy offers insights into how police officers perform their duties and how the department serves the community. In the past I have taught a portion of the academy pertaining to police K9 teams."
In being the advisor for the police academy class this year, Mrs. Spose found it as a great experience. When asked about the most interesting part of the academy, Mrs. Spose said, "I'm a student this time. It is actually interesting for two reasons, being the wife of a police officer and seeing what my husband does on a day to day basis is pretty cool. I also like seeing what the police go through with everything going on around the country, it's nice to see the other side of it."
Officer Taylor participated in few sessions that he could make it to and when asked about which session he found interesting he said, "I feel the most interesting lesson I taught was how the police K9 functions and how they support police field operations.  Police K9's superior senses of smell, hearing and physical capabilities make them a valuable supplement to police manpower. Aside from the K9 Team section, I believe the ride-along portion would interest students the most.  Being able to see how officers interact with the public first hand and riding in a police vehicle (in the front) is an awesome experience."
Senior Amanda Mendillo has always had many police officers in her neighborhood, which influenced her decision in participating in the academy. When talking about her favorite memory she said, "My favorite memory was being able to sit in the police car and see all the controls that the officers use. The funniest part was beeping the horn on video and sending it to my Mom."

A career in law enforcement in full of hard work. Now that these 5 students have graduated from this year of the police academy, talk to Officer Taylor if this sounds of interest.
Leave a Comment