Acing Off a New Season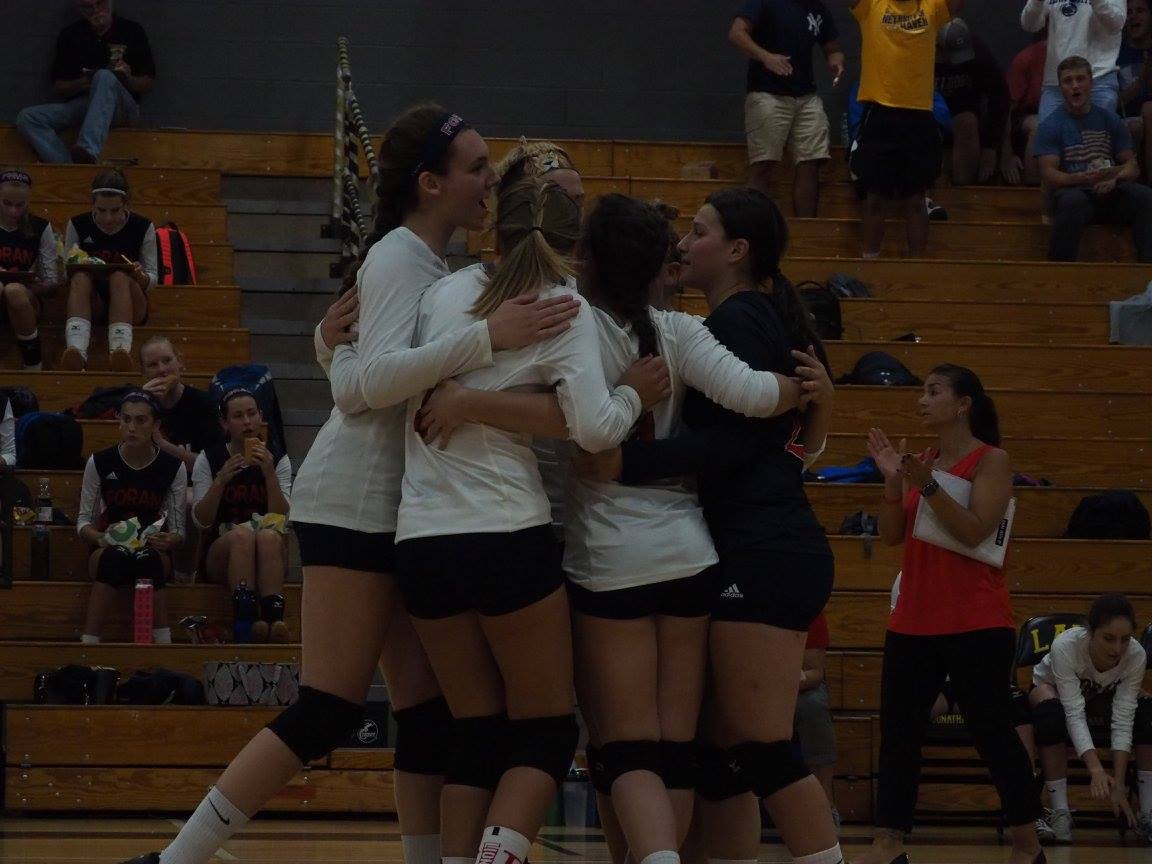 Britney Lynch
Staff Writer 
On any given day at 2:30 p.m., walk by Foran's gym and hear the bouncing of volleyballs and squeaking of shoes as the volleyball team prepares for its upcoming season.
The team is putting in lots of hard work to win its fifth consecutive division title. Last season the team won it for the fourth year in a row.
Although, the team had a record of 12-12 last year, the players never gave up and they always display their team quote of "stronger than yesterday." Coach Julie Johnson said, "I am so excited to see what this season brings. Every year is unique because of the graduation of seniors and the new members of the team. I am hoping that the players will bring positive energy to the season and we have fun."
Each day the girls put in lots of hard work to improve. They started their season with a bang and began 4-1.
Practices consist of many drills to get the team to work together. Also, Johnson incorporates their summer Crossfit exercises into the practices between drills to continue to strengthen the team.
Former player, Caitlyn Parisi, graduated last year and went to the girls' preseason scrimmage. "I'm very sad to not be able to play the sport I love. However, I am very proud of the way the girls are playing and how well they looked."
Even after losing many seniors, such as Parisi, the girls are quickly stepping up to fill their roles. Each player has a lot to offer to the team and their own special quality for the team.
Senior captain, Leah Teller is looking forward to getting better as a team and getting into states this season. She expects the team as a whole to be very competitive this year. "We have a lot of chemistry as a team and so far our record is really good so I'm really excited to see where the season goes."
With back-to-back games every week, it is important to focus and improve in practice every day.
Junior starter Sam O'Neill agrees with this statement. She has been playing since she was a freshman and is excited for the upcoming season. "I am looking forward to the game against Law and our fundraiser game. They usually attract a lot of people and it is nice to be playing for a cause."
The team won its opening game against cross town rivals, Law. This season has lots to offer for this group of girls as they continue to grow and work together as a team. Not only are they hoping to make it to states, but they are hoping to have a winning record.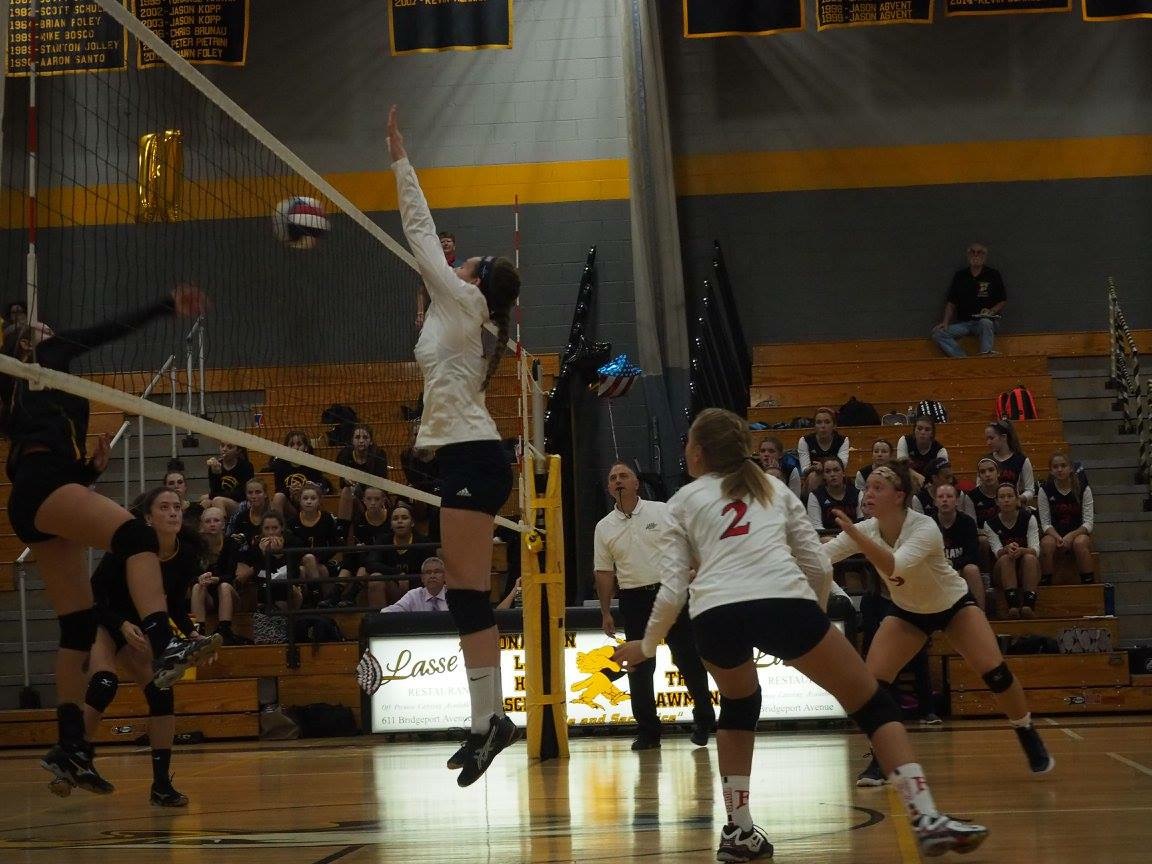 Leave a Comment