Ball Clubs Still Rollin' Into a New Season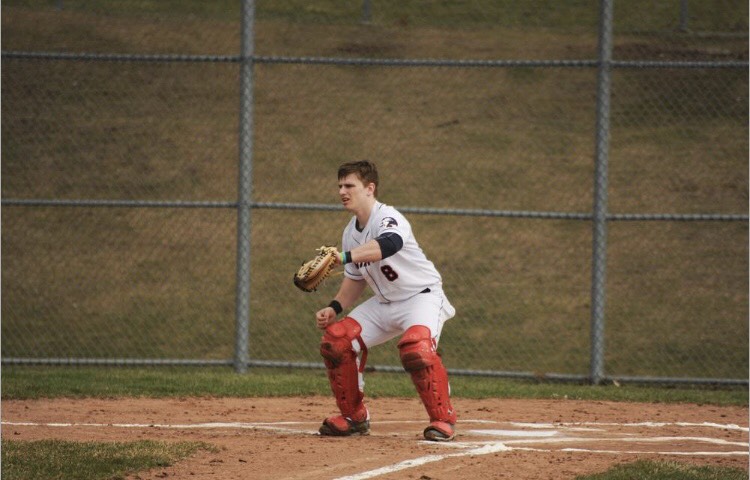 Shea Phelan
Sports Editor
Having the baseball team as defending Class L State Champions, expectations are high for the lions as they go into their 2018 spring season. Coached by Garrett Walker along with Bob Riordan, Christian Grohe, and  Justin Lawrence, Walker has high hopes for the season despite what everyone else might be saying.
"This upcoming season we definitely expect to compete for a postseason birth, but more importantly we expect to relentlessly chase down our potential as both a team and individual players. Last year's season proved what dedication to daily improvement can accomplish." Although losing a talented senior class, the season is still looking good for the boys. "While losing large group of seniors is always tough. This year's group is ready to fill those shoes. Our senior and junior classes will be looked upon for continued leadership while developing this year's team dynamic." Walker adds, "Our sophomore class is very talented and I expect the competition for each position to be very high this year."
Foran alumni Angelo Simonelli is excited to see what the boys have to offer this season after everything that happened last season. "I think the boys will go in confident being the defending state champs but it's never easy in the SCC games with the teams that we face. They gotta play hard this season. I think they will get the 8 wins for another states birth."
After graduating in 2017, Simonelli is gonna miss what the baseball team offered to him and how they were all like a family. After the season ended, Simonelli felt like something was missing. "It's gonna be weird not being on the field with my Foran boys for the first in four years; but I'll be at as many games as I can after my college season."
Attending Albertus Magnus, Simonelli has seen some quick changes from high school baseball to college baseball. "College season is good so far. It is very different from foran the workload is a lot more and there is a lot more being taught to me each practice."
Ryan Gosselin, a junior also involved with travel baseball, is excited to see how the season is going to go. After such an unpredictable season last year, Gosselin as well as the other players, are prepared for anything.
Since Gosselin is now an upperclassman, he has some big responsibilities on his plate. "I have a greater responsibility now as a junior then I did as a sophomore. My teammates and I are ready to take on this role for this upcoming season." Gosselin adds, "Since our junior class was a part of the playoff run we had last season, we all know what it takes and how hard we have to work to get the best opportunity for another state title."
Having lost a lot of talent from the class of 2017, the underclassmen have some big shoes to fill. "There are a couple good underclassmen and we will see how they develop going into the season." Gosselin as well as the rest of the junior class believes that the team has a good shot this year at making it far.
Leave a Comment