The Perks of Prom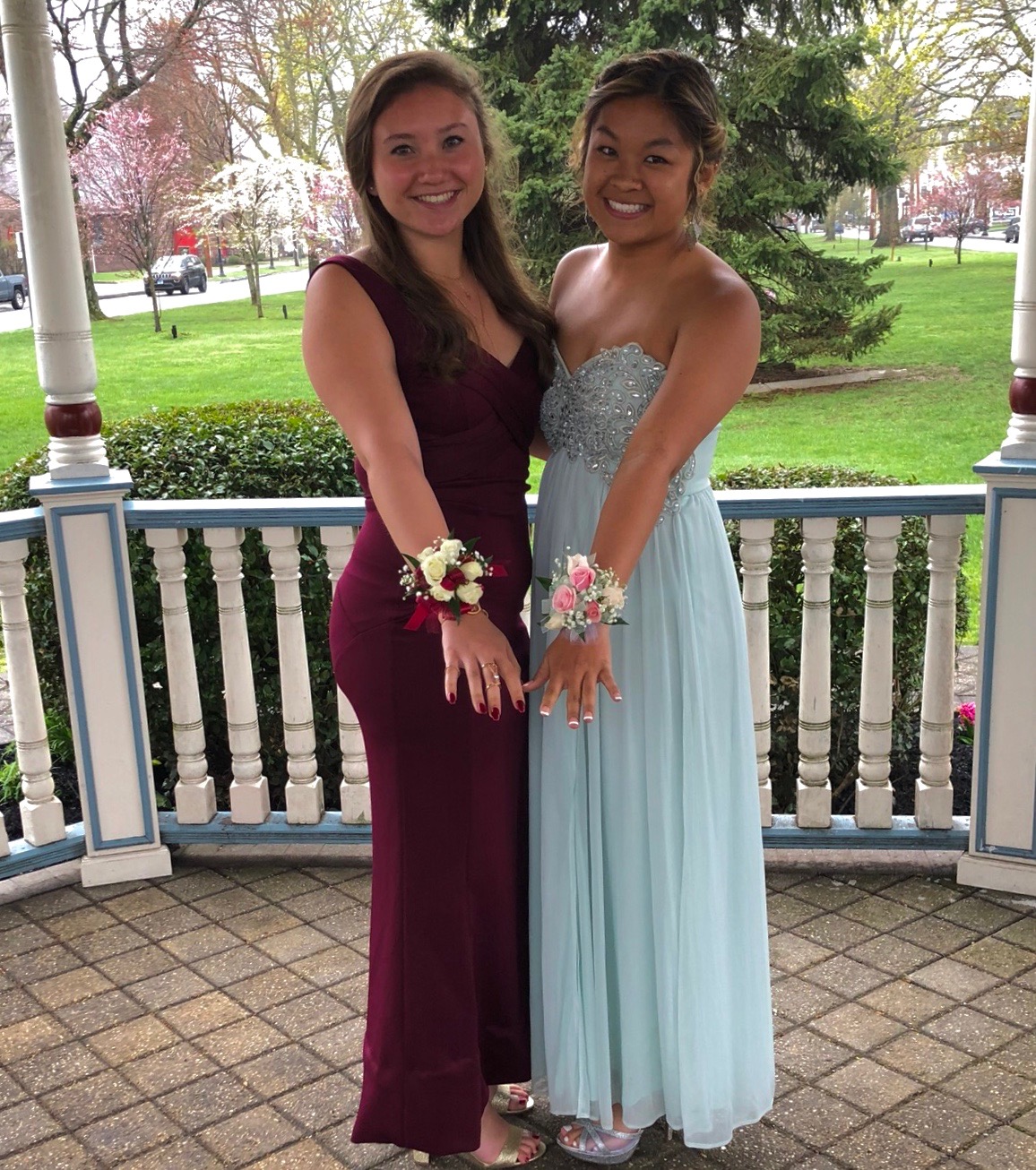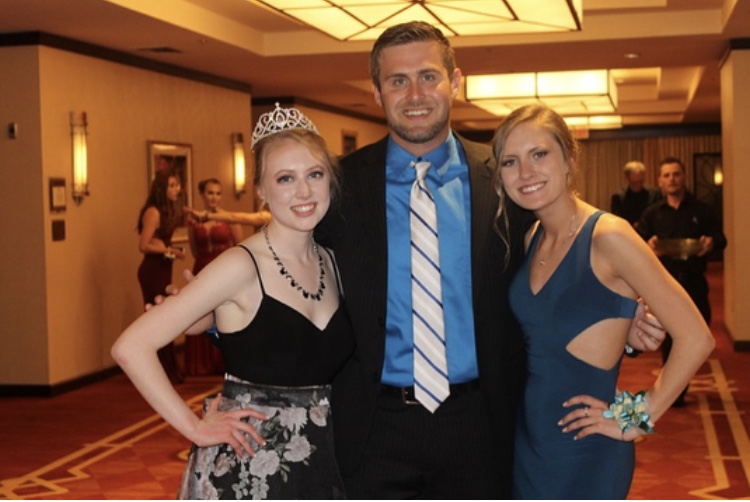 Caitlyn Roman
Staff Writer
      With Junior Prom just passed on April 27, people who attended have memories and possible gifts such as a Macbook or Apple Watch left to remember. This year, prom was held at the Trumbull Marriott Hotel with post prom being at the Shelton Sports Center. The class met up for pictures at both Anchor Beach and the Pavillion in Downtown Milford.
       Senior, Arianna Chen, says, "Prom was really fun because I had a great time with all of  my friends and there was a photo booth which was cool since we didn't have that last year."  This year, there were many features that weren't at prom last year including the photo booth.
        Junior, Hannah Kressen, says, "I loved prom so much. It was so fun being able to see all of my friends dressed up. I think that my favorite part of it was dancing with everyone because we all got to bond and just see each other really having fun. I also really enjoyed getting my hair and makeup done."
Heather Shea, senior, says, "Post prom this year was really fun. I had a bunch of fun last year which caused me to have high expectations this year. My favorite activity was definitely ice skating. I also really liked the food that they got. I ate Rita's the most."
     There were many fun activities to participate in and lot of good food at the Sports Center. Congratulations to the junior class officers and advisers Ms. Cassell and Ms. DeFonzo for hosting such a successful prom and congrats to prom queen Maggie Cummings and Mike Giordano.
Leave a Comment