Foran Volleyball – Serves Up for Stand Up
Corina Massey
Staff Writer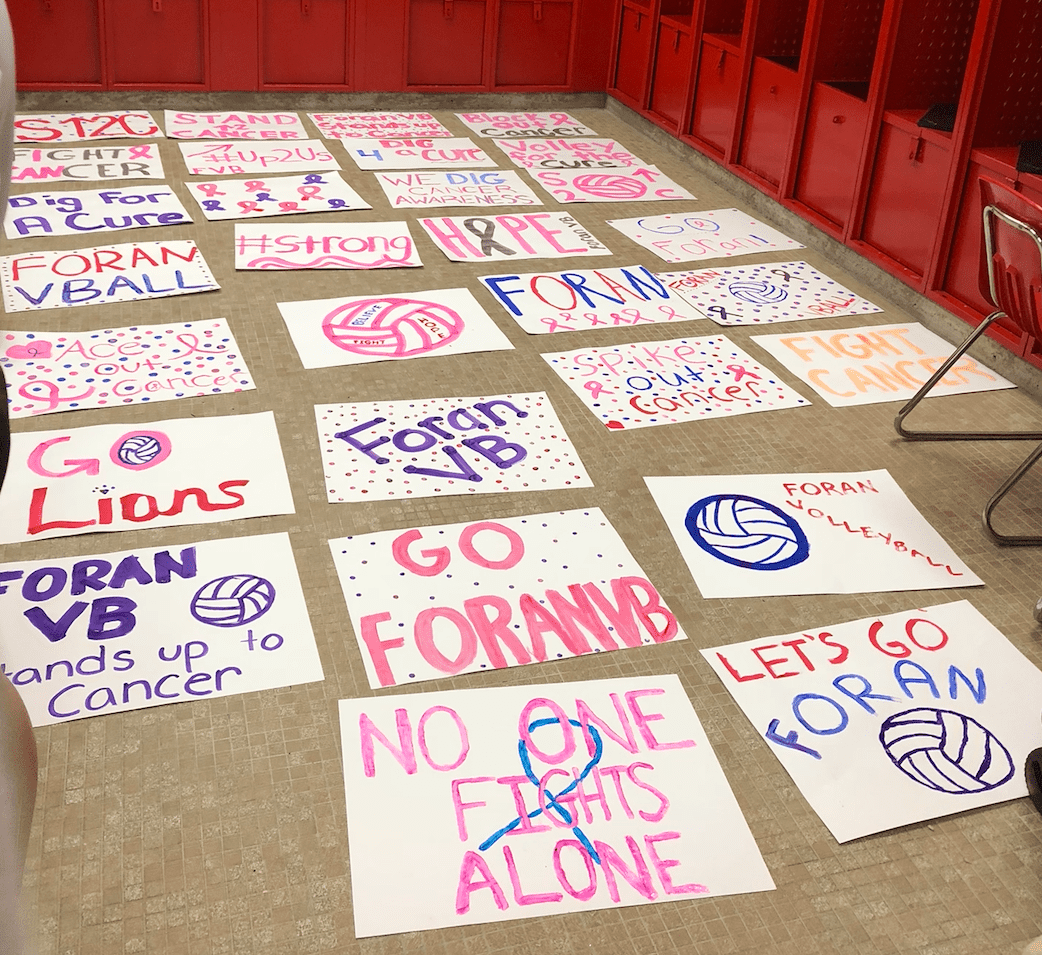 Looking for a fun, competitive night for a good cause? Come watch the Foran volleyball team play on Tuesday, October 9, 2018, at the Edna Fraser Gymnasium. They will be playing against cross-city rival, Jonathan Law High School. The team will also be fundraising for the organization, Stand Up to Cancer.
Stand Up to Cancer helps raise money on research of all types of cancer. Senior Captain, Makenna Prete stated, "What made us choose the game was a few of our relatives had been affected by cancer, and we thought it would be a good idea to recognize all types of cancer."
The team will be collecting monetary donations, as well as, donating the proceeds from the snack stand to go towards Stand Up to Cancer. The team has also previously sold t-shirts to raise money too.
The JV game will begin at 5, while the varsity game will begin at 6. The game will cost $3 for students, who are not members of Lion Pride, and $5 for adults to enter.
The Foran Volleyball team would like all fans and spectators to wear orange, to match the logo of Stand Up to Cancer, or if they bought a t-shirt they can wear that as well.
The Varsity Foran Lions are ready for redemption against Law, after losing 0-3 on October 2. Prete stated, "I think it is a great idea to have the game against Law, because even though we are two different schools we represent the same community."
Most importantly Coach Julie Johnson noted, "I am looking forward to raising awareness for cancer research, getting our school community together to help raise money, and playing Law."
So, if you are interested in watching the Lady Lions "Dig" for a cause be sure to come watch their game.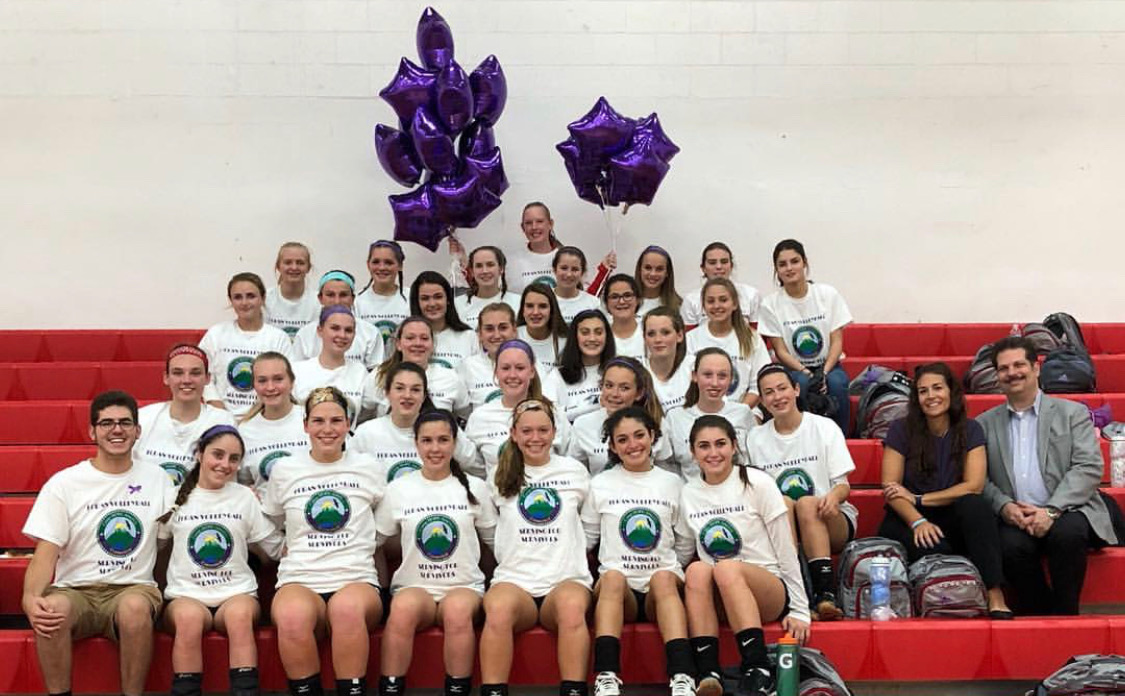 Leave a Comment