Foran helps raise funds for Breast Cancer Awareness Month
Becca Palermo
Staff Writer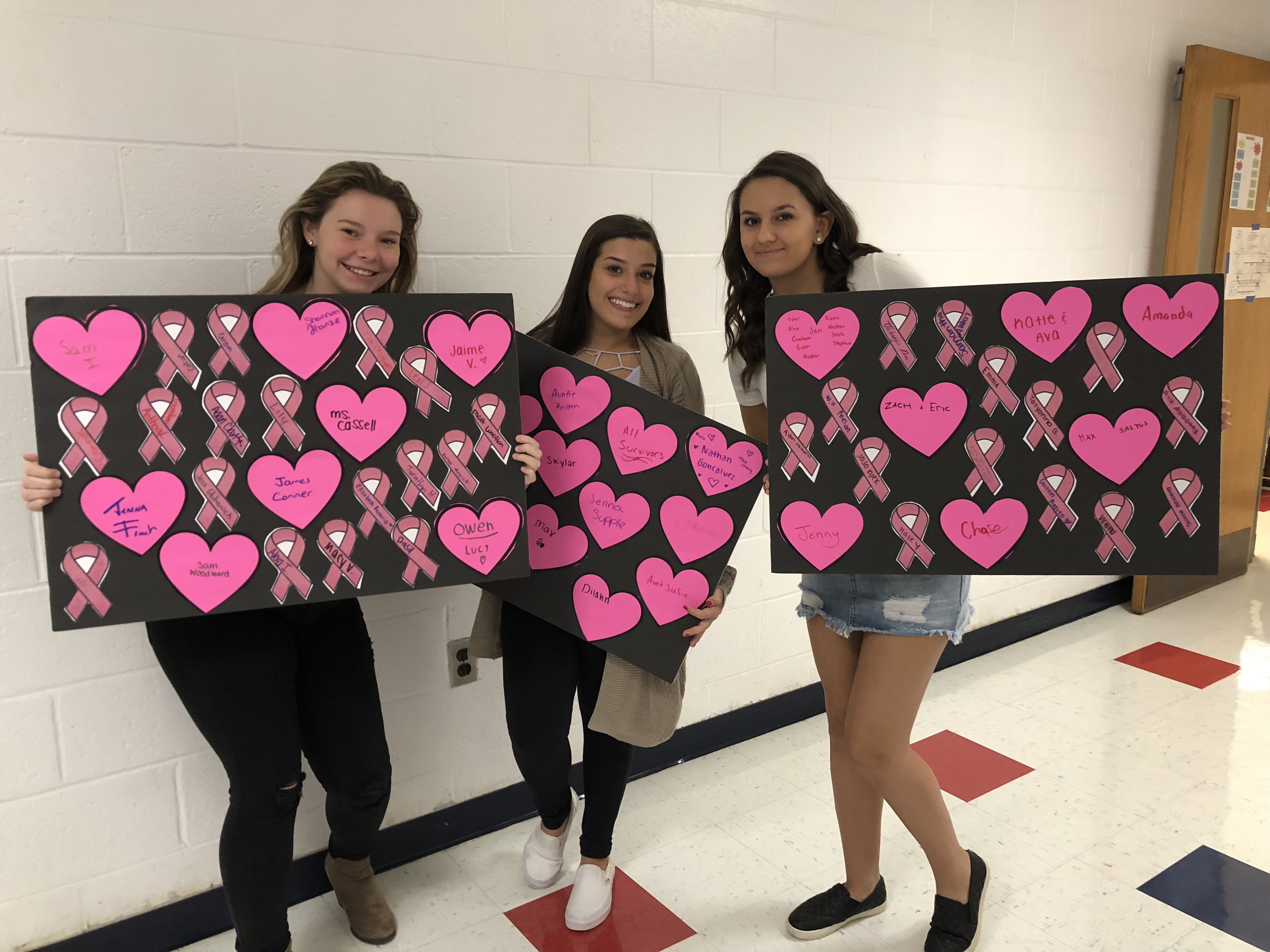 The whole month of October is Breast Cancer Awareness Month and Foran High School is doing a lot to support it.
For the whole month of October, students at Foran are encouraged to wear pink on any day during the month to show their support.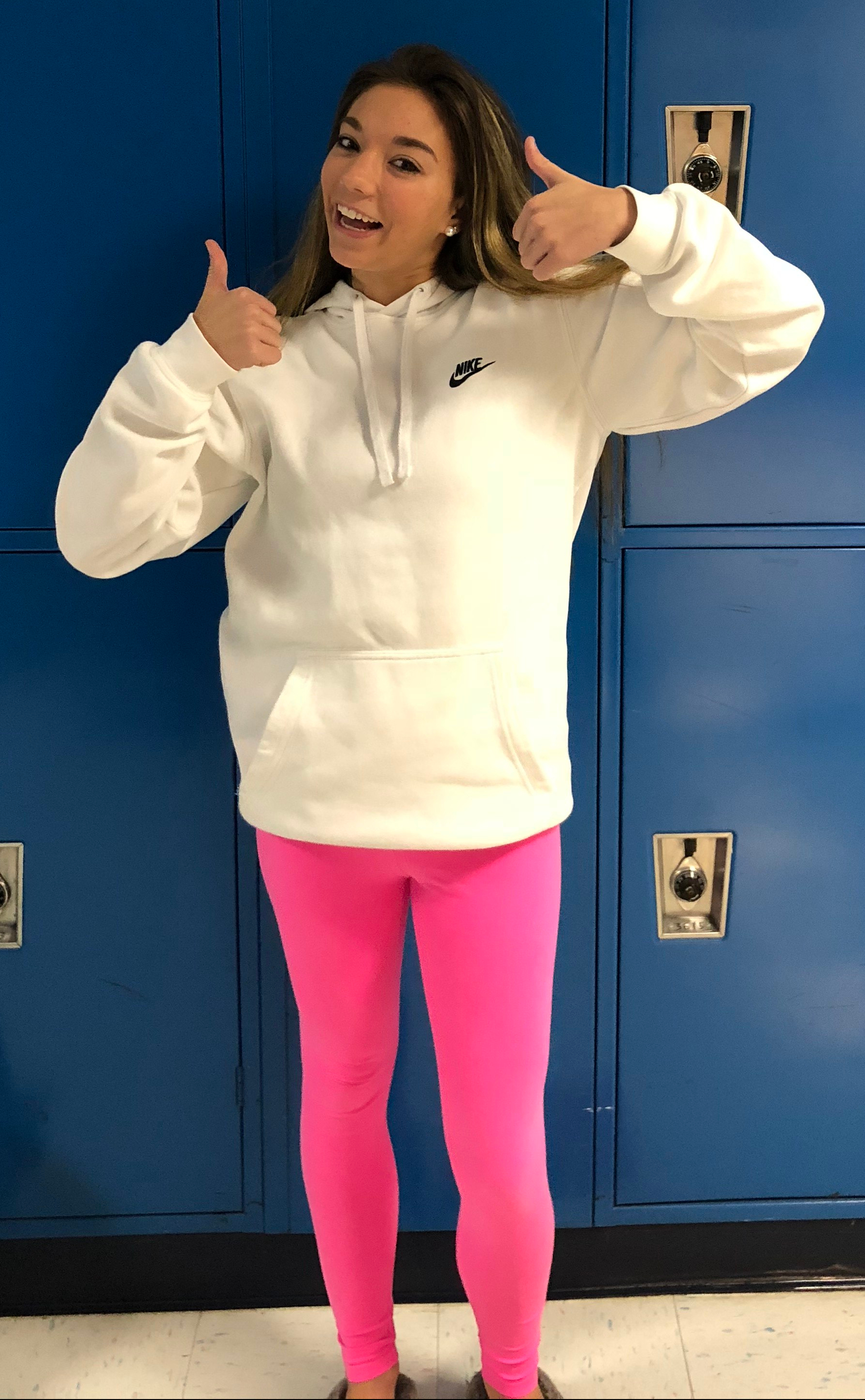 The football and cheerleading teams are doing numerous things to support the cause. There will be a Pink Football Game at Foran on October 19th. The cheerleaders will have pink pom poms in support of breast cancer. Foran's football coach, Mr. Drew said, "Our team along with the cheerleaders are currently selling ribbons or hearts that will be on display along our fence during our next home game." The hearts and ribbons are being sold for one dollar during lunch waves by the cheerleaders or football players who have signed up to go around and sell the hearts and ribbons to students from October 15th to October 19th. All of the money raised is going to The Get In Touch Foundation in Milford. The Get In Touch Foundation's Marketing Assistant, Rebecca Flynn is expected to attend the Pink football game as well.
The swim team at Foran participates in a Lapathon called Lion Heart. The swim team's Coach, Mrs. Skuches, said the swim team raised 3,200 dollars for breast cancer this year alone.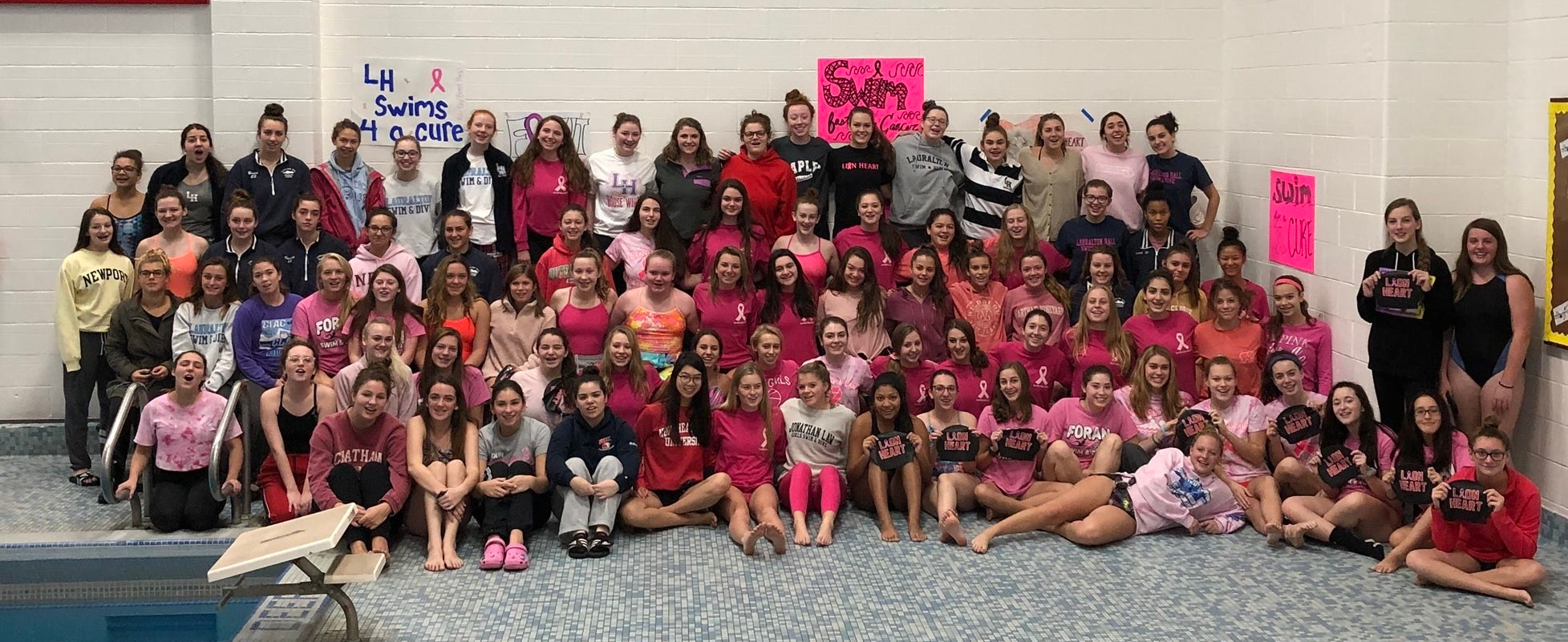 Leave a Comment