Homecoming: A Night to Remember
Corina Massey
Staff Writer
This past Saturday, November 3, 2018, over 320 students attended this years homecoming dance in the Foran cafeteria. The night was filled with dancing, sweets, singing, and fun.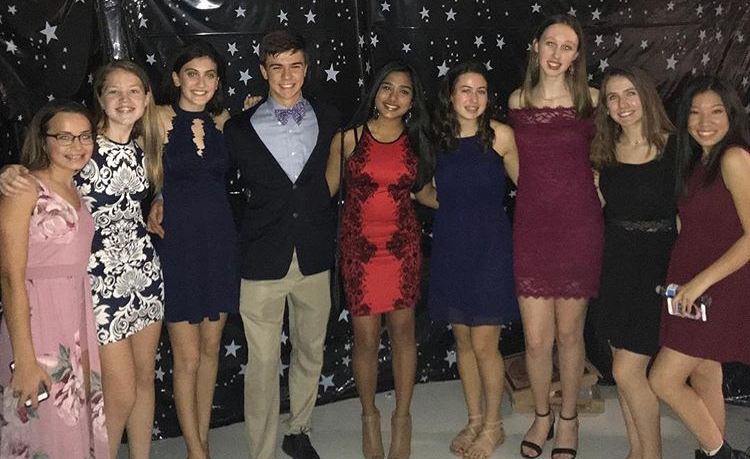 The dance began at 6 pm and once walking into the cafeteria students were surrounded by stars and many more outstanding decorations. Junior, Leigha Howland stated, "The most exciting part of homecoming, as a Natural Helper, is being able to plan the decorations and set up the cafeteria as how we imagined it." Seeing the hard work and dedication of the Natural Helpers pay off can be very rewarding.
Students from all four grades gathered to the dance. Freshman, Abby Sandwald claimed, "My favorite part about homecoming would have to be just hanging out with not only my friends, but meeting other people, I may have never even talked to. Also, creating a bunch of memories that I will carry with me throughout high school. I had such a great time and I can't wait for other high school dances and events." For most freshman, homecoming is their first glance at a high school dance. It is also a time to bring everyone together regardless of their grade, unlike the other dances, like prom, ring, and cotillion, which are exclusive to the other grades.
Whether it was dancing the "Cupid Shuffle" or singing "God's Plan," students were smiling with their friends. Even before the dance, students would meet up to prepare for the unforgettable night. Junior, Bella McPadden stated, "Before the dance, I went to a friends house to take pictures and finish getting ready."
Towards the end of the dance, the Homecoming Court was announced. A total of eight couples ran for the title of Homecoming King and Homecoming Queen. However, juniors, Tyler Griffin and Corina Massey came up on top. Tyler Griffin reveals, "To be selected king was unreal and it is something I will never forget. It was awesome."
Nevertheless, the dance was a huge success. Junior, Leigha Howland expresses, "I would describe the night as exciting, fun, and entertaining."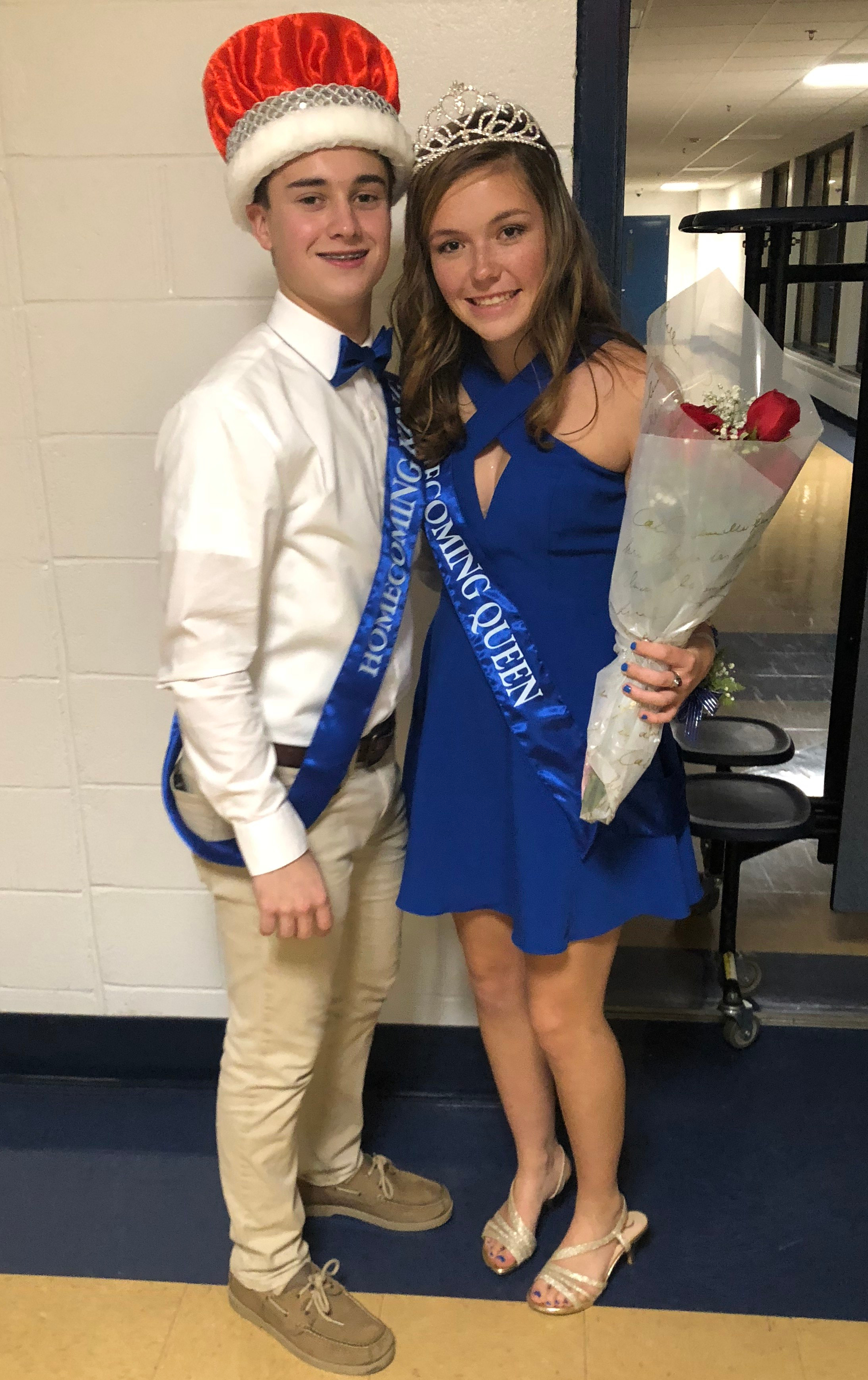 Leave a Comment