Austin Vance
Staff Writer
Coming off his breakout hit "Mo Bamba", Harlem rapper, Sheck Wes has just released his debut album MUDBOY. This 14 track album has been long anticipated by his rapidly growing fanbase and it doesn't disappoint. Sheck delivers a dark, loud, and in-your-face experience unlike anything you've heard recently. While it is a unique listen, the album is far from perfect.
MUDBOY is heavily influenced by New York and East Coast rap, but Sheck puts his own spin on it. Sheck's music can be considered underground because it is far from what kind of music the mainstream listens to, but after Mo Bamba blew up earlier this year, much attention has been drawn to him. Sheck seems like he is on the path of Playboi Carti who emerged out of the underground last year with his platinum hit Magnolia off his self titled album. MUDBOY and Playboi Carti sound nothing alike, but are very similar in the sense that they both are unique in their genre and really unlike anything heard before.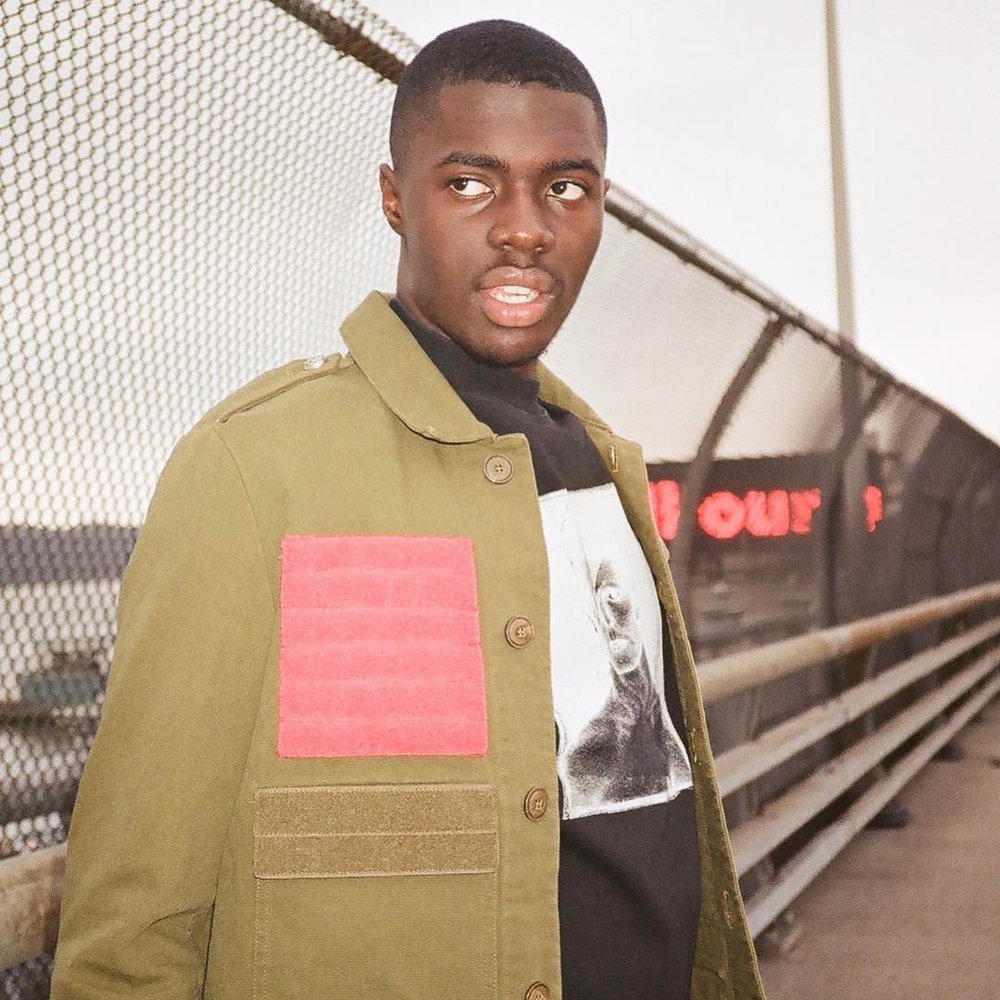 This album succeeds when Sheck is loud and raps about his life growing up in Harlem like on the tracks Live Sheck Wes, Gmail, and Vetements Socks. These are some of the best songs that show how much potential Sheck has. Other great songs are Mo Bamba, Kyrie, and Chippi Chippi. Junior Ben Grunow says "I really enjoyed the album. Songs like Mo Bamba, Live Sheck Wes, and Gmail are my favorites. They're able to hype you up in any situation."
While MUDBOY does have great highlights, its low lights are pretty severe. Songs like Dan
imals and Burn Slow are just boring and uninteresting. It seems like Sheck is just riffing over a somber beat and it is not good. This is where MUDBOY falls short.
Overall, I think MUDBOY is a good first album from Sheck Wes. It shows a lot of potential and it is a fun record to listen to. It falls short in lyricism, but makes up with high energy bangers that were made for parties. On a scale from 1-10, MUDBOY gets a decent 5 to a light 6.