Travis Scott Teams Up With His Label For "JackBoys" Review
     With one of the most dominant years of the decade, Travis Scott made 2018 his with the release of his critically acclaimed and chart-topping album "Astroworld" which has solidified him as a certified rap superstar. Riding this momentum into 2019, Travis and Cactus Jack Records have given fans even more music with the release of their label compilation album "JackBoys" on December 27. Travis, alongside Sheck Wes and Don Toliver, seems to have curated a very vibey seven-track EP loaded with heavy-hitting features, but barely gives a glimpse at the collective's members and abilities themselves.
     Houston born and raised rapper, Travis Scott, has been taking control of the rap game ever since the release of his debut album "Rodeo" in 2015. In March 2017, Scott announced he would be launching his own record label, under the name of Cactus Jack Records. Since its formation, Scott has signed upcoming, young rappers Sheck Wes, Don Toliver and Luxury Tax who all get a brief chance to show what they bring to the table on the album.
     Even though the project is disappointingly short, "JackBoys" succeeds in being an extremely repeatable experience that showcases some exciting talent. A few artists outside of  Cactus Jack make an appearance, including Rosalía, Lil Baby, Quavo, Offset, Young Thug and Pop Smoke. 
     Many will recognize the first record on the tracklist, 'Highest In The Room' but this is a bilingual remix featuring Spanish singer Rosalía sharing vocal harmonies with Travis Scott on the chorus. Unfortunately, the Spanish bars sound strange and out of place on the song, and Atlanta rapper Lil Baby doesn't do much to help with one of his weaker verses in recent times. Senior Sean Park says, "I love the original song, but Rosalía ruins this version for me. She just doesn't fit the song. I think if Lil Baby was the only feature on the song, it could've been so much better." 
     The following track 'JACKBOYS' is the real start to the album, but it's not much of a song, rather an introduction of what's to come. 'GANG GANG' gives us our first and sadly, only glimpse at the 'Jackboys' altogether and it does not disappoint. Don Toliver excellently handles the hook while Travis, Sheck and Luxury Tax all contribute with some hard verses over the heavy hitting trap beat.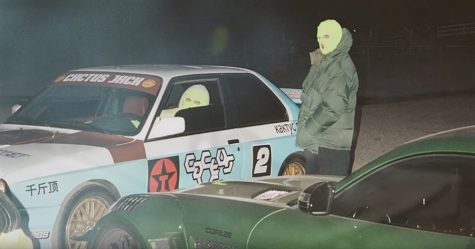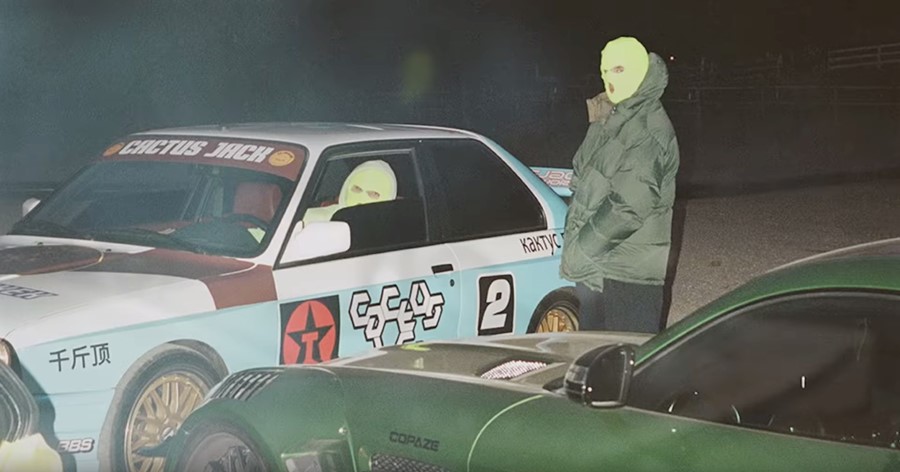 All the tracks on the project are produced expertly, but none more than 'HAD ENOUGH' and 'WHAT TO DO'. The soulful sample on 'HAD ENOUGH' beautifully compliments Don Toliver's lead vocals while Quavo and Offset deliver a strong and fun verse to conclude the track. 'WHAT TO DO' is a psychedelic journey through a confusing night as the Scott and Toliver duo return with another banger.
Overall, the short compilation album will satisfy fans for the moment, but only just briefly. Expectations were high and even though they aren't fully met, there is fun to be had. The album gets a 6 out of 10.
HIGHEST IN THE ROOM (REMIX) by Travis Scott (Ft. Lil Baby & ROSALÍA)

JACKBOYS by JACKBOYS

GANG GANG by JACKBOYS & Sheck Wes

HAD ENOUGH by Don Toliver (Ft. Offset & Quavo)

OUT WEST by JACKBOYS (Ft. Young Thug)

WHAT TO DO? by JACKBOYS (Ft. Don Toliver)

GATTI by JACKBOYS, Pop Smoke & Travis Scott