Recommended TV Series To Binge Watch On Netflix Over Break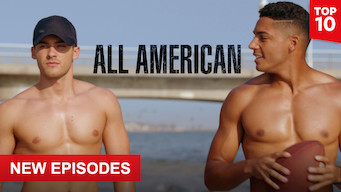 As publicized all over the news, the coronavirus continues to impact our daily lives, however, April break will remain in our schedules. We are limited to doing many of the original activities that were planned for this upcoming break, but what better way to get through it than to indulge yourself in a TV series with some pajamas and popcorn? 
        As we conducted virtual interviews it was found that many people enjoyed the series All American. Junior Shea Carroll said she enjoyed it so much because "it has to do with other teenagers and is very relatable. It also has a lot of drama so it's fun to watch." Carroll, along with many others, has enjoyed this series and would recommend it to others to binge-watch.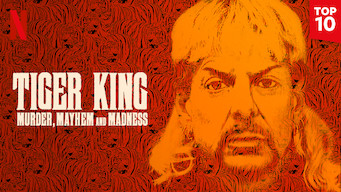 Another popular show that has been talked about a lot recently and highly recommended was Tiger King. This series has been on the rise for the past few weeks and many students believe it is a good show to spend some time watching. Sophomore Luca Ubaldi says, "I like it because it has a crazy storyline to keep up with." Others agree with the statement and enjoy the bizarreness of the story behind the TV show. 
        Junior Sole Meade suggested This Is Us as a show to binge-watch, she says "It is super addicting and every episode ends in a cliff hanger and keeps you wanting more. It is also very dramatic," This could be a great show to start watching because you may never want to finish! Meade says, "it will definitely keep you busy over break." 
        The series The 100 was another recommended show to binge over the break. Junior Jenna Cichowski says, "it's so interesting and follows a storyline of the world ending and people trying to survive under harsh circumstances." This sci-fi show has also been suggested by a few people and brings in events that could happen in the future. 
        Other shows recommended watching over break were: The Vampire Diaries, Law and Order SVU, The Good Place, The Office, American Horror Story, Shameless, The Fosters, and Grey's Anatomy. Although we cannot do as much as we wanted over this break, this is something to keep busy! Grab a snack and possibly a family member and start a series to watch over the break to pass the time!