Changes Amidst COVID-19 Spread
        Beginning Monday, March 16, 2020, Milford Connecticut students experienced one of the largest and most impactful changes regarding the spread of the COVID-19 virus, which was the indefinite closure of Milford Public Schools. Since then, more and more changes have occurred as the virus continues to spread nationwide. With closures of parks and restaurants, new practices such as social distancing being implemented, and empty shelves inside many stores, the country and more closely, Milford, is in the midst of lots of uncertainty and indefinite changes to our everyday lives. 
About the Writer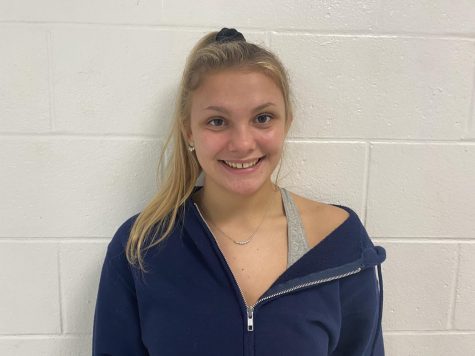 Abby Woodward, Staff Writer
Hello, my name is Abby Woodward and I am a senior at Foran High School. I enjoy spending time with friends and family in my free time. I coach a youth...