Seeing New Faces In the Halls of Foran
     The current pandemic has caused many changes for the 2020-2021 school year. Along with these changes have come new beginnings, some of which include new teachers at Foran.
     Starting a teaching career in the midst of a pandemic is not an ideal situation. However, despite the changes that have been made Foran has welcomed 10 new teachers into the school. English teachers, Ms. Jones, Ms. Green, Social Studies teachers, Mr. Phelan, Mr. Dooling World Language teachers, Ms. Buchanan, Ms. Hanlin Media specialist, Ms. Deloma Music teacher, Ms. Scepanski Culinary teacher, Ms. Colin, and Foran interns, Ms. Baleigh Toon and Mr. Matt Stoll.
      Deloma, a former elementary school teacher, found a passion for teaching at the high school level during a shadow experience. She took an interest in becoming the new Library Media Specialist at Foran. Deloma says, "Milford Public Schools is well known for being a close community that takes pride in the support and care of their students and staff.  I am super excited to be a part of the Foran Lions." 
     Due to the impact of COVID 19 on this school year Deloma needed to make adjustments to the functionality of the media center. She states, "I am utilizing this unforeseen transformation and creating a positive environment in which virtual library programming and circulation will take precedence." She is also in the process of creating a virtual book checkout that will be available on the homepage of the media center website.
      New social studies teacher and Foran alumni, Phelan, graduated in 2010 and immediately pursued a career in teaching World History and Model UN at Foran. Despite challenges of COVID 19, Phelan has made the best of the given circumstances.. "Even though it's been even more of a struggle to get to know students and remember names because I only see half of their face, I want to make it as good of a year as I can while keeping everyone happy and healthy," says Phelan.
     Dooling, another Foran alumni, graduated in 2005 and has begun his first year of teaching. He immediately stepped up to the job and took on two world history classes with freshmen, a US History class with sophomores and two Ancient World History classes with Juniors and Seniors. He says, "I felt really lucky that I got to do my teaching internship here at Foran, and I feel even more lucky that I was able to get a teaching job here. The staff and students have gone above and beyond to make me feel welcomed." 
     New faces (and masks) around the hallways adds depth to the faculty. Our principal Max Berkowitz is extremely excited to make our school thrive and believes these new faces will make our terrific faculty even better, Berkowitz says, "They are an extremely dedicated and enthusiastic group of people who come to Foran with different levels of teaching experience.  The thing they all have in common is that they are excited to be here and very committed to doing what is best for their students."
About the Writers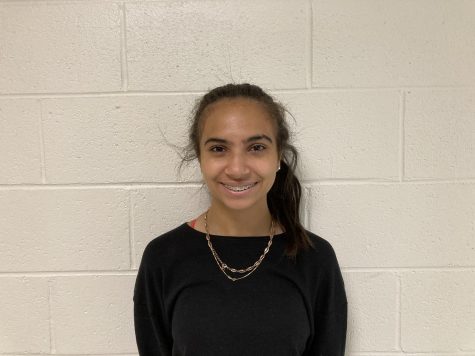 Sarah Moustafa, Staff Writer
Hi, my name is Sarah Moustafa and I am a graduating senior at Foran high school. I am currently working at sand castle day care, and I also babysit, so...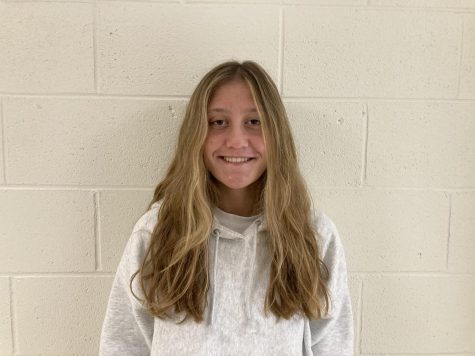 Sarah Casey, Staff Writer
Hello my name is Sarah Casey and I am a senior at Foran High school. I enjoy spending time with my family and friends and playing ice hockey in my free...