New Music by Foran's Students: Showcasing Talent Within the School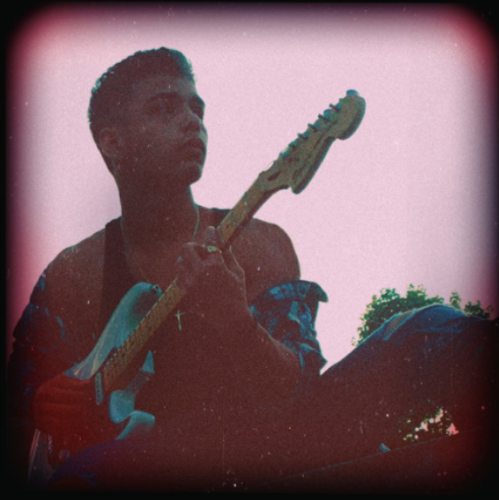 Joel Acevedo, a senior, has recently dropped new music. Utilizing his guitar, computer, and vocal skills, he has now released a song publicly for the first time, titled "Lose You."
     Like many other people trying to start their music career, Joel is using the website "Soundcloud" in order to expand his audience. Soundcloud is an application that allows artists to post music while audiences can listen for free. His name on Soundcloud is L.ONE, meaning The Lost One.
     Acevedo has been involved in music for most of his life. He explains, "Music has inspired me at a very young age, from when I sang at my first school winter concerts to being the lead role of Aladdin in my school play." As soon as he became involved in music, knew that he had found his passion.
     Joel understands the power of music: he has used it to get through hard times. "Music has helped me cope with my anxiety and depression for half of my life." Many other people use music for the same reason, and this shows the versatility of music. People use it to make the difficult times easier and the good times better; however, music can also be used during exercise, during schoolwork, or during personal hobbies. This shows the power that music holds, and the power that Joel is attempting to express for others.
     Jessica Turner, Foran Band Director and music teacher, taught Acevedo in an elective guitar class. Speaking highly of him, she describes his talent. "Joel has an introspective approach to his music.  He is creative and looks to create and layer music in interesting ways.  I am excited and happy for him as he starts sharing his music on Soundcloud."
     Acevedo describes the importance that music has had on his own upbringing, saying, "It's the only thing that lets me be vulnerable and myself. I have written over 200 songs, and only one of them is out for people to listen to. My favorite part of all of this is seeing how certain people react to what I say in certain songs." Acevedo has an extended play (EP) on the way, as well as a new single called "Crash and Burn" coming out soon.
     Acevedo says it isn't about fame and glory. "I don't want publicity," he says, "I want it to be an outlet for other people." 
About the Writers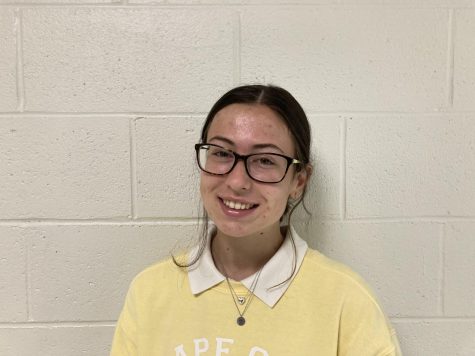 Mary Grace Weissauer, Co-Editor in Chief
Hi! My name is Mary Grace Weissauer. I am so excited to be editor in chief this year! I am Captain of the Volleyball team and a member of the softball...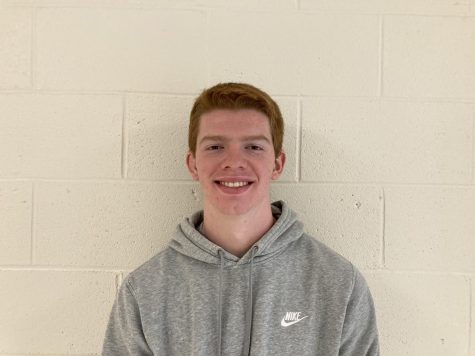 Ethan Edmondson, Editor
Hello, my name is Ethan Edmondson and I am the Sports Editor for the 2020-2021 school year!  I am a two-time captain for the wrestling team, and I enjoy...