Which 2021 Films are the Best for You?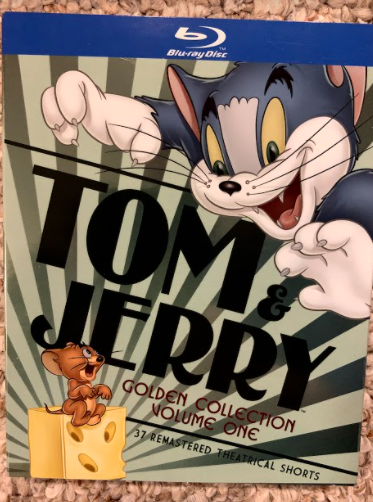 As we enter 2021, there are numerous exciting films to be released in the new year. Many are wondering which movies are and aren't worth watching. That being said, this article is an analysis of several 2021 films that will help the reader determine which films are most suitable for them based on their interests.
     For years, Marvel Studios movies have always ranked at the top of the movie charts.  Marvel films like Avengers: Endgame, Avengers: Infinity War, Black Panther, and Captain America: Civil War were all ranked as the most successful movies for their respective years.
     In 2021, Marvel plans on releasing a new film called Shang-Chi and the Legend of the Ten Rings. The movie is based on a superhero named Shang-Chi, a skilled martial artist and fighter. Sophomore Keith Pokornowski states, "The 2021 film that I am most looking forward to is Shang-Chi and the Legend of the Ten Rings because I have always enjoyed watching Marvel movies with my family, especially the Iron Man movies."
     When it comes to watching movies with family, kids movies are the perfect choice because they are appropriate for all age groups. However, it can sometimes be difficult to find a movie that everyone can agree to watch. 
     According to Marisa Lascala, the author of the article, "The 21 Best Kids Movies of 2021 That Parents Will Love Too," Tom & Jerry is one of the best movies for families. In explaining why Tom & Jerry is suitable for all generations, Lascala states, "Tom the tomcat and Jerry the mouse have been chasing each other around for decades, and they're still having crazy adventures. This time, Tom is hired to get Jerry out of a fancy New York City hotel before an A-list wedding."
     Most movies aren't successful enough to shape franchises, and therefore aren't able to create a legacy in the film  industry. However, films like Star Wars and Harry Potter and the Sorcerer's Stone were some of the rare films that did well enough to shape franchises, and those franchises were successful enough to establish everlasting legacies. 
     "A Quiet Place Part II seems like the most likely new movie to establish an everlasting legacy," says freshman Jason Prompovitch. "I know that A Quiet Place did very well, and because of that I think the second installment will attract both previous and new audiences to keep the franchise going."