Hidden Talents Within Foran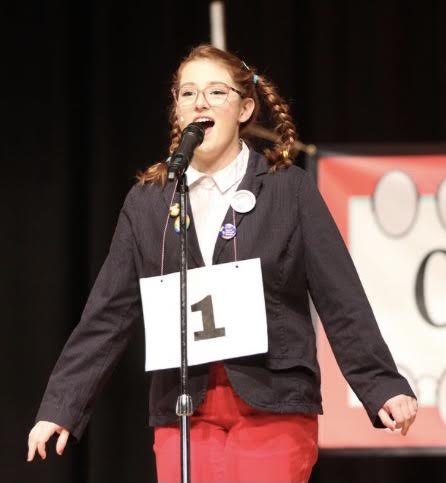 Many students within the Foran community have talents that are not broadcasted every day. Some of these talents include being musically gifted or artistically gifted.
     These talents took a lot of practice to become good at and are easy to get started. Drawing can be very intimidating and scary especially if the individual has the mindset of them just being bad at it. 
     Senior Derek Wiederhold is a very talented artist, he started to really draw in sixth grade and mainly likes to draw made up monsters.
     Wiederhold says, "If you want to get started with drawing I recommend practicing a lot, drawing takes time to get good at and even if you just practice a little it will help improve your drawing skills."
     Another talent that takes a lot of practice is make up. Junior, Mivette Garcia is a very talented makeup artist and is self taught. She can do a variety of different looks including a more natural look and a full face of makeup with glitter. She even started her own small business that sells some lip glosses, lip liners and more. 
     Some talents people are born with but they work to improve on it. Senior Isabel Blanco is an amazing singer and has been in multiple school plays. She enjoys singing a variety of different genres. She sings pop music, musical theater, country and more.