Health vs. Hockey
     The new Omicron variant of Covid-19 has struck, canceling and postponing events worldwide. This variant is even affecting those who are fully vaccinated. Due to this, the National Hockey League (NHL) has decided to remove all NHL players from the 2022 Beijing Olympics. They have also canceled the World Juniors.
     The World Juniors is similar to the Olympics but for players aged 17-20. These kids are playing for the future of their careers. With the NHL canceling this, these players are potentially losing out on lots of money. 
     NHL players have already suffered due to the pandemic. More than 90 games have already been canceled/postponed. One team that has been impacted heavily is the new expansion team, The Seattle Kraken. They have already had seven games postponed, including three the first week of the new year. The Kraken played the Colorado Avalanche on January 10. This was their first game of the new year, and they were at a huge disadvantage.
     The Kraken took the ice for the first time in eight days on January 8. This was their first practice because they got shut down. However, the Avalanche have been practicing and have had four games already. 
     Thomas Sampson, an ex-hockey player/ fan says, "These young kids are going to be missing out on so much. Even though they are still young, these games in the world juniors are where they can show the big-league coaches who they are and put their name on the map to possibly get drafted." Sampson is a frequent watcher and is devastated by the outcome. 
     Although these players are itching to get back on the ice, safety is most important. 
     Foran student and Milford Mariners player Joey Honcz says, "It's sad to see the kids lose the opportunity to represent their countries. However, with the rising concerns over Covid, I think it was the right decision to keep the players safe to hold off on the tournament for now." Honcz was personally affected by Covid-19 last year when his team was put on pause for the same reasons. 
     The Foran lacrosse team experienced something similar two years ago. The team was shut down due to Covid-19 and missed the entire season.
     Brian Adkins, the head coach, states, "Getting shut down two years ago was awful, we had a big senior class and a lot of them worked hard and for them not to be able to finish their high school careers is sad. My heart goes out to them because they all worked really hard while they were playing for me in their previous years."
     Worldwide hockey fans are hoping for a positive outcome, praying their favorite teams can get back on the ice as soon as possible.
Leave a Comment
Donate to the mane street mirror
Your donation will support the student journalists of Foran High School. Your contribution will allow us to purchase equipment and cover our annual website hosting costs.
About the Contributors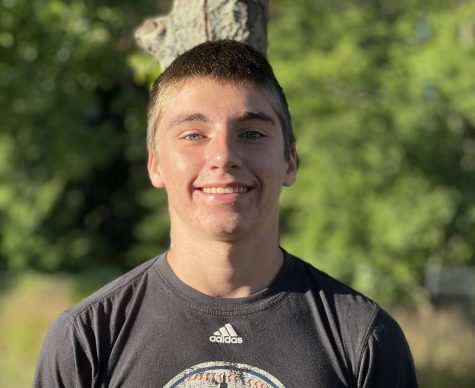 Chris Adkins, Staff Writer
Hi, my name is Christopher Adkins and I am a senior at Foran High School. I play hockey and lacrosse at Foran, as well as coach for a youth hockey team....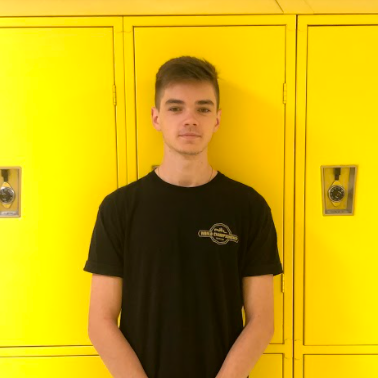 Charlie Sampson, Staff Writer
     Hello, my name is Charlie Sampson. This is my second year taking journalism, I am a senior at Foran and I play hockey for the Milford Mariners...