A Look Back at First Semester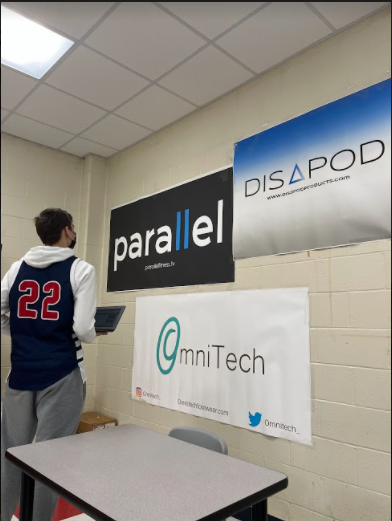 Now that midterms are complete, students continue to the second semester. Students will begin their new half year courses, but before doing that, we can look back at the first semester and the different activities that went on at Foran High School.
     Coming back to school in August 2021 was a fresh start for all teachers and students. Teachers were finally able to teach in their own rooms, all students were back in the building, and a few Covid-19 restrictions were lifted. Although masks were still required along with social distancing, everyone in the Foran community was happy to be back and were ready to make the best of it.
     Freshman Nolan Fortier is happy with his first semester and was successful in his first marking period in high school. 
     He states, "I had a good time going to all Foran athletic events as well as participating on the football team. I was able to adjust to the new atmosphere pretty easily and was able to meet new people."
     All fall sports teams were finally able to return to almost normal seasons. Football was back on the field six days a week for practice and had the Friday night light games that were lost last year. With the band and student section back in action, those Friday nights at Foran were just like the old days. 
     Fortier states, "I'm glad that the team got to get back on the field for the seniors, as well as I'm glad that I was able to play football for the first time without having it to be like last year."
     Volleyball got to start the season off in the gym just like they had hoped. Last season, the girls and coaches had to practice for the first few weeks outside on the grass of the baseball field. 
     Both boys and girls' cross country were able to practice outside everyday after school and compete in all of their races. Running cross country had an advantage being outside, as they were able to take off their masks as long as they made sure to stay distanced apart at least three feet. 
     Cross country coach Mr. Jeff Raucci was glad that their season was not impacted by Covid-19 as he states, "Cross country is one of the sports where you can stay socially distanced most of the time, and after a long summer I was happy to see everyone back playing their sport with little interruptions due to covid." 
     The cheerleading team was back on the sidelines for all games, home and away. They held their daily practices in the gym to perfect their halftime show and sideline cheers.
     Finally, girls swim and dive were able to make a splash in their home pool. It was tough at first to have to throw on a mask right after getting out of the water, but if that was the only way they could have their season, they were glad to do it. 
     With online school not being an option, teachers were able to see all of their students in person for the first time in over a year. It was hard to get back into the swing of things, but teachers were focused on easing into things for the first few weeks to make students feel comfortable and prepared.
     Business teacher Frank Balestriere states, "It is beneficial for students to have the ability to be involved in a community and be able to participate in those after school activities and clubs."
Leave a Comment
About the Contributor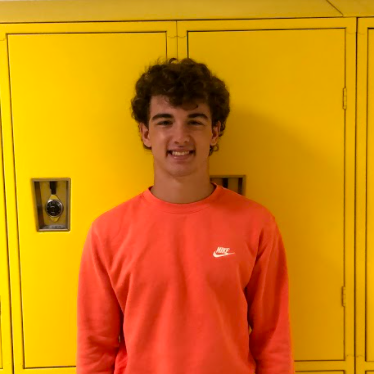 Dean Ross, Staff Writer
     Hi, my name is Dean Ross, and I am a senior writer at Foran High School for the Mane Street Mirror. I am a varsity athlete on the baseball and...