The Start of Something New: Senior Internships
          On May 9, 104 seniors left school to go to their internships. Internships give students new experiences.
          According to senior internship advisor Mrs. Melissa Cacioppo, "Internships give students the opportunity to gain real life experience in a location of their choice and make connections in their fields of interest." 
          Seniors can use this internship time to explore an area of interest as an opportunity to pursue a passion. Seniors can learn something new that is fun or get real world experience for a career they want post graduation. Students want to find a place that is enjoyable but also a place where they can gain skills that will help them in their next steps in life.
          The four week internship does have requirements. Students need to complete a total of 90 hours of unpaid work. Also students must keep an updated journal throughout the four weeks, as well as making a final presentation recording their experience. Many seniors not only had to contact multiple places to find a location that does an internship, but also needed signatures from teachers, as well as a recommendation. 
          Students that are interested in owning their own business found internships that involve some behind the scenes at places such as hotels, country clubs, and law firms. Students wanting to be in the medical field found locations at Milford Vascular Institute and Prolete Physical Therapy and Sports Performance. Some students had difficult times because business only accepted college students to intern.
          Mia Willams is very interested in physical performance and lifting. She found an internship location that is called Upward Human Performance. Mia states, "I chose it because I want to own my own gym when I graduate college and this experience will be very beneficial in helping me learn the ins and outs of being a gym owner."
          Maguire Casey states, "I chose it because it will give me real world experience of the behind the scenes from golf courses. I will learn how things operate everyday and learn to run the clubhouse." 
          He is doing his internship at Orange Hills Country Club to really learn how to run a business and to be in an environment he feels comfortable in because he is a golfer himself. 
          Charles Diamantis states, "​​I might want to be a teacher but also don't want an office job so I'm doing gym classes." 
          Diamantis is interning at East Shore Middle School as a physical education teacher. He isn't sure what he wants to do so he is using this opportunity to see if teaching is a passion he can pursue.
Leave a Comment
About the Contributors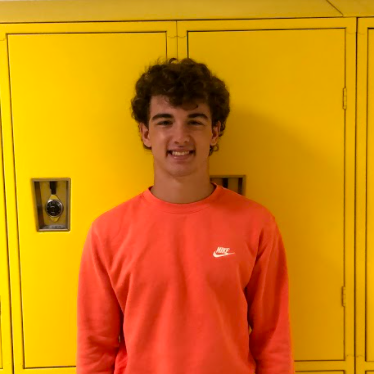 Dean Ross, Staff Writer
     Hi, my name is Dean Ross, and I am a senior writer at Foran High School for the Mane Street Mirror. I am a varsity athlete on the baseball and...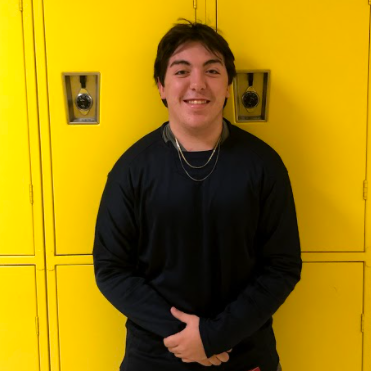 Brian Massey, Staff Writer
     Hi, my name is Brian Massey, and I'm a senior at Foran High School. This is my second year of journalism. I love sports and I play baseball at...