Roarin' Readers
An Inside Look at the Foran Book Club
          Reading is a strong fundamental skill, but also a hobby for many of the students at Joseph A. Foran High School.
          Junior Venice Montanaro, an officer and one of the founders of the book club, created this club three weeks ago with junior classmates : Anna Harris, Skyler Agresti, and Alexandria Carter. The club began with shared  frustrations, on not being able to discuss books they were interested in reading with others.
          Montanaro states, "I was talking with Lexie and we were talking about how frustrating it is not having anyone to talk to about books we are reading, we got two other officers to help us and we filled out the forms!.." Although the book club had its founders, because of midterms they had to take a different approach for advertising. 
          Montanaro also states, "With the stress of midterms we never put up posters, so we created a google classroom, and an instagram (foran_bookclub) and we never expected a lot of people to answer! Last meeting we had about 12 people! Especially for a club that started in the middle of the year, there was really good turnout."
          Now that the club has established its following, a sense of community has been made clear through the members.
          Montanaro says, " I love the sense of community that we have. Every other week we meet, eat good food, and discuss what we are reading. It's such a nice feeling to discuss what everyone thinks, as well as being able to have debates about certain topics in the book."
          She goes on to say, "It's not like the book clubs we had in elementary school, where it's super structured and forced. We all pick a book, and whoever wants to read it can! Then, we discuss and laugh and talk about other books we are reading outside of the club."
          While students play a major role in the process, Ms. Condon, who is advisor of the book club, also enjoys the book club experience. 
          Condon states, "When I was asked to advise the book club at Foran I was thrilled and thought it was a great idea! I was so happy to hear that students wanted a place to read and discuss books on their own." The book club has read the coming of age novel "Perks of Being a Wallflower" written by Stephen Chbosky and they are currently reading "The Compound" by Stephanie Stuve-Boden. 
          She goes on to say, "I think it will do great things for students to see how much fun reading can be and the community it can create when you have people to talk to about books. I'm also hoping this can engage students in more choice reading and finding books that interest them to read outside of class." 
Leave a Comment
About the Contributors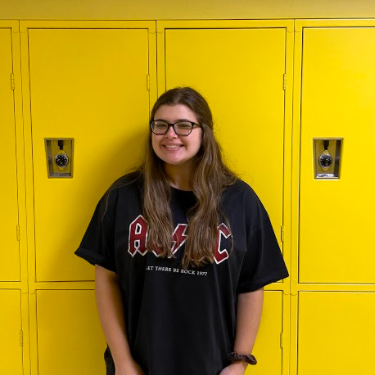 Kaleigh Porcu, Social Media Editor
     Hi! My name is Kaleigh Porcu and I´m a senior.  I am one of the people who run the Mane Street Mirror instagram and twitter page! I play Foran...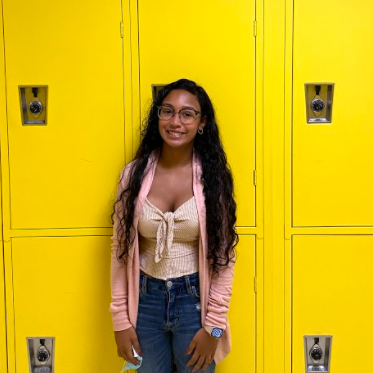 Jocelyn Gonzalez, Staff Writer
     Hi, my name is Jocelyn Gonzalez and I'm a sophomore. This is my second year taking journalism and I am a staff writer for the Mane Street Mirror....