Cannonball: Girls Swim Jumps into New Season
            While the sports fall season tends to focus on football, the 2022 girls' swim and dive season is starting to make their splash. The team started their season with a win against West Haven, one of the fourteen meets the team will attend, West Haven, Cheshire, Daniel Hand, North Haven, Amity, Lyman Hall, Shelton, Gilford, Branford, East Haven, Sacred Heart, Sheehan, Bunnell, and Jonathan Law. This season, the team consists of 20 girls, including three new additions, Chloe Wardman, Alexa White, and Atiana Annucci.
            Four meets into the season, swim coach and English teacher, Ms. Condon, already has high hopes for the girls. 
            "My hope for this swim season is for our team to be as competitive as we possibly can. We're gonna try our hardest to win as many meets as possible, but beyond that my hopes are that we have a more typical swim season.. And we're able to get together with team activities that we haven't been able to do in the past two years. I'm hoping we can get away with an even record, if not, a winning record. As well as having some girls qualify for nationals," Condon explains.
            To make these expectations a reality, the team gathers 6 days a week in order to bring out each swimmer's skills and potential. 
            Coach Condon also elaborates on the differences between this season and past seasons. 
            "We have a smaller team this year so everyone is stepping up and stepping into some newer roles which has been really great to see. We also don't have to wear masks on deck anymore which is great since the pool deck is very warm," Condon adds.
            To ensure an organized and successful season, swim and dive has many strategies to enhance the success of the team.
            Senior captain Carolina Burcio, reveals the efforts to maintain a cohesive and spirited team. 
            "We work super hard at practice, and the day before a meet we usually focus on the skills/dives that we will be performing the next day. Overall, just working together and supporting each other all the time is how we best prepare for meets."
            Pizza parties and other events are prime examples of the devotion and excitement that goes into being a part of the team.
            The team seeks any opportunity for growth in both the performance of the swimmers as well as the morale and solidarity of the girls.
            The new school year also introduced new and eager members to the swim team. The team saw an influx of new members, adding to the variety of swimmers, and creating a new team environment. 
            Sophomore swimmer, Amy Lahav, discusses the methods of the team and her experiences with new teammates.
            "On the swim team, we critique each other better strokes and times by encouraging words and building individual confidence. The new swimmers are fitting in nicely with the team as well. Even though it's not a team sport, we support and work together just the same."
            The teams score as of October 4, 2022 is 2 to 7.
Leave a Comment
About the Contributors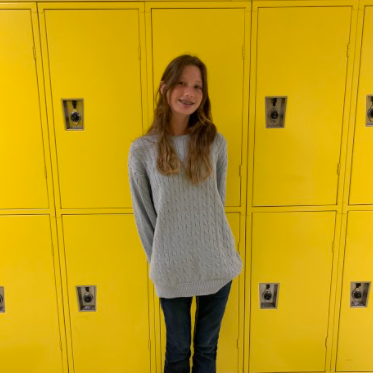 Gracie Brogan, Staff Writer
     Hi, My name is Gracie Brogan. I'm a freshman at Foran. I like to spend my time reading, writing, and listening to music. My favorite subjects...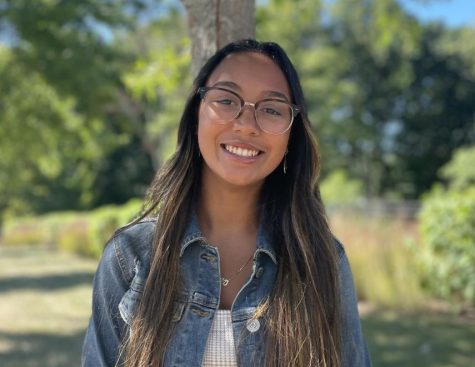 Jocelyn Gonzalez, Staff Writer
Hi! My name is Jocelyn Gonzalez and I am a junior at Foran High School. I am a part of the Foran Book Club and do many other activities! I love to read,...