Boys Soccer Strikes their way to Suffield
First Round of States Monday
The boys soccer team finished with a record of 8-5-3 in the regular season and will start as the 25 seed in the state tournament. Their first game is Monday November 7 against Suffield High School who had a regular season record of 11-3-1. The team recently made their first SCC tournament game in school history last weekend, but now will focus on the games ahead in the state tournament.
          Boys soccer coach Rick DiStefano is proud of the team for making the SCC Tournament but has now switched his focus onto the upcoming state tournament game on Monday.
          DiStefano talks about how they will practice for this upcoming game saying, "We will train penalty kicks and set pieces more but everything else will stay the same."  
          DiStefano also knows that this game is important, and won't add anything new to the team's game plan. 
          He states, "We have a style of play and we won't deviate from our system. We are a possession based team and we like to have the ball. We will continue that in the postseason."
          The team has been looking forward to making states since the beginning of the season. Senior captain Liam Young is excited to play in this game and hopes it pays off for the team.
          Young says, "It feels great making states! We have a good group of guys that deserve this because of how hard we have all worked."
          Liam goes on to talk about how it's a relief and morale booster for the whole team but they can't stop their hard work now. 
          Junior Gianni Troia says, "We are practicing just as intensely, but now we have a bigger goal that we hope to accomplish."
          Foran is starting off the postseason as the 25 seed and are playing Suffield, the number eight seed in the first round of the CIAC tournament. Suffield ended their regular season with a record of 11-3-1. 
          Young later shares, "They pose a tough challenge for the team and they will push us to be a better team because they are better than most of the teams we played in the regular season."
          Boys soccer looks to move past the first round of the state tournament for the first time in over three years. 
          Come show your support as the boys will travel to Suffield on Monday to play at 6:30 at Ted Beneski Turf Field. 
Leave a Comment
About the Contributors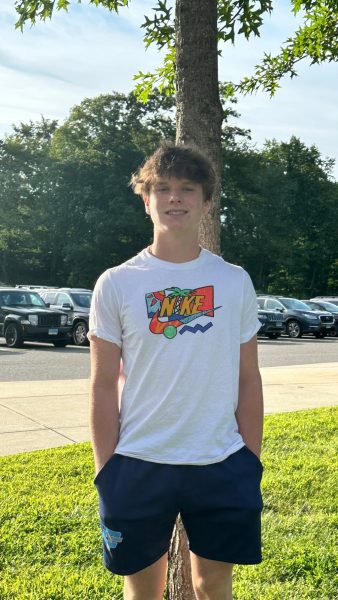 Cian Carroll, Staff Writer
Hi, my name is Cian Carroll and I'm a senior at Foran High School. I am a staff writer for the Mane Street Mirror. I am a member of the Baseball team...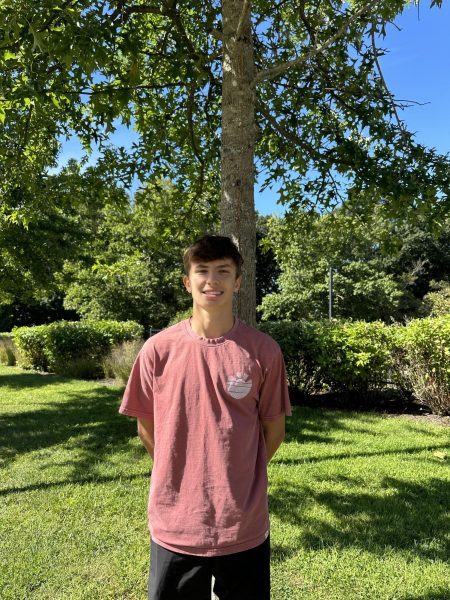 James D'Angelo, Business Editor
Hi, my name is Jimmy D'Angelo and I am a Senior at Foran High School. This is my third year writing for the Mane Street Mirror and I am the co-business...