The Post Cracks Down
Milford Mall Implements Seasonal Restrictions on Youth
          The Connecticut Post Mall has been a popular hangout spot for kids and adults alike for decades. Boasting a movie theater, a food court, play place, and countless stores, it's nearly impossible to be bored. Recently, new regulations have been put in place, preventing many teenagers from enjoying the space as they please. 
          The seasonal policy was implemented on November 1, 2022 under the name "Parental Guidance Program." According to the Connecticut Post Mall website, visitors age 17 or younger must be accompanied by a parent or guardian age 21 or older after 4 p.m. Additionally, one adult can accompany up to 4 kids. Proof of age may be required for both youth and supervising adults. 
          The CT Post claims the program is meant "to encourage families to take advantage of a pleasant and safe shopping environment," but many students find it creates the opposite for those under 18. Although many stores in the mall are targeted towards teenagers, including Dave & Busters and Cinemark, the regulations prevent youth from enjoying these facilities.
          Junior Jack Pia feels frustrated with the holiday regulations, calling the rules "very unfair" and "frankly ridiculous." He, along with six friends, had already purchased tickets to see a movie after 4:00, but were promptly stopped and removed from the premises. Pia even called a parent to intervene, but to no avail.
          Connecticut Post Mall General Manager Mr. Ken Sterba reports the opposite, stating that reactions to the policy from shoppers and employees have been overwhelmingly positive. However, some residents wonder whether or not the program has been successful in accomplishing its goal of preventing fights. 
          Sterba provides information on the plan's effectiveness and shares, "We have not had any large-scale issues since the plan was implemented. Ultimately, we are a place of business and we encourage adults and families to come shop, eat, and play together in a safe and enjoyable atmosphere." 
          This is not the first time restrictive policies have been enacted at the Milford mall. According to the Milford Patch, similar regulations were put in place in 2018, 2019, and 2020 due to frequent fights between teenagers. The holiday season has historically been correlated with increased youth fights at the Connecticut Post Mall.
          The mall has temporarily closed multiple times in the last few years to recuperate from brawls involving juveniles. In December of 2020, the strictest policy stated all mall visitors 18 and under must be accompanied by a parent or guardian 21 or older on weekdays after 3 p.m. 
          Underage mall goers may be relieved to learn the policy expires on January 2, 2023. 
Leave a Comment
About the Contributors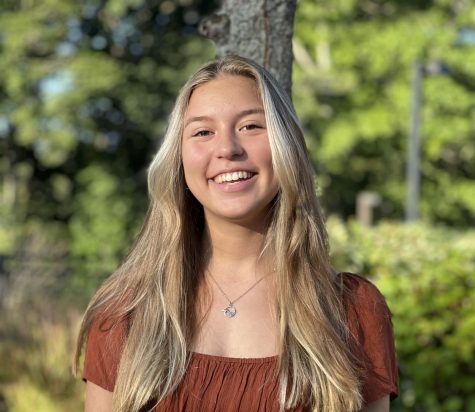 Olivia Salai, Co-Editor in Chief
Hi! I'm Olivia Salai and I'm a junior. Outside of journalism, I'm choir president and my class's vice president as well as an active member of...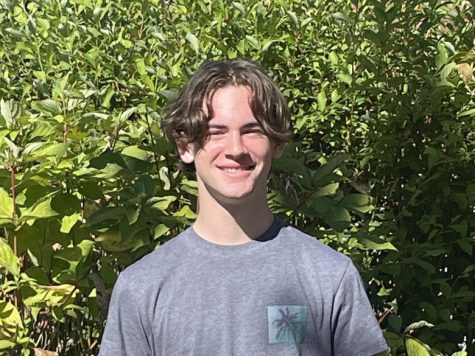 Connor Rizzo, Staff Writer
I'm Connor Rizzo, a sophomore here at Joseph A. Foran High School. At Foran, I am a member of both the drama club and Key Club, and co-president of the...