The History of Foran's Planetarium
   First opened in 1973, Foran's planetarium is a rare sight to see in schools. The planetarium is one of only 22 high school planetariums in the state. Making it even more exceptional, Foran's planetarium is a Digistar 7 planetarium, one of only 13 in K-12 schools worldwide.
   Although it's been around for about 50 years, the facility was recently updated. Between 2019 and 2020, new carpeting and seating was added and the room was repainted. On top of this, the machine that controls the "stars and planets" was changed from an optical mechanical system to a dual projector system.
   Teachers and students at Foran say they find it a great benefit to have a planetarium in the school.
   Astronomy teacher Mrs. Laura Donovan says, "When I was in school, I was very much a visual learner. It helped me to see things, rather than just read about them. Having the planetarium definitely makes the more abstract concepts accessible to students in a way that's not often possible in a classroom setting." 
   The class that uses the planetarium is Astronomy, taught by Donovan and Mr. Christopher Kochiss. This is Kochiss' first year teaching and Donovan's third year teaching astronomy.
   Traditionally, planetariums would only show images of the night sky. But this software allows the dome to show not only the night sky, but also to show images, videos, and to travel to distant planets, stars, galaxies, and black holes, to get an up close look at them.
   Senior Tyler Swartz, an astronomy student, says, "I really like taking astronomy and being down in the planetarium for it because it's such a cool feature in our school and it's way better than being in a regular classroom."
   The planetarium is filled with comfortable seats in rows so students can relax while watching the stars and planets, and the room gets dark as they look at the dome, which is a giant screen that two projectors show content on.
   Kochiss states, "This is a good class to take a deeper dive into content that is not found in the core science courses. Anyone who is interested in space, or just wants to explore some cool things in the universe should take this class."
   The Milford Mirror wrote about the renovations, commenting that when the planetarium was built almost 50 years ago, Foran had a state of the art facility. 
Leave a Comment
About the Contributors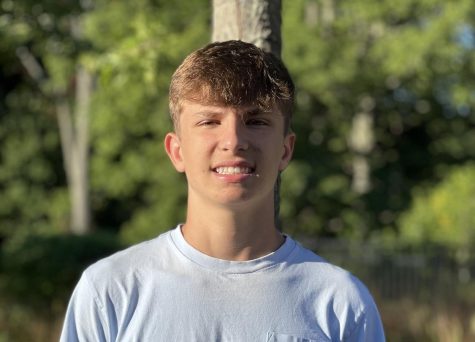 James D'Angelo, Staff Writer
Hi, my name is James D'Angelo and I am a junior at Foran High School. This is my 2nd year writing for the Mane Street Mirror. I play Lacrosse here at...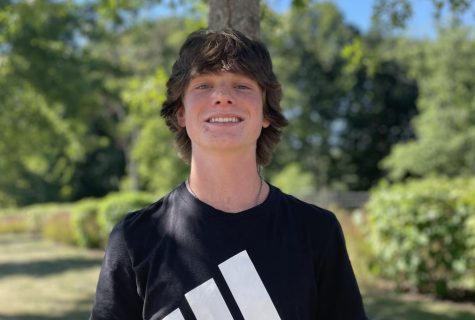 Cian Carroll, Staff Writer
Hi my name is Cian Carroll. I am a junior here at Foran highschool and participate in sports. I enjoy playing both basketball in the winter and baseball...