The History of Foran Athletics
          In 1973, Foran was established, along with the athletic department that now offers 13 sports to its students. Cross country, football, girls swimming, boys soccer, and volleyball were all added in the fall of 1973. In the winter, Foran offered basketball, wrestling, gymnastics, and boys swimming and for the spring there is baseball, softball, track, and tennis. 
          All of these sports are still available to students with a few additions. In the fall, girls soccer is now played, in the winter both girls and boys hockey are available and for the spring girls and boys lacrosse and golf are accessible as well.
          Every sport has their wins and losses, but throughout history, Foran athletics have had significant accomplishments. 
          Mr. Anthony Vitelli, the Athletic Director at Foran, states, "It's tough to say which team at Foran is the most accomplished." 
          5 out of the 13 sports offered here at Foran have won a State Championship title, including two Softball, two wrestling, two boys swimming, one baseball and one volleyball title. Foran's most recent title was in 2018 when wrestling won the class M Championship.
          Wrestling coach David Esposito talks about the 2018 state championship win, saying, "In 2018, we were heavy underdogs. But during the tournament we had an amazing showing and everyone over-achieved, and we ended up winning the championship going away. It was very exciting because it was so unexpected."
          Esposito later talks about the program's accomplishments and how 2018 was the wrestling program's second championship. 
          Esposito states, "Over the last eight years, our team has won two state championships and come in second place six times. It feels very humbling and gratifying to have created such a great program that has been sustainable over the years." 
          Esposito later talks on about what he is most proud of about his program and how the kids handle his expectations.
          "I think what I am most proud of, is that every year we put a very competitive team on the mat. It's because the kids have created a culture where hard work and excellence are expected, and they are not afraid to dream of being great."
          Despite their recent success, Foran has dealt with their fair share of struggles as well.
          Coach Jeffrey Bevino took over as head coach of the football team after Will Vitelli in 2005. In his first two years as head coach, the team went a combined 2-20. However, the team would eventually turn this around and become a very successful program later on, finishing 65-61 in total from 2005 until Bevino retired in 2018. 
          Football wasn't the only successful sports team under Coach Bevino. He also coached the softball team from 2010-2018. The team went 191-39 under Bevino and went to four straight State Championships. Their best year came in 2011 when they were named the number one team in the state and won the Class L State Championship.
          Despite being a relatively new high school, Foran has had plenty of athletic success in its history.
Leave a Comment
About the Contributors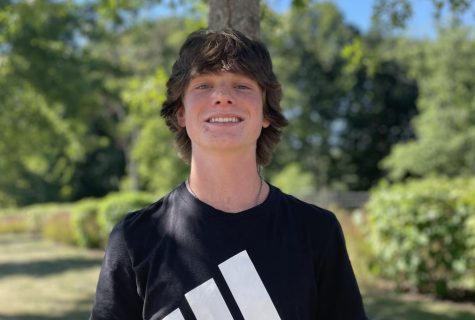 Cian Carroll, Staff Writer
Hi my name is Cian Carroll. I am a junior here at Foran highschool and participate in sports. I enjoy playing both basketball in the winter and baseball...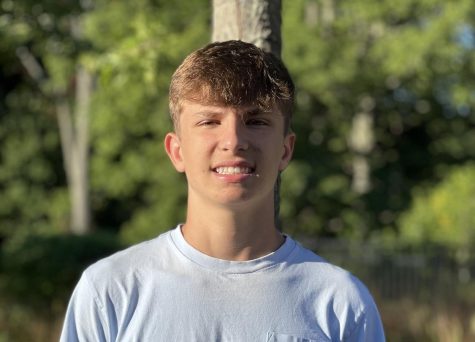 James D'Angelo, Staff Writer
Hi, my name is James D'Angelo and I am a junior at Foran High School. This is my 2nd year writing for the Mane Street Mirror. I play Lacrosse here at...