Thoughtful Thrifting
An Insider Scoop on Shopping
          Thrifting has become a very popular practice recently because of social media, it has been around since the 1890s. With the increase in sustainable living, thrifting has become an easy and affordable way for people to buy and sell clothes, books, etc.
          National Second Hand Clothing week is the week of the fourth to the 12 in February and first started in 2017. It has since become a week for supporting local thrift shops and secondhand stores.
          Junior Elle Philpott, who runs the Clothing Club, which works as its own clothing donation center, states, "Currently the club is doing a drive which will be finishing up just in time for National Second Hand Clothing Week. Not only does this drive contribute to sustainability, but it is also benefiting those in the community who need the donated clothes."
          This week-long event also promotes reminders to the public that it is time to shop for bargains and vintage clothing. 
          Thrift and second hand stores can have a wide variety of items to look through and it can become overwhelming.
           According to an article from MasterClass, "You can make the thrift shopping experience much easier if you know what the store carries. Some thrift shops specialize in clothing or toys, while others will have a wide array of furniture or home décor. Before heading out, find out which store stocks more of the specific items you're looking for, and search there first."
          Another way to avoid being overwhelmed by the immense amount of items is to take the store section by section. When going through, choose a section and gradually comb through the store, for example, going from the clothing section to the shoe section. 
          Setting a specific time limit is also a very helpful tip to avoid being consumed by the hustle and bustle of thrifting. By doing this, the risks of spending hours in stores and overspending are avoided. It also prompts a person to only pick what they need or what they most want.
          Thrift stores, both local and chain, can be found all over Connecticut and help find the best deals on the items you need or want the most.
          Philpott states, "In Milford specifically, there are some great thrift/consignment stores including GoodWill, Consignment Originals, Savers, and Platos. Also, a great place to go is the Westport GoodWill, I have found some great things there and it definitely has a valuable collection for fairly cheap."
Leave a Comment
About the Contributors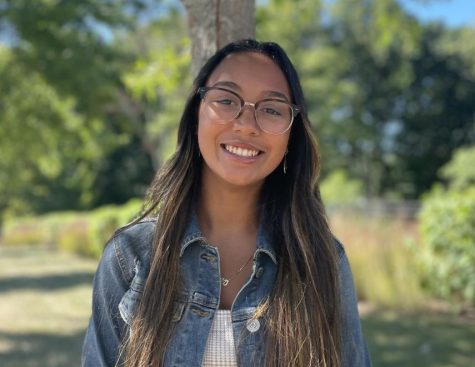 Jocelyn Gonzalez, Staff Writer
Hi! My name is Jocelyn Gonzalez and I am a junior at Foran High School. I am a part of the Foran Book Club and do many other activities! I love to read,...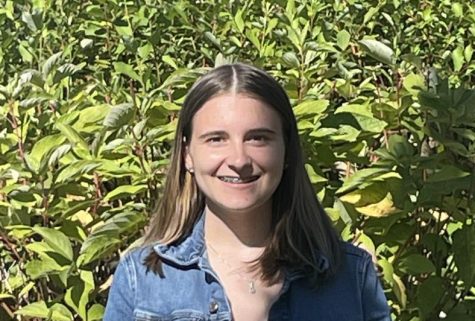 Isabella Tomac, Staff Writer
Hi! My name is Isabella Tomac, I am a junior at Foran. I am a part of Key Club here at foran and do volunteer work whenever I get the chance. I like to...