Milford Public Schools Budget in Crisis Mode
Parents demand reinstatement of $1.8 million spending request
             Parents, school board members, and students are up in arms about a Board of Finance (BOF) proposal to reduce the amount of funding the school board requested for its budget next year. The Milford Board of Education (BOE) proposed a $106.5 million budget for the coming school year, but the finance board met and reduced the request by $1.8 million, leading to possible school closings and other reductions. 
             While there was $1.8 million cut from the proposed budget, the BOF-approved spending plan is still $104 million, which is an increase of $2.6 million over the current budget. That BOF plan isn't finalized yet but must pass the Board of Alderman before being approved. For the Board of Alderman to override the finance board's recommendation and support the entire school budget proposal, the aldermen need a two-thirds vote, 10 out of the 15 members.
             One finance board member, Lauren Ranges, a Republican, said "she supported the entire budget, and said any cuts to the lean budget would impact students directly," according to the Milford Mirror. During a public hearing before the aldermen, a number of residents stood up and asked the board to reinstate the whole school budget request.
             The budget is made up of about 77 percent salaries for the school administration and staff, which comes out to $75 million for salaries, leaving $29 million for students, buildings and other costs. 
             Patch states that, "Superintendent of Schools Anna Cutaia told the school board that closing an elementary or middle school or The Academy are all 'real possibilities.'" There has been talk of possibly closing Harborside Middle School, though nothing is set in stone.
             Along with potential school closures, possible cuts may include STEM (Science, Technology, Engineering and Math) and language programs, according to WTNH.com. The Board of Aldermen is expected to make its final decision in early May.
             Earlier in April, many parents and students rallied on the steps of City Hall fighting for a fully funded budget. Around 80 attendees rallied, calling it "the save our schools rally", and middle schoolers voiced their opinions on possible freshman sports cuts and the future of Harborside Middle School. 
             In an article written on WTNH.com, a Harborside student, Madison Eisenhandler, stated, "It upsets me that they want to cut freshmen sports. Sports are half my life. I love soccer and lacrosse, and if they cut that, my other half would be stunned."
             Eisenhandler also voiced her opinion on Harborside possibly closing, "I love it and I don't want it to close." 
             Recently, PTA members circulated a petition calling for reinstatement of the entire request.
             The next BOE meeting will be May 8 at 7 p.m. in the Parsons building downtown. 
             For updates, go to the BOE budget website.
Leave a Comment
About the Contributors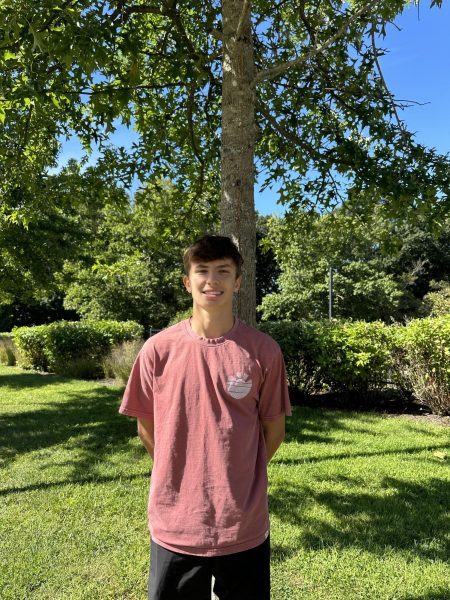 James D'Angelo, Business Editor
Hi, my name is Jimmy D'Angelo and I am a Senior at Foran High School. This is my third year writing for the Mane Street Mirror and I am the co-business...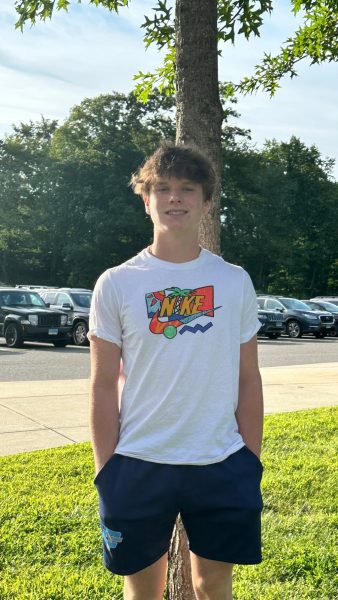 Cian Carroll, Staff Writer
Hi, my name is Cian Carroll and I'm a senior at Foran High School. I am a staff writer for the Mane Street Mirror. I am a member of the Baseball team...