Tying the Final String
Saying Farewell to Seniors in Orchestra
          The graduating class of 2023 has made their mark across several groups and communities at Foran.
          After four years of representing the school's musical talent, the orchestra class of '23 will move onto the next chapter in their lives.
          Many of the students who take part in orchestra have been ambitious in their musical careers for quite some time. Allison Scicchitano recalls where her musical journey all began and reflects on her future.
          "I've been in orchestra since fourth grade, and plan to continue playing in an orchestra in college," Scicchitano comments.
          Though the thought of leaving may be bittersweet, starting a new phase sparks hope. Mirza Fahmida has high hopes for what comes next in her life.
          "I obviously feel a bit sad that I am leaving Orchestra since I have been part of it for eight years but I am excited for the next journey in my life!" Fahmida comments.
          The graduating orchestra musicians have made several memories throughout their time at Foran, and have gotten familiar with one another as they advanced their performances and experiences.
          Schicchitano emphasizes her gratitude for the people she has bonded with and what she'll miss about being a part of this community.
          "I'll miss the people here the most. So many amazing players and personalities, I'll miss joking around and creating music with them. It's been great being a part of the Foran orchestra, and I hope they continue strong when I'm gone," Schicchitano states.
          Vice President Venice Montanaro reflects on her time and expresses her appreciation for the Foran orchestra.
          "I love being in my senior year as Vice President, being able to see new passions emerge, new friends forming, and a greater knowledge of musical talents and skills," Montanaro reveals.
          Becoming a family and creating new friendships is a big part of orchestra, President Ava Scholl  expresses the sadness in parting ways with her peers.
          "I'll definitely miss the orchestra family, and I'm sad to be leaving some of the best people I've met, which I never would've if I wasn't in the orchestra," Scholl says. 
          The work and dedication of the senior class has especially claimed the attention of orchestra teacher Ms. Kirsten Karlan.
          "This senior class stood out in that they are a passionate, collaborative team willing to collaborate with one another and mentor the underclassmen," Karlan mentions.
          Karlan wishes the seniors luck in the journey that has yet to come and she leaves one final message to the upcoming graduates.
          Karlan continues, "Keep playing your instrument and contributing to the beauty of the world!"
Leave a Comment
About the Contributors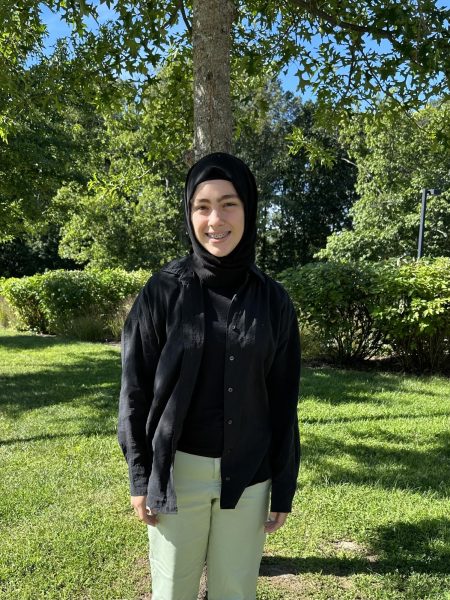 Rumeysa Bayram, Staff Writer
Hi my name is Rumeysa Bayram and I'm a senior at Foran. This is my fourth year taking journalism and I enjoy writing for many different columns for the...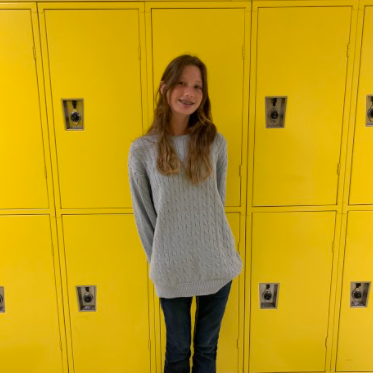 Gracie Brogan, Staff Writer
     Hi, My name is Gracie Brogan. I'm a freshman at Foran. I like to spend my time reading, writing, and listening to music. My favorite subjects...