Remembering Ms. Davis
          Ms. Dawn Davis was a science teacher dear to the Foran community who touched many young minds, friends, and family alike. On April 5, 2023, Ms. Davis passed away after a long battle with an illness. 
          Davis began teaching at Foran in 1995 and has since left a lasting legacy in the community. Science teacher Mr. John Connors, who had known and worked with Davis for over 20 years, shares what he will remember her for.
          "I saw how organized and put together as a teacher she was and how she pushed her kids to higher levels," says Connors. He remarks that by watching her, he learned to be a better teacher in many ways. "I'm sure there's plenty of students who have graduated from Foran that don't know she's passed, but in some way are saying thank you for what they have gotten from her. Her legacy will have an impact on those people's lives," says Connors.
          Many are unaware of the endless effect teachers have on them until later in their lives. It is undeniable that Davis not only influenced the lives and education of Foran's current students, but also impacted generations of alumni who took her classes.
          Former students' letters of appreciation highlight exactly how Davis inspired and affected their lives as Connors implies.
          "You were always there to guide and offer advice to me. Thank you for always motivating people to try their hardest, because it always mattered to me," states one previous student.
          Another former student shares that Davis's AP Biology class was how they found their passion in pursuing biology and cancer cell research.
          "Without this class, I would not have direction in my life," they continue, expressing their gratitude for the skills and preparation they received from Davis's class. "I feel like a new person walking away from your class. Of the many skills I have gained this year, teamwork is the one that I will always value." 
          Aside from AP Biology, Davis also taught Forensics and The Living Earth. She impacted the students she taught, leaving them with scientific knowledge and lifelong skills alike.
          During her extended leave, Ms. Khadija Ashfaq acted as a long term substitute for  Davis. Ashfaq also took  Davis's class during her time as a student at Foran and acknowledges her appreciation for  Davis as a mentor.
          "Working alongside her during the school year has shown me how dedicated she truly is to the students," says Ashfaq. She states that although she recognized  Davis's commitment in the course of her time as a student, working with her as a teacher has only deepened her respect towards her and the way she held importance in education.
          She emphasizes the care she had for the people around her, in addition to the care she had for teaching, "Ms. Davis was also a very compassionate person. She was always worried about the well being of her colleagues and students regardless of what she was battling with," states Ashfaq.
          Davis was truly a remarkable teacher and person. Her passion and dedication for teaching is demonstrated by the many individuals who felt that she made a difference in their lives. Beyond that, she was a friend to many. In the Foran community and to those she met, even just once, her memory will live on forever.
Leave a Comment
Donate to the mane street mirror
Your donation will support the student journalists of Foran High School. Your contribution will allow us to purchase equipment and cover our annual website hosting costs.
About the Contributors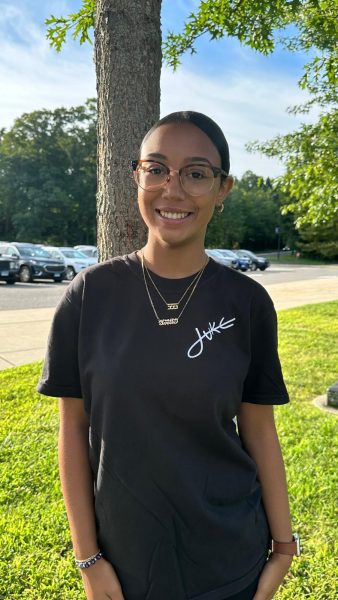 Jocelyn Gonzalez, Co-editor in Chief
Hello! My name is Jocelyn Gonzalez and I am the Co-Editor in Chief of the Mane Street Mirror and a senior at Foran. I am currently part of the Foran book...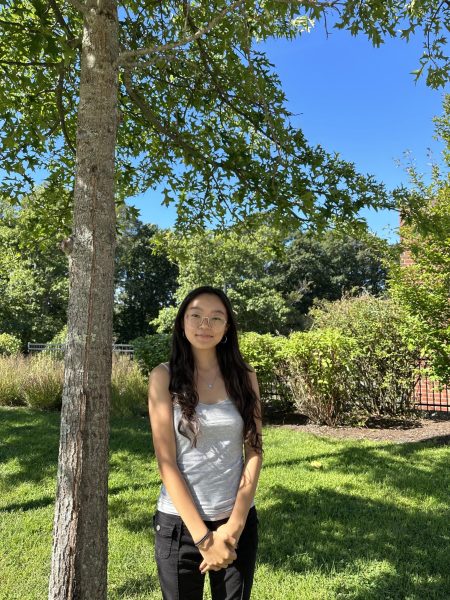 Dabi Lee, Layout & Content Editor
Hi! My name is Dabi Lee, and I am a junior at Foran High School. This is my second year of Journalism, and I am a layout and content editor. I am also...