The Switch to Online Schooling
Milford moves into 3-Phase Program
        Due to the pandemic caused by the COVID-19 virus, every public school across the country has been shut down. For this reason, schools have switched from traditional classroom learning to online schooling.
        Milford Public Schools are currently closed until at least May 20, 2020, along with the rest of the state. To stay caught up, the Board of Education has created a way for students to learn at home. At the start of the 2019 school year, all students were given their own Chromebooks to use. This allows easy accessibility to this new policy of online schooling. Google Classroom is a website that some teachers previously used to post students´ resources they needed for their class online. However, this adjustment to online learning has caused all teachers to convert to using Google Classroom. This is because it is an easy way to post assignments that are accessible for students to do at home.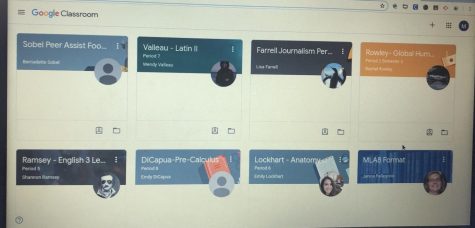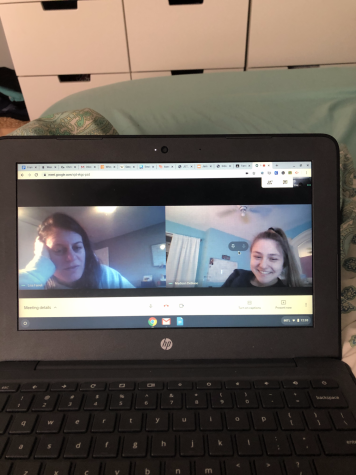 Teachers are also able to communicate with their students by using this resource, along with Google Meets. These are scheduled video chats where students are able to get in touch with their teachers whenever necessary. Junior Michael Simonelli shares, ¨I'm starting to like the online schooling much better because I feel less pressured since I am able to do my work on my own time, while also being able to get in touch with my teachers, which makes it more manageable.¨
        There are three phases of this online learning. The first phase took place March 16 until March 20 which was a preparation stage made to introduce students to the new resources they will need to engage in the upcoming phases. The next phase started on March 23 and ends April 15.  Phase two included teachers posting assignments on Google Classroom for their students to complete and submit electronically. In addition, this stage incorporated optional Google Meets for students to catch up with their teachers and ask any questions. Senior Bridget Collins explains, ¨ I am allowing a certain number of hours a day to do school work. I do not overbook my day with assignments, that way I don´t get super stressed and overwhelmed. I am also making sure to contact my teachers right away when I have a question or any concerns about assignments.¨  As you can see, time management and planning accordingly is necessary to succeed during this time. 
        Elements of phase two carried on to phase three of the distance learning, which begins April 16. This phase is more interactive and requires students to follow a schedule Monday, Tuesday, Thursdays, and Fridays. Students may engage in mandatory Google Meets, reflecting the student´s classes as they would be in regular classroom learning. Science teacher Mr. Christopher Kochiss states,¨I have been making youtube videos to deliver content to students. I started putting my face in the corner of some videos of me going through slides.  I hope that hearing my voice and seeing my face can give students some sense of normalcy during a very abnormal time. Posting videos online makes it easier for students to go at their own pace so there is actually some benefit to online learning.¨ 
        This transition has affected many teachers and the way they teach. For example, history teacher Jessica Hoffer expresses, ¨The change does impact my teaching because I am changing the material given to my students. While sticking with content I am trying very hard to make the material and lessons still engaging since I know that it is harder to do with students being home.¨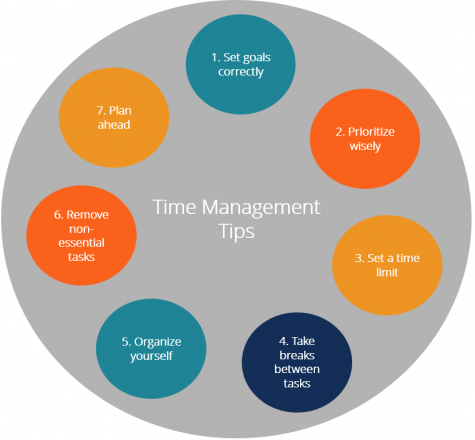 As for students, Sophomore Talia Tatara says, ¨ I think that these phases of online school are the best we can get, given the situation. As time goes on this new way of learning is getting easier to understand and adapt to and the work we have been doing is imaging the familiar school environment.¨  Not all students like distance learning. Junior Maegan Alderman thinks, ¨This new way of learning has been difficult for me because I have little motivation to do the work online since I´m not forced to get up and make a physical appearance in my classes.¨
        Overall, this switch has caused students and teachers to modify their methods to learning and teaching and adjust to a new style.