Foran Handles the Virus
New Protocols and Routines in School
     Over the last two months, students have adjusted to modifications. From one way hallways, to wearing masks throughout the school day, everyone is faced with changes. Typically, it takes a few weeks for the incoming freshmen to get used to the school at the start of each school year. But now, not only first-year students but sophomores, juniors, and seniors have to adapt to the new Foran High School.
     Many students and even teachers have commented on the one-way hallways. "I don't like the one-way halls, because they are inconvenient and take longer for me to get to my class, "says senior Jenna DeEll. 
     School officials believe having one-way hallways is making a significant impact in preventing the spread of the virus. Principal, Mr. Max Berkowitz says, "Basically, we want to reduce congestion and limit face-to-face interactions as much as possible. As I'm sure you are aware, masks, social distancing, hand washing, and using hand sanitizer are also crucial in keeping everyone healthy and safe." 
     One of the most significant changes is the school day hours. For in person learning, students arrive at 7:20 and are dismissed at 12:20. However, this schedule can vary depending on the students' classes. For example, all students are allowed to enter the building late or leave early if they do not have a class the first or last period of the day. 
     Students have a half-day four times a week alongside a "virtual" learning day on Wednesday that ends at 1:00. Junior Georgia Malesky says, "I do enjoy having half days daily, I feel less stressed and like I have more time to do my homework. I also feel like it is beneficial because it shortens the time we have to keep the masks on for."
     Having shorter days comes with a schedule change; rather than almost seeing all your classes every day, it is cut down to meeting with your classes in person twice a week and online once. Some teachers say they are seeing their students less. 
     Teacher Ms. Rachel Pangu says, "I think coming into this school year was such a special time that all of us took a little more time getting to know our students.  I don't feel like it is a lot less time as we had a rotating schedule anyway. I feel I can maximize the 2 hours each week with the most critical information I want students to take away from a course. It has forced me to look at my courses with a more focused lens and, ultimately, what is the student outcome of each course."
     Virtual learning is a new way of learning that students needed to learn to adapt to during the last school year when COVID began, and schools shut down. Since then, teachers and students have come a long way in figuring out how to adjust to home learning. 
     Even though students and teachers are learning to adapt to new school protocols, Junior, Kyle Zarnoch says, "My favorite thing about being back in school is getting into a routine again and seeing my friends."
     Math teacher Mrs. Tammi Spose says, "I am happy to be back with my coworkers and students who I enjoy working with and to be able to teach and bring some normalcy to a difficult time."
     Berkowitz states, "We need all students and staff on the same page to make this work. So far, we are doing well – let's keep it up!"
About the Writers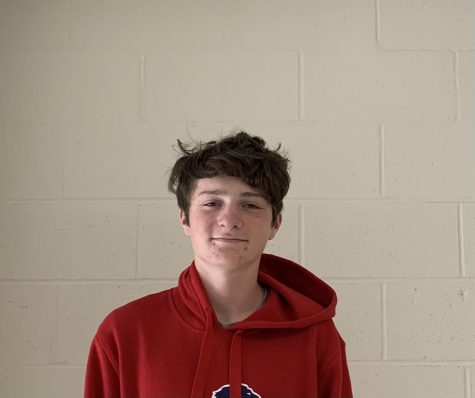 Robbie Wainman, Staff Writer
Hello My name is Robbie Wainman, I am a senior at Foran High School. I play on the football team along with the track team and work at Starbucks when I...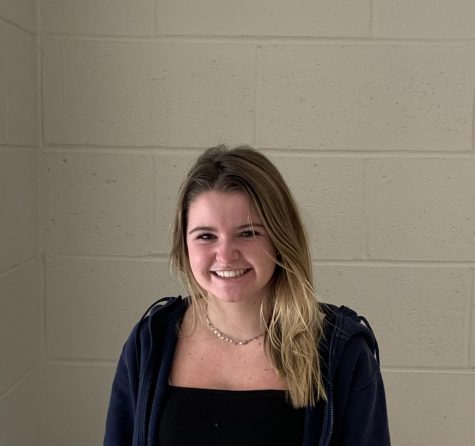 Makenzie Wisniewski, Staff Writer
Hi my name is Makenzie Wisniewski, I am a junior! This is my second year taking journalism. I enjoy spending time outside and at the beach, as well as...