Feelin' Some Type of Way About Thanksgiving 2020
     The annual match between Jonathan Law and Foran High School's football teams on Thanksgiving Day has been canceled this year due to Covid-19. Every year on Thanksgiving, a game is held at either Foran or Law's home field, depending on the year, and the two rival football teams go head-to-head for all to watch. 
     Athletic Director at Foran High School Anthony Vitelli says, "Thanksgiving Day high school football has been a tradition in Connecticut for a very long time. It's a great day for both high schools and a great day to get the community together.¨  
     Foran´s captain and quarterback, Ben Geier says, "Throughout my whole life, from the time my brothers were at Foran, I have always gone to this game. This year is the first time in 10 years I will not be attending the game in some way.¨ 
     Growing up, the game was a big part of Geier's Thanksgiving, and the reality of the cancellation has yet to come to him. 
     The cancellation of the game has various effects on each individual. For example, junior, Solomon Mercado, a member of Law's football team explains, "I have kind of faced the fact that the game is not going to happen, but it won't stop me from working harder to improve for the spring season."  
     Not only does this have an impact on the athletes and coaches of the football teams, but it also affects people in the community. 
     Gianna Gagaliardi, a freshman at Jonathan Law explains how she was looking forward to attending the game this year for her first time as a high school student. "I have gone to many of the Thanksgiving games in the previous years and I loved seeing all the friends and families gathered together to support their teams on such a special holiday." 
     Vitelli shares, "The decision was made to move football to the last week of February through the second or third week of April. It would be a five game season.¨  
     The coaching staff of the Foran football team are doing everything in their power to ensure the athletes have a season they can be proud of, says Coach Thomas Drew.  The team tries to stay close as a football unit as much as possible and has practices two days a week, along with participating in the conference 7 on 7 league. 
     Drew concludes, "Our kids are workers in the classroom and on the field, and that is what we are continuing to do. When we play football again, we will be ready."
About the Writers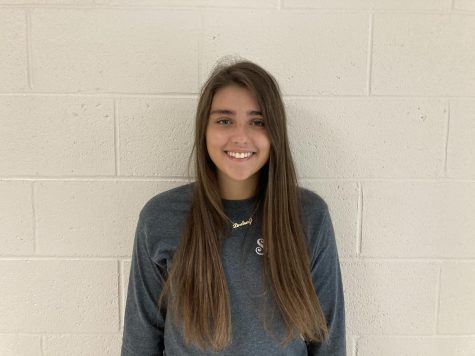 Lindsey Larese, Staff Writer
My name is Lindsey Larese, a staff writer of the Mane Street Mirror this year. I like to run in my free time and hangout with my friends. My favorite type...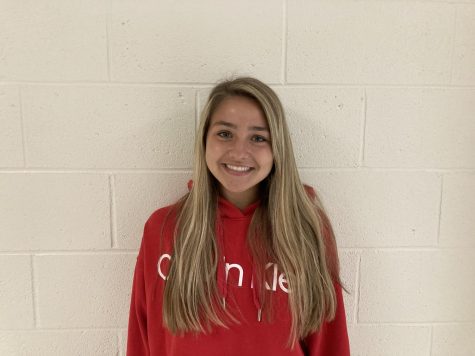 Maddie DeBiase, Staff Writer
Hello, my name is Maddie DeBiase and I am a senior at Foran High School. I have been playing on the volleyball team for 4 years now. During my free time,...