Preparing to Drive in 2020

     High school students in 2020 are still preparing to drive, despite the Covid-19 pandemic, with a few changes, including remote classes.
     There are many steps that need to be taken to get a license. Many students choose to participate in a driver's education course to make getting their license easier, cheaper, and safer. The most popular driver's education programs in this area are The Next Street and A Milford Driving School. The Next Street offers an eight-hour driving course and a 30-hour driving course. Driver's education continues but rather than in-person classes they are being held via Zoom.
     With The Next Street, the eight-hour driving course costs $119 and the 30-hour course costs $599. The eight-hour course includes four two-hour classes or two four-hour classes. This course does not include any behind the wheel lessons. The 30-hour course includes 15 two-hour classes and four two-hour lessons behind the wheel. 
     According to The Next Street website, the 30-hour course allows the student to get their license within four months after receiving their permit. If the eight-hour course is taken the student will have to wait six months to receive a license. Another benefit of the 30-hour course is that most insurance providers will offer a discount if the full driver's education course is taken.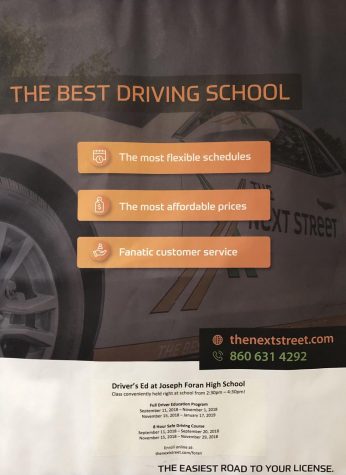 Due to the coronavirus pandemic, classes are now going to be held through Zoom calls instead of in-person. 
     Parent of a drivers ed student, Tammy Wilson, talks about preparing her daughter for Zoom classes and says, "I make sure she has a quiet space to concentrate and pay attention without distractions."
     Zoom classes have provided many benefits for the students taking the courses rather than taking in-person classes. 
     One of The Next Streets Driver's Ed instructors, Lisa Gilmore states, "You can enter your zoom class via phone on your way home (from, school/work/practice) so you are never late and don't have to miss a class…being in your own surroundings can help people to feel more comfortable and relaxed."
     During the behind the wheel lessons, students now have to wear masks, gloves, and keep the window cracked to stay safe during the coronavirus pandemic.
     Driver's ed student, Abby Sanwald states, "The driving lessons while wearing masks is important because you are protecting yourself and the other people around you. I also had to wear gloves while driving which is another obstacle I had to overcome, but I got used to it quickly. Although I have to wear a mask and gloves, the lessons are not any different, it's just a top priority that everyone stays safe at this time." 
About the Writers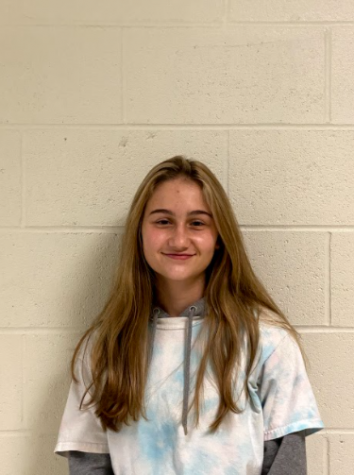 Layla Carlberg, Staff Writer
     My name is Layla Carlberg and I am a Junior at Foran High. I enjoy writing about current events and relatable topics for people my age. I enjoy...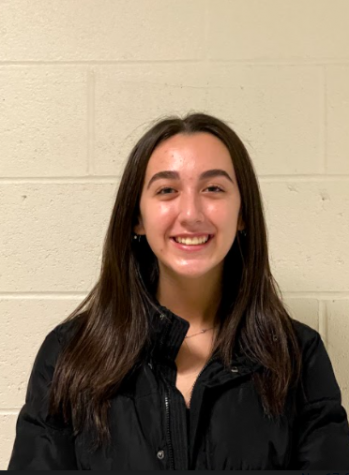 Jessica Chamberlain, Staff Writer
     Hi! My name is Jessica Chamberlain and I am a staff writer of the Mane Street Mirror. I am an animal lover who loves to spend time with my dog...