Pet Adoption, Who Rescues Whom?
The Importance of Rescuing and Saving our Furry Friends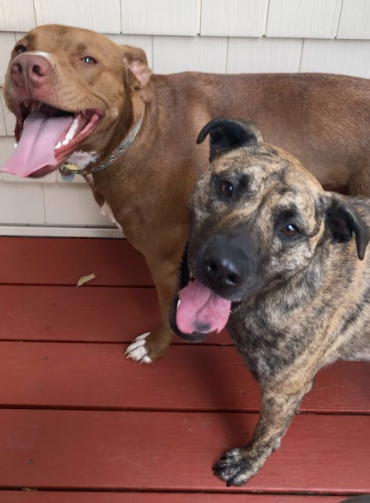 The number of adoptions in animal shelters during the coronavirus have increased according to The Washington Post. As stated by the American Society for the Prevention of Cruelty to Animals (ASPCA), about 3.2 million shelter animals are adopted in the United States each year. As the number of animals in shelters go up, it is important to consider adopting instead of breeding a new animal. The number of euthanized animals will reduce if more people adopt instead of buying from a breeder.
     Rescuing pets not only saves their lives, but can prevent the increase of breeding. Breeding over time can lead to negative changes in the breed of the animal.
     Rescuing a pet from shelters means saving the lives of more than one animal. When one pet is adopted, more room opens up in the shelters for stray animals and neglected ones. More than six million animals end up homeless every year and do not have proper housing. According to the ASPCA, more animals must then be euthanized because there is no space for them. 
     Breeding an animal can lead to many negative effects on that animal. Puppy mills are very common in the United States to breed dogs. Puppy mills breed the male and female dogs in cramped cages until they cannot breed anymore. They are then either abandoned or killed after breeding. The puppies usually will have a variety of health issues due to poor sanitation, overbreeding, and lack of care/attention. 
     Leslie Rich, an employee from Furry Friends Foster and Rescue Inc. in Monroe, CT says, "Adopting gives dogs already in need a wonderful life. There are many dogs that don't have a home, so to bring more dogs into this world through breeding, prevents them from finding a good home."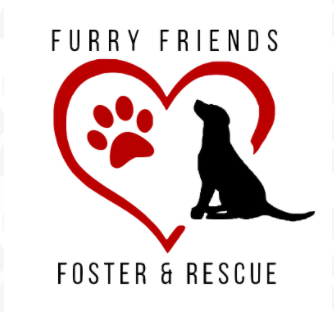 Now more than ever pets in shelters need homes. Instead of buying pets, adopting helps the shelter and the animals there, especially during this time.
     Niki Troia from Missy's Mission in Milford, CT says, "When I get my dogs in, they're gone. A lot of people are home and life has changed so I just hope that when it goes back to normal that people aren't dropping them off at the shelters. That's my fear but hopefully they don't." Numbers have spiked during the coronavirus and it is so important to know that adopting an animal is a big commitment that should be taken seriously.
     High school student Morgan Viesselman says, "We decided to rescue now because we wanted an addition to our family and we knew that we would be home a lot so we could spend more time with the puppy and give her proper training." During the coronavirus is the perfect time to love and care for an adopted animal. 
     Foran history teacher Jessica Hoffer says, "I decided to rescue my dog, Maggie, because I feel that puppies in pet shops/breeders will always find a home, but rescues sometimes have been through some difficult points in their life and just need love. They keep you active, make you laugh, and keep you company. I have seen the following motto and strongly agree with it…Adopt Don't Shop."