SNARR Northeast Rescue Organization
     SNARR (Special Needs Animal Rescue and Rehabilitation) Northeast Rescue is a nonprofit organization based in Westchester County, New York. This organization specializes in ¨giving hope to the hopeless¨ and helping dogs find a loving home. 
     This rescue saves dogs from high kill shelters all over the country and provides them a safe environment where they can train, socialize, and rehabilitate the dogs. Rescued dogs are given all the medical attention they need regardless of the severity of their condition.
     They also work with many rescue partners across the southern U.S to help those who can't afford to spay and neuter their dogs.
     SNARR volunteer and dog foster Jamie Bond says, "SNARR rarely says no to taking in a dog,even if the dog is a senior and doesn't have much life left, we will find a hospice foster who will allow the dog to be loved and cared for, for as long as they have left; instead of being put down in a cold shelter alone."
     SNARR is a nonprofit organization so any donations can help them with medical expenses and supplies needed to save more dogs.  If you wish to donate visit snarrnortheast.org/donate/
     Bonds adds, "Many things about dog rescue are hard, but one thing is clear, it makes a difference to thousands of animals every year."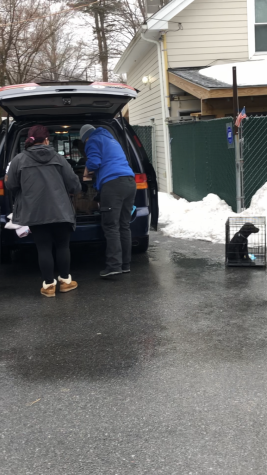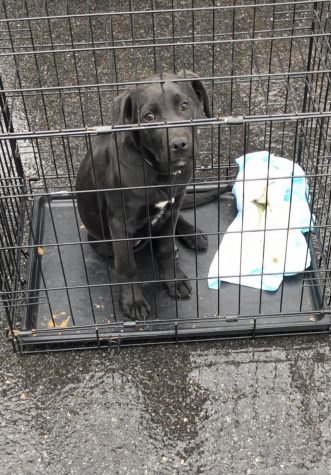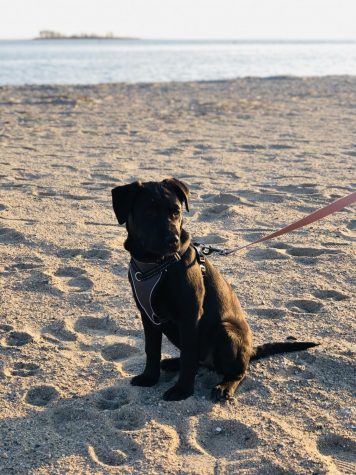 About the Writer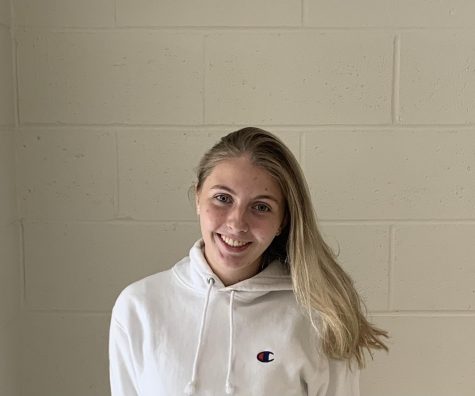 Haley Flynn, Staff Writer
Hi! I'm Haley and I'm a Junior at Foran. I play for the Girls Varsity soccer team as well as the Girls track team in the Spring. I work at Sundae House...